Alex Rodriguez is firing back at Madison LeCory's latest claims about their cheating scandal!
For those who need a refresher, it was speculated in 2021 that the Southern Charm star had an affair with the 47-year-old former baseball player – while he was engaged to Jennifer Lopez. Madison denied the allegations, saying they had "never been physical" with each other and only talked on the phone. Two years later, she brought up the scandal during an appearance on the Pillows and Beer podcast Thursday to finally share her side of the story about what happened.
Related: Ariana Madix Reveals She Lied For Sandoval About His 'Miami Girl' Affair!

This week, the 32-year-old hairdresser revealed that A-Rod slid into her DMs while she was filming her breakup with then-boyfriend Austen Kroll for Southern Charm. According to Madison, he asked her which gyms were open near her during the coronavirus pandemic. She recalled on the podcast:
"So what happened was we were sitting there, and I got this message. I was like 'I'm being f**king catfished.' Like there's no way, the dude who's dating J.Lo is not in my DM right now."
Austen remembered that the athlete kept on FaceTiming ad nauseam" at the time, adding:
"You were like, 'This motherf**ker's FaceTimed me three or four times today.' And then he, like, got mad at Madison because she didn't answer when she was on the boat or something. And she was like, 'I'm not at your f**king beck and call.'"
Madison said she eventually told Alex:
"'If you're looking for a side chick,' which clearly he was, it wasn't gonna be me. … I'm wifey material."
While Alex insisted he was not trying to get with her at the time, Austen claimed he was sending her "domestic flights from Delta" in order to fly her out to Miami. Despite her co-star Craig Conover claiming she flew to the Florida city to meet up with the businessman, she swore she never hung out with him in person:
"During that time, I was not flying to Miami. People still don't believe me. I swear to God, I've never, ever seen that person."
Although the former New York Yankees player never met her in person, it sounds like he definitely crossed a line and attempted to get with other women during his relationship with Jennifer. Yikes. However, A-Rod isn't standing for the accusations! His rep, Ron Berkowitz, delivered a scathing statement to Page Six on Thursday, saying:
"Her 15 minutes of fame are up, and she is trying get a 16th minute. Please stop wasting everyone's time with these false narratives. They were false two years ago and continue to be false."
Hmm. But considering several castmates have backed up Madison's claims, it's hard not to think there's possibly some truth to this narrative. His engagement to J.Lo also ended shortly after these affair allegations came out. A source even revealed to Page Six that the cheating scandal was the reason for the breakup, explaining:
"The Madison LeCroy scandal was the reason they finally broke up. There were already problems, but Jennifer was really embarrassed by it."
But what do YOU think, Perezcious readers? Do you think Alex was sliding into Madison's DMs? Let us know in the comments below.
Related Posts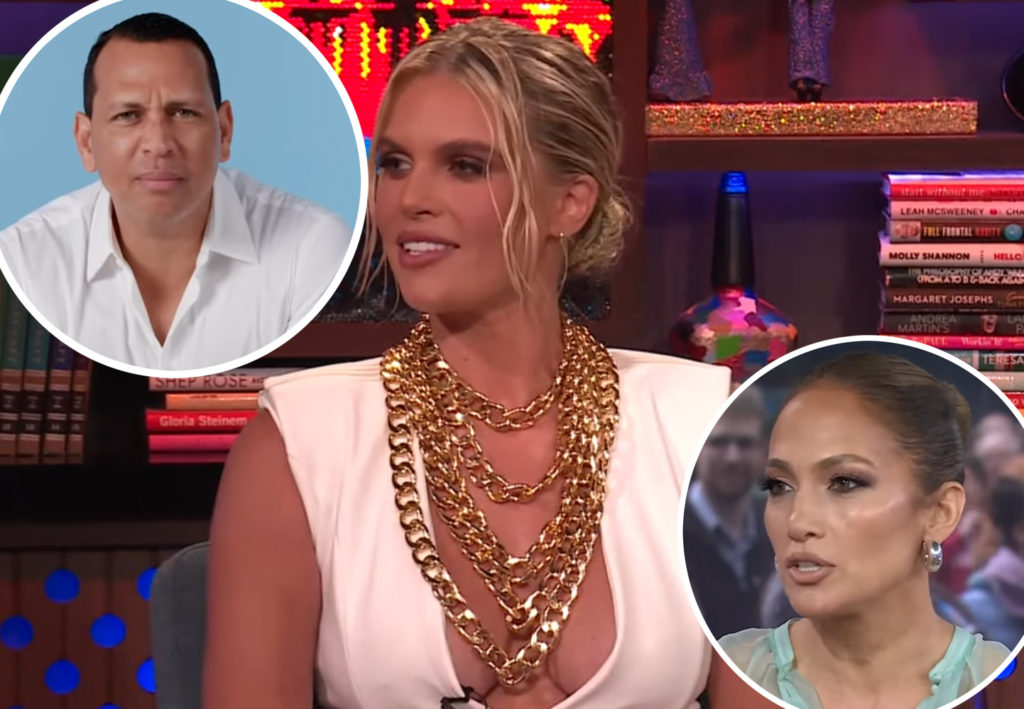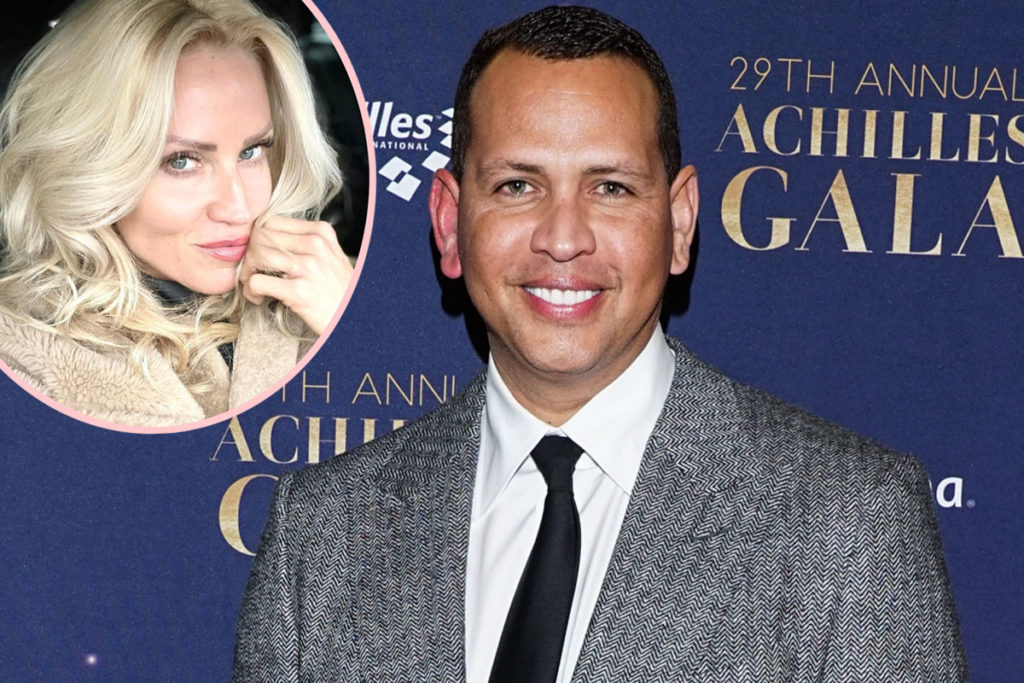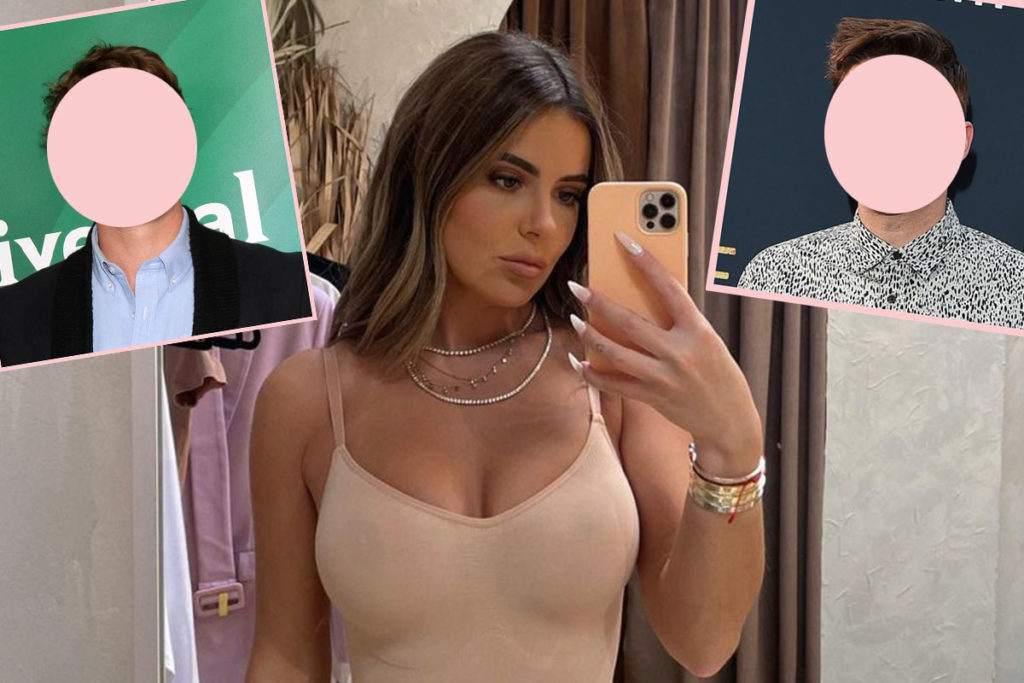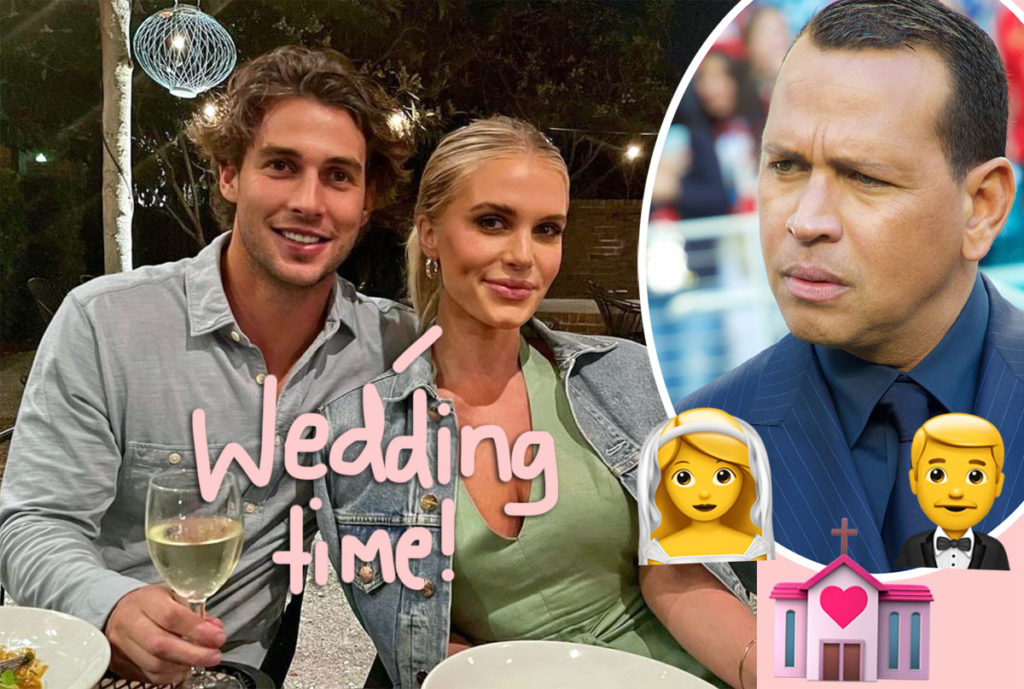 Source: Read Full Article