Sam Asghari is determined to get Britney Spears an apology from the San Antonio Spurs!
As you most likely know by now, the 41-year-old pop sensation was backhanded by the Director of Team Security for the Spurs, Damian Smith, when she went to speak with NBA star Victor Wembanyama at the ARIA Hotel in Las Vegas. Victor initially told reporters that Britney "grabbed" him. However, a video released by TMZ on Friday does not support his claim! Instead, the clip showed Britney running up to the athlete and yelling "Sir, sir" to get his attention. She then tapped Victor on his left shoulder – not grabbed as he claimed. Suddenly, a man's left hand comes out and hits Britney across the face, knocking off her glasses. Awful. The Toxic singer can be heard saying out loud in a British accent:
"That's America for you. F**k you all!"
Understandably, Britney was upset by what transpired, and she ended up filing a police report for the alleged battery incident. But the Las Vegas Metropolitan Police Department ultimately determined that no charges would be filed against the guard after completing an investigation. Crazy to think that's not happening, considering the video evidence! And you would think since no charges are being filed a public apology would then be made to Britney for what happened, right?
However, it turns out Britney still has not received one! Sam took to the comments section of the NBA team's picture of Victor and Sidy Cissoko to demand an apology for the violent attack against his wife. The 29-year-old actor wrote on Instagram:
"Still waiting on that apology. Until then we assume your team and the NBA is okay with assault and violence against women."
Wow. It's not that hard to take two seconds to say sorry for the incident, and the fact that the team hasn't issued one yet is awful! You can see his since-deleted comment (below):
Despite what went down and the lack of apology this week, Britney doesn't seem to be holding an ill will towards Victor. She hopped on the 'gram on Friday to explain her reaction to the slap in the video of the incident, saying:
"I've been working in the industry for years and have been with some of the most famous people in the world … NSYNC at one point were like The Beatles … girls would throw themselves at them everywhere we went … not one time in my life has a security guard ever hit another person !!! I'm not sharing this to be a victim … I SIMPLY GET IT HONESTLY … my reaction was priceless … BAD ??? YES … I've had documentaries done about me and none of which I approved … I have felt helpless in most situations and my experience in Vegas and my reaction was a cry out on all levels … I will say it !!!"
She went on to express how she did not blame the 19-year-old basketball player for what the security guard did – but also felt she's been treated unfairly:
"No, I don't feel like I have been treated as an equal person in this country … of course when I watched the video myself … the people who actually swarmed around me when they heard me get hit made me feel like I mattered !!! I wasn't aware of that at the time … all people could hear was me saying f**k you all … which was WAY BETTER THAN HITTING HIM BACK !!! Either way I'm still a huge fan of the NBA player … it's not his fault his security hit me … s**t happens !!! I hope you're all having a wonderful Friday !!!"
https://www.instagram.com/p/Cuaix2JPBwv/
A post shared by Maria River Red (@britneyspears)
Hopefully, Britney gets her apology soon. Reactions to the latest, Perezcious readers? Let us know in the comments below.
Related Posts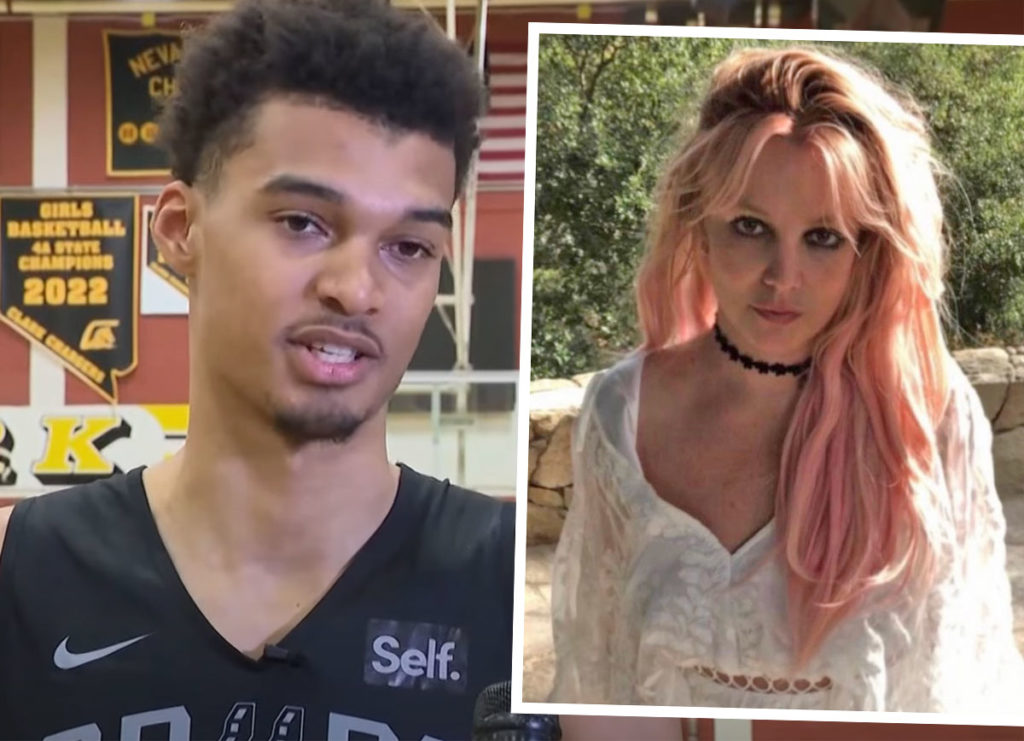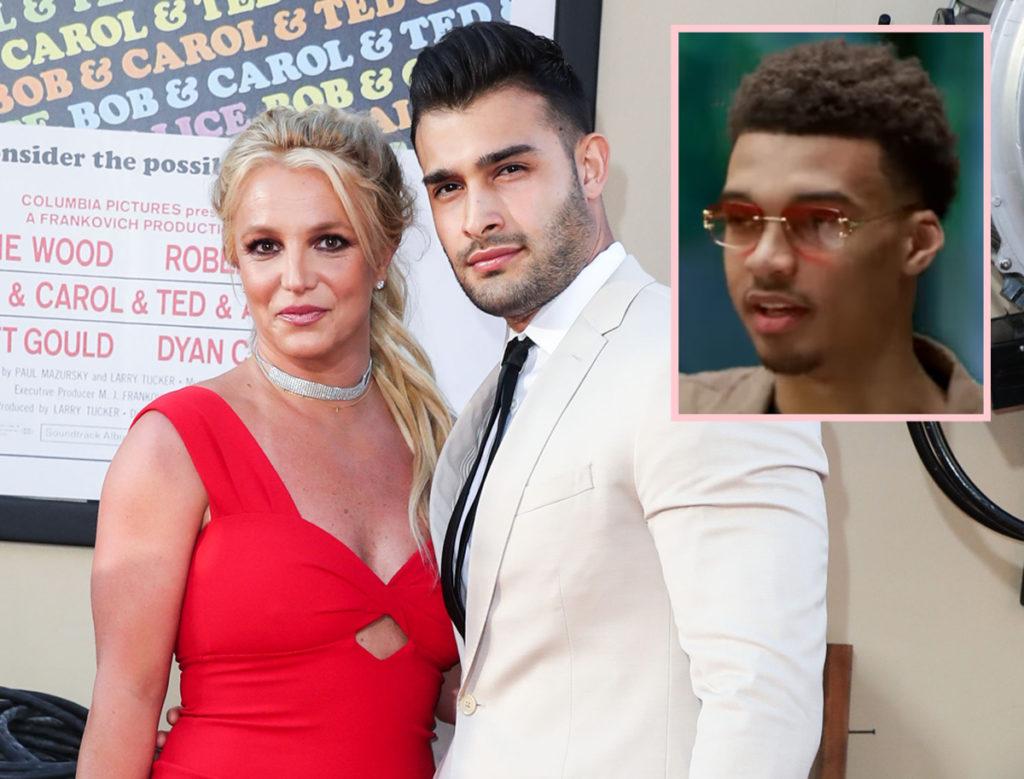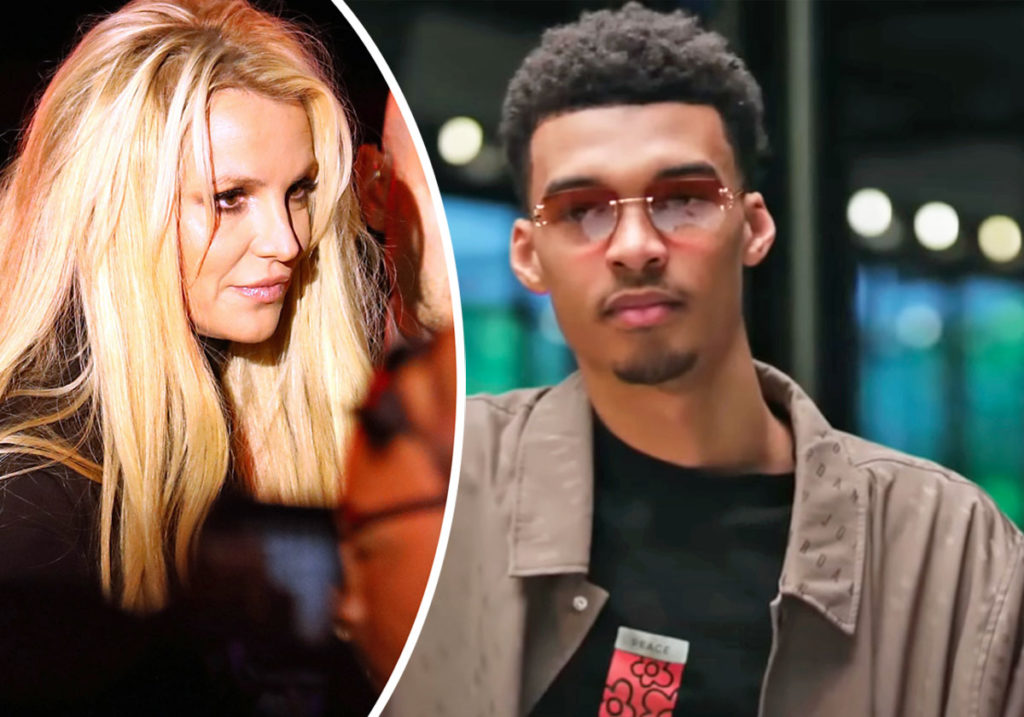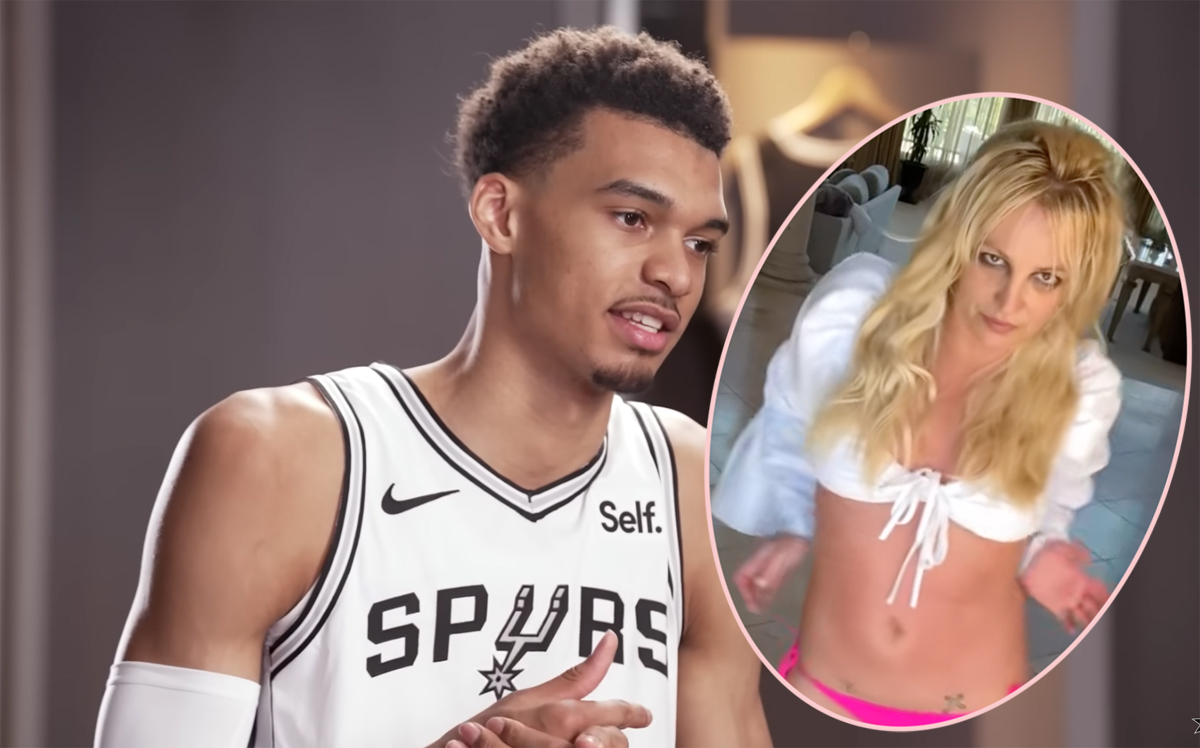 Source: Read Full Article