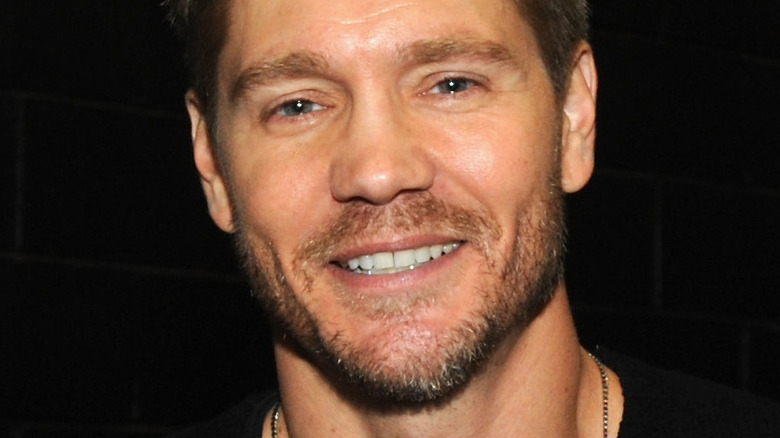 "One Tree Hill" fans have come to love each and every character of the main cast. Whether they're obsessed with Brooke Davis' lavish lifestyle and the good heart that she tried to hide under the popular girl facade, Haley's practical outlook on life and seemingly unlimited strength, or Peyton's super-cool personality and artistic soul, there are so many characters to fall in love with (via Screen Rant).
Of course, the guys were equally beloved. Brothers Lucas and Nathan Scott were two of the most crush-worthy characters on television. The half-brothers shared the same father, Dan Scott. However, Dan abandoned Lucas when he was a baby. The show began with Lucas and Nathan starting their junior year of high school. The two battled each other when Lucas was asked to join Nathan on the basketball team (via Vulture).
Eventually, over the course of the show's eight seasons, the brothers put their differences aside and formed a strong bond of family and friendship together. While it seems crazy to think about anyone but actor Chad Michael Murray playing Lucas and James Lafferty portraying Nathan, that almost didn't happen. In fact, Murray almost played a different character on the hit teen drama.
Chad Michael Murray almost played Nathan Scott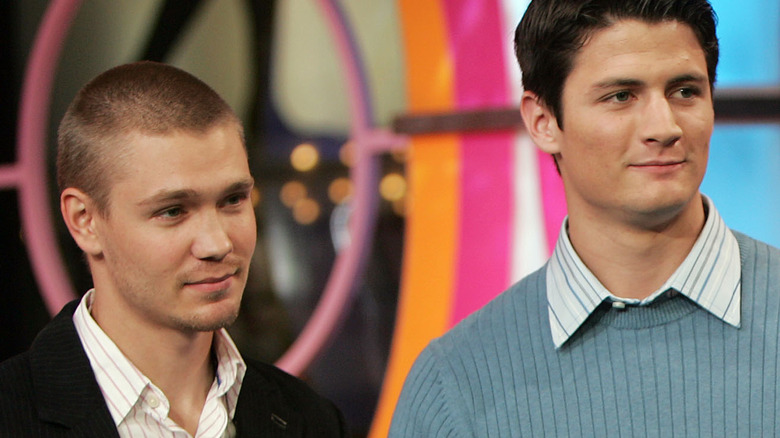 According to a report by BuzzFeed, Chad Michael Murray's name may be synonymous with Lucas Scott and "One Tree Hill," but that nearly wasn't the case. Although both Scott brothers are equally loved by fans, producers originally wanted Murray to portray the character of Nathan. However, the actor refused and insisted on playing the warm-hearted Lucas, who loved literature and was raised by his hard-working single mother.
Although, there was an episode that reimagined the series with Lucas and Nathan's roles switched, giving fans a week at what Murray as the character of Nathan would have looked like. Lucas became the central character on the show, and even narrated the majority of the episodes. However, that all changed when Murray, along with his on-screen wife Hilarie Burton, left the series at the end of Season 6 (via Us Weekly).
However, Murray has very fond memories of his time on the series and even loves to return to Wilmington, North Carolina, where the show was filmed. "There's just something magical about it. It's just kind of like home," he previously stated, per People. "I always feel nostalgic walking on the Riverwalk downtown, and on Water Street. There are historic buildings that you can go in and out of. You can do the old ghost tour. There's just so much to do by walking." Although Murray would have likely done an excellent job with the character of Nathan, fans are glad that he was their Lucas Scott.
Source: Read Full Article