Gwyneth Paltrow wants to clear something up!
For those who haven't seen it, the 51-year-old actress did Vogue's popular video series "73 Questions" this week. She touches on a wide range of topics, including the hilarious fact she'd like to appear on the History Channel's survival series Alone — but only "a very short cameo" because she's "not that good at survival." Ha!
But the most shocking moment from the clip came when the cameraman revealed her Oscar, which she won in 1999 for best actress for her performance in Shakespeare in Love, was used to prop open the gate outside of her home! No joke. The camera guy said in the video:
"What a beautiful Academy Award!"
To which Gwyneth replied:
"My doorstop! It works perfectly!"
OMG! You can see the interview (below):
We guess it's good she's getting some use out of the prestigious award instead of letting it collect dust on a bookshelf?? Still, people had some thoughts about the moment in the video's comments. See (below):
"The propping up of the door with her Oscar. Yes ! I love when she gets the joke and leans in to her Gwynethness."
"Oscar as a door stop. I mean gwyneth is a legend."
"That Oscar as a doorstop is the next level"
"It's because even she knows she didn't deserve this Oscar, the real winner was Fernanda Montenegro"
But does she really use it as a doorstop? Gwyneth is setting the record straight and telling everyone… no! A representative for the Goop founder insisted to Variety that "it's a joke," before referencing the New York Times interview where she said she kept her award at her home in New York. Phew!
Reactions? Let us know in the comments!
Related Posts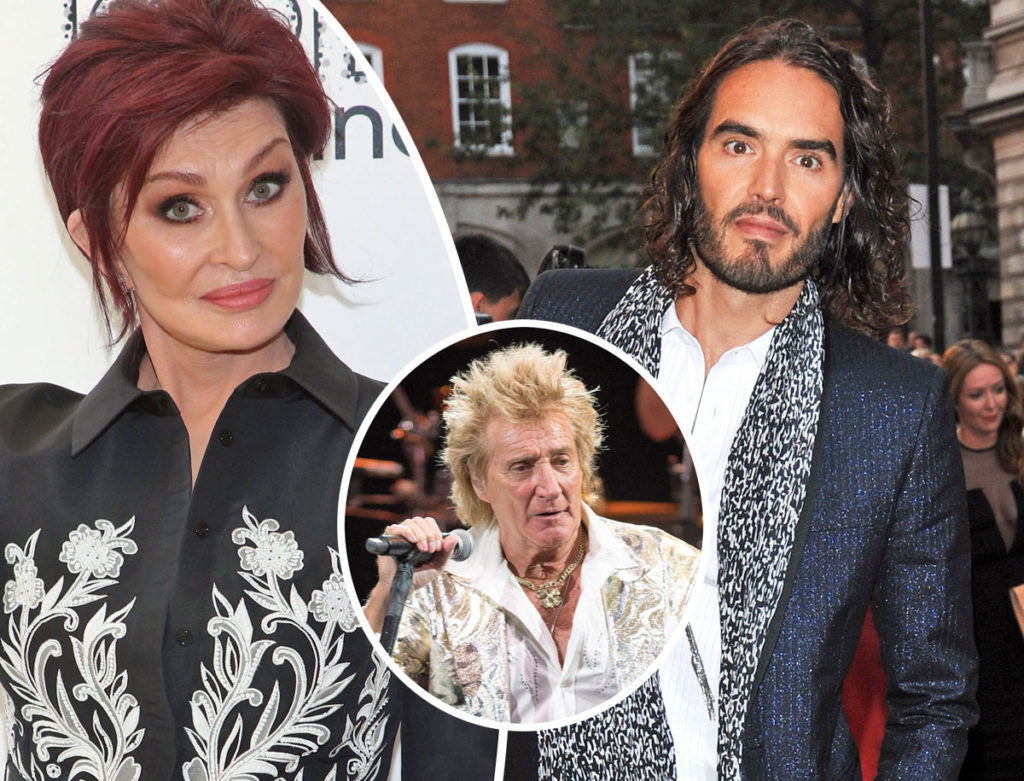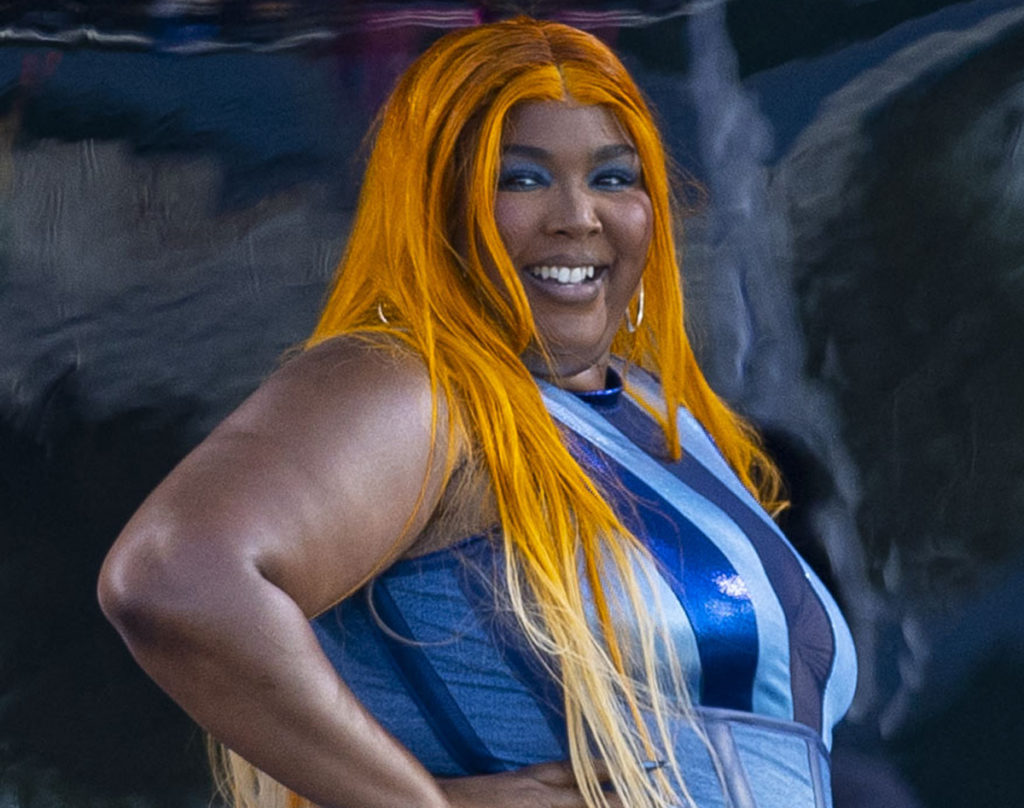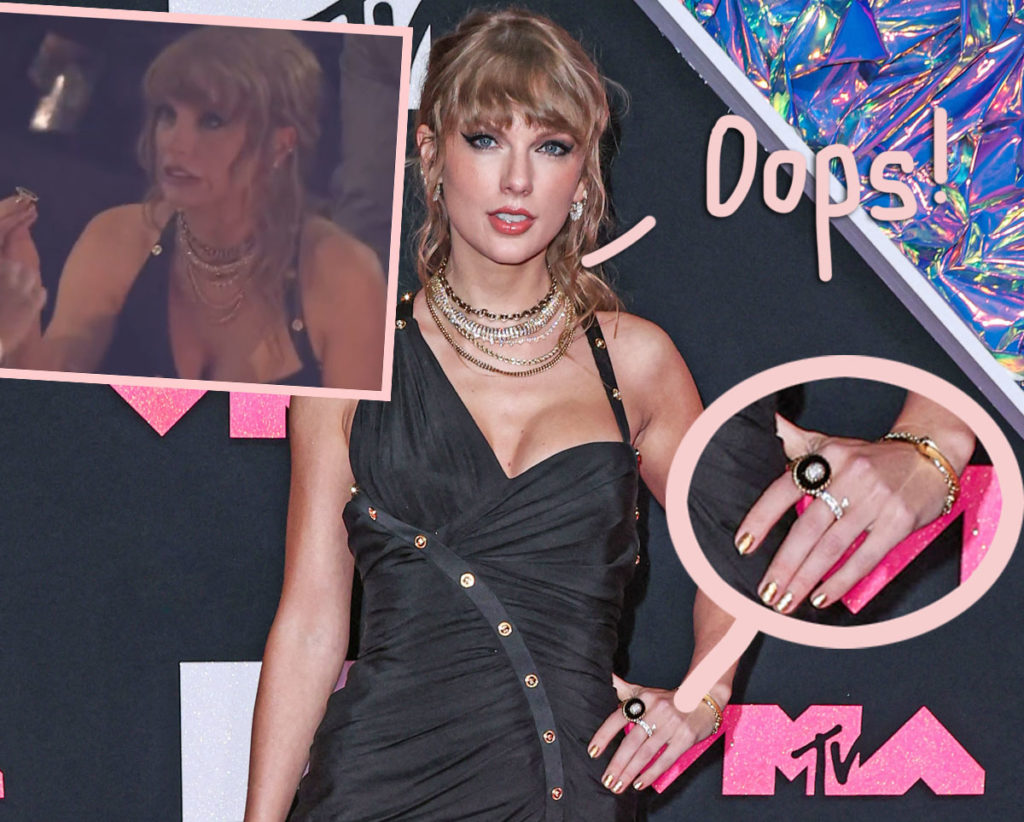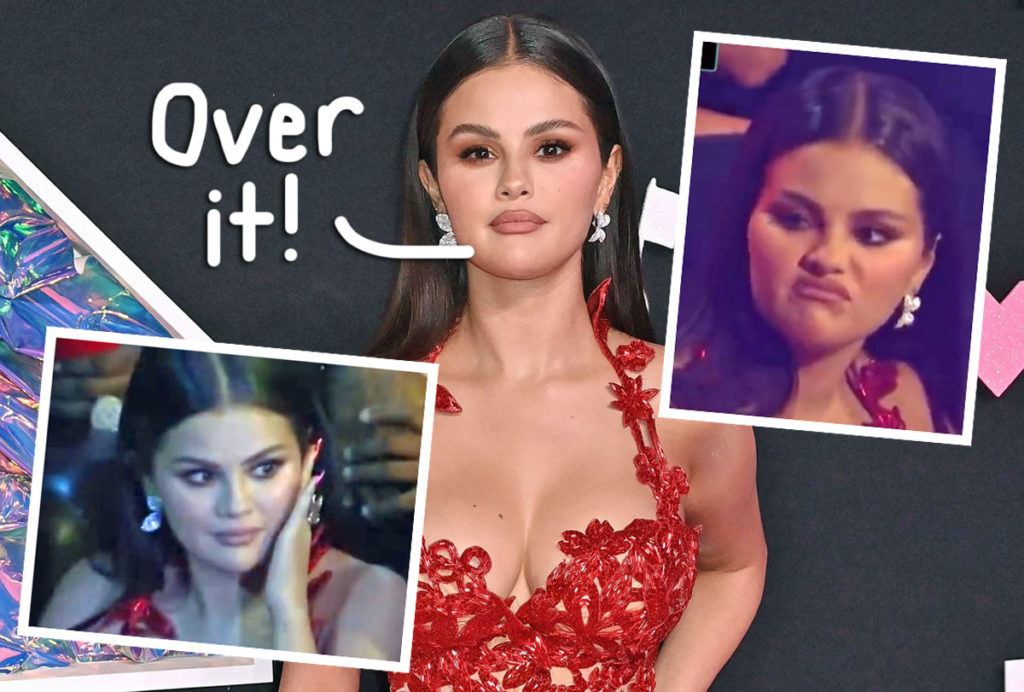 Source: Read Full Article