It's not like Halle Berry and Gabriel Aubry's divorce wasn't already fairly messy from the outside — but to be perfectly honest, we had NO IDEA!
Halle and Gabriel began dating in 2005 and went all the way to 2010. In 2008 they welcomed daughter Nahla, so the contentious breakup came complete with a rough custody battle.
There was even an infamously bloody fistfight between Gabriel and Halle's next boyfriend, French actor Olivier Martinez, over Thanksgiving dinner in 2012.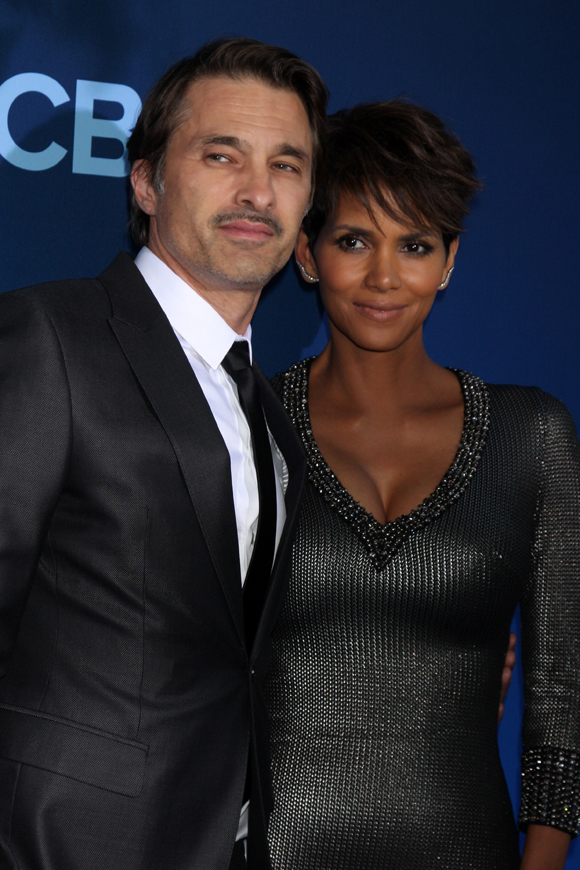 Even with all that in the open, we had no idea how messy this split — and indeed the whole relationship — was underneath.
Now we're getting a better look thanks to recently unearthed court docs from their custody battle. In the 2011 testimony record, obtained by RadarOnline, the Monster's Ball actress makes some serious accusations against her ex.
Photos: Halle Shows Off Her RIPPED Abs And Reveals How She Got Them
For one, she claims Gabriel was secretly racist and would use racial epithets behind closed doors. She even says he refused to recognize their daughter as biracial, against all reason.
She also accuses the model of emotional abuse, citing his temper. He did eventually agree to anger management classes in 2012.
However, the far more shocking claim is about Gabriel's relationship with one of his eight siblings.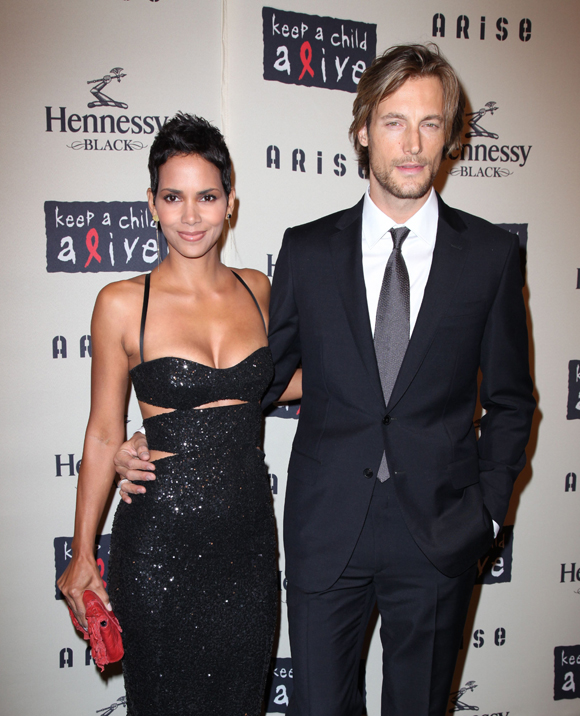 Halle claims her ex told her he began a sexual, incestuous relationship with a sibling when they were growing up together in foster homes. She says the relationship went on "for years" until the sibling ended it — not Gabriel.
According to the Oscar winner, this history caused psychological damage which ultimately destroyed the couple's sex life. She testifies in an excerpt:
"After the first six months of our relationship, our sex life diminished and after one year we had sex less than three times per year. refused to either recognize or accept responsibility for these issues. Instead, he criticized my body in ways which are very demeaning to women… I finally convinced Petitioner to go to a joint therapist to address these issues."
She goes on to claim Aubry suffered from depression and social anxiety disorder throughout their relationship but refused to acknowledge them or get help.
Aubry's lawyer attempted to strike large parts of Halle's testimony from the record, declaring the incest claims were "not relevant" to the custody case and asking some of the information be protected by therapist-client privilege.
It's unclear what happened next in the case, as this is just a snippet. However, Aubry's team was able to fight off the restraining order Halle tried to get to limit his visitation rights.
Eventually, back in 2014 they came to terms on the custody, and Halle was ordered to pay Gabriel $16,000/month in child support.
How would YOU feel knowing your child was in the care of someone who had engaged in incest??
Related Posts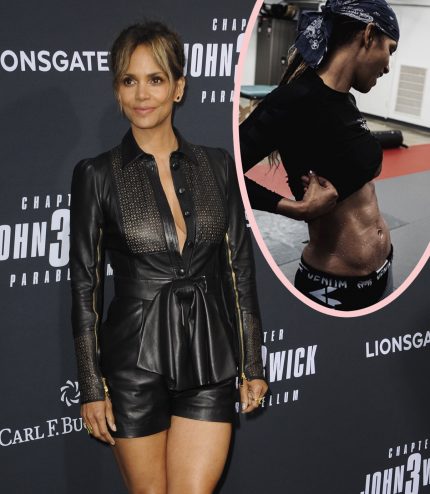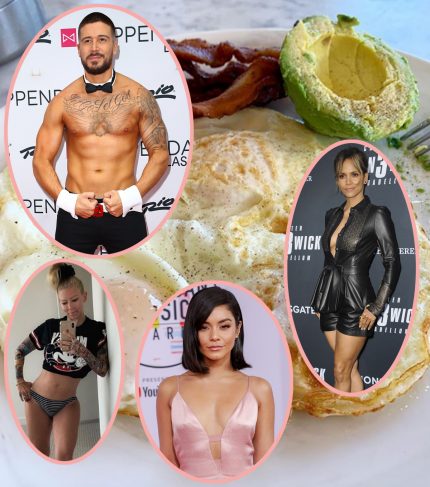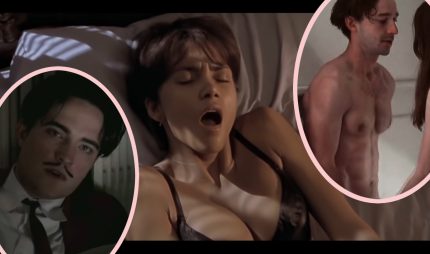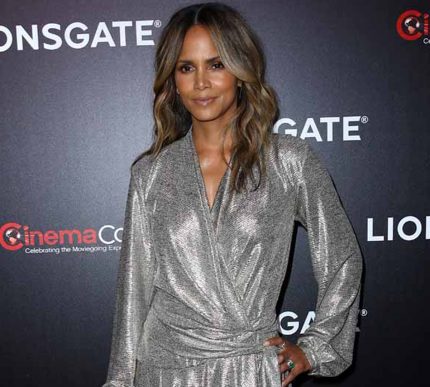 Source: Read Full Article