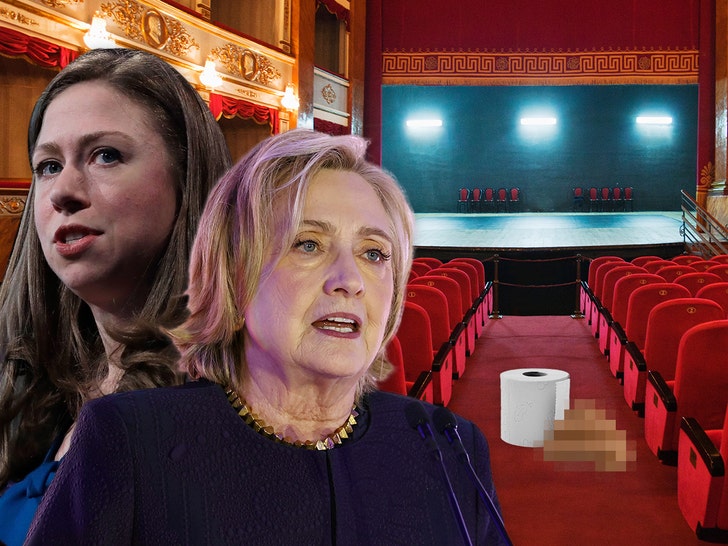 Hillary and Chelsea Clinton's Broadway outing turned into a real stinker last week — 'cause someone pooped near them … and it may be a thing.
The former First Lady and First Kid attended a production of "Some Like It Hot" in the Big Apple, and according to Page Six — staffers claim there was crap found within eyeshot at intermission … it sounds like it was in the same aisle in which they were sitting.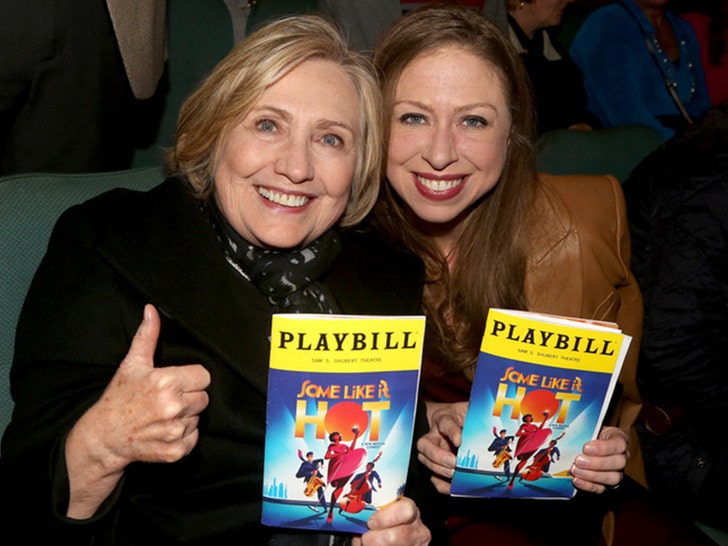 Unclear if HC and CC reacted or even noticed, but Page Six says they stuck around for the second act … and that the doo-doo was cleaned up swiftly and without issue.
As for the culprit … the outlet reports, citing sources, it was an elderly person who let it blow.
Now, here's the crazy thing … a source is telling PS it was just a one-off and an accident — but other sources they're talking to say this might be a repeat offender. Someone they talked to says it's the 4th such time it's happened.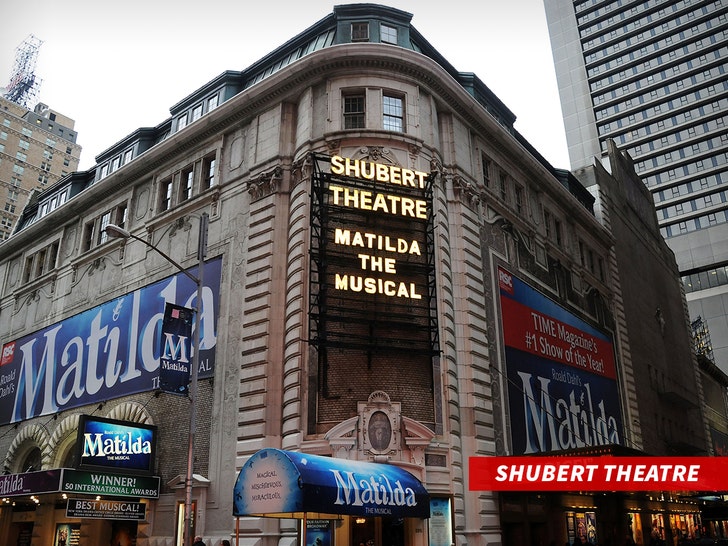 It's a mystery for now, we suppose — and it doesn't seem anyone's doing much to get to the bottom of it.
BTW, Hillary and Chelsea are far from the only celebs hitting this play — other stars who've swung by include Martin Short, Kristin Chenoweth, Hank Azaria, Spielberg and more. Here's hoping their shows weren't as crappy.
Source: Read Full Article