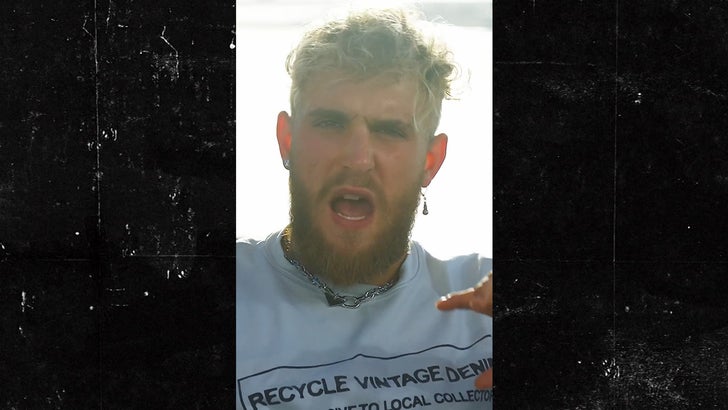 Jake Paul just went scorched earth on Tommy Fury — dropping a 90-second video straight-up ripping his opponent to shreds ahead of their boxing match … and it's intense as hell.
The Problem Child posted the clip to his social media on Wednesday … just four days before he's set to enter the ring with TNT in Saudi Arabia.
"Tommy, I hope you've enjoyed these last few moments of your career," Jake said. "This is it, you're going to be retired from boxing after this. You're going to be disowned by your family. You're going to go back to your mother's maiden name. There's nothing else that can save you. It's just me and you — mano a mano."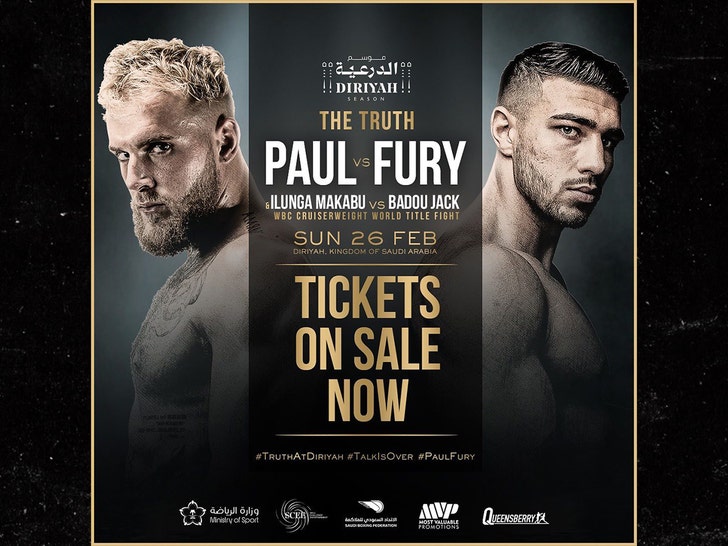 Jake even name-dropped Tommy's new baby girl, Bambi, in the clip … saying she won't be able to save him from getting his ass beat on Feb. 26.
"So, all that cute little motivation about having a child and fighting for her, all that s*** goes out the window when I'm coming to take your f***ing head off, decapitate you," Paul added.
"I'm a mean, angry person deep down and I'm gonna take out all of it on your f***ing face, and there's nothing you can do to f***ing beat me."
Jake says beating Fury is for the "higher benevolent good of the universe" … and Fury only has four rounds before he's "f***ed."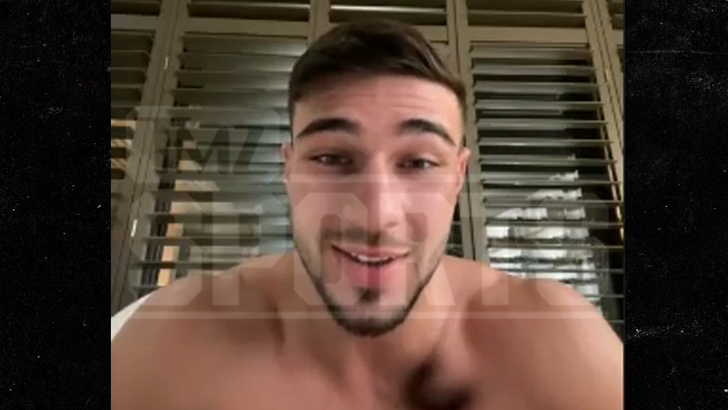 The rant is part of Jake's new episode of "BS With Jake Paul" … which dropped on Thursday, ahead of their big fight press conference.
Of course, Tyson Fury's little bro has also shared his own bit of smack talk leading up to the fight … telling TMZ Sports Jake will need an ambulance after he's done with him.
Sunday can't come soon enough.
Source: Read Full Article