Khloe Kardashian couldn't catch a break on Sunday's episode of "Keeping Up With the Kardashians." 
The reality star documented her "terrifying" experiences with sickness and stress on the episode, which hit a high just before the Jordyn Woods and Tristan Thompson cheating allegations surfaced. 
Kardashian said she'd been getting bad migraines and terrible nausea for months and that their frequency was steadily increasing. 
"Some days I feel great and I don't feel nauseous at all and I don't have a headache and I'm fine," she said. "And then the next day, the slightest thing might really upset me, and I get blindsided by them."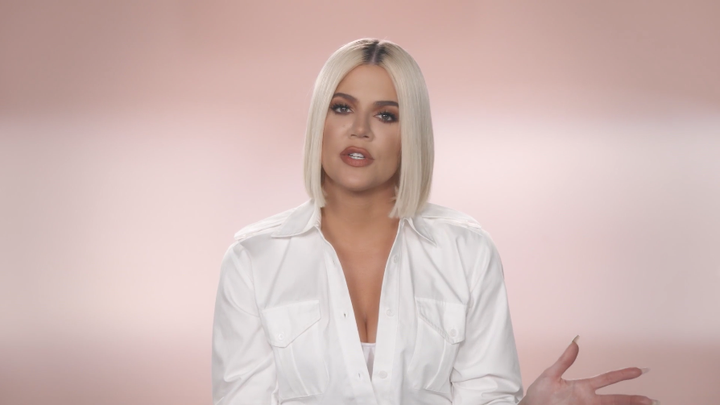 The "Good American" designer thought the nausea meant she might be pregnant, but a test found that wasn't the case. Still, she had no idea what was causing her extreme sickness. 
"Literally my whole head feels bruised because it's been pounding for so long and it's terrifying," she said during the episode.
"I'm supposed to go to Cleveland tomorrow to see Tristan, but the way I'm feeling right now ― I don't know if I can be on a flight like that. I've been throwing up blood. It's so intense. I'm blind in my left eye."
But before Kardashian could even worry about her health any longer, she was struck with the news that Woods and Thompson allegedly hooked up at a party.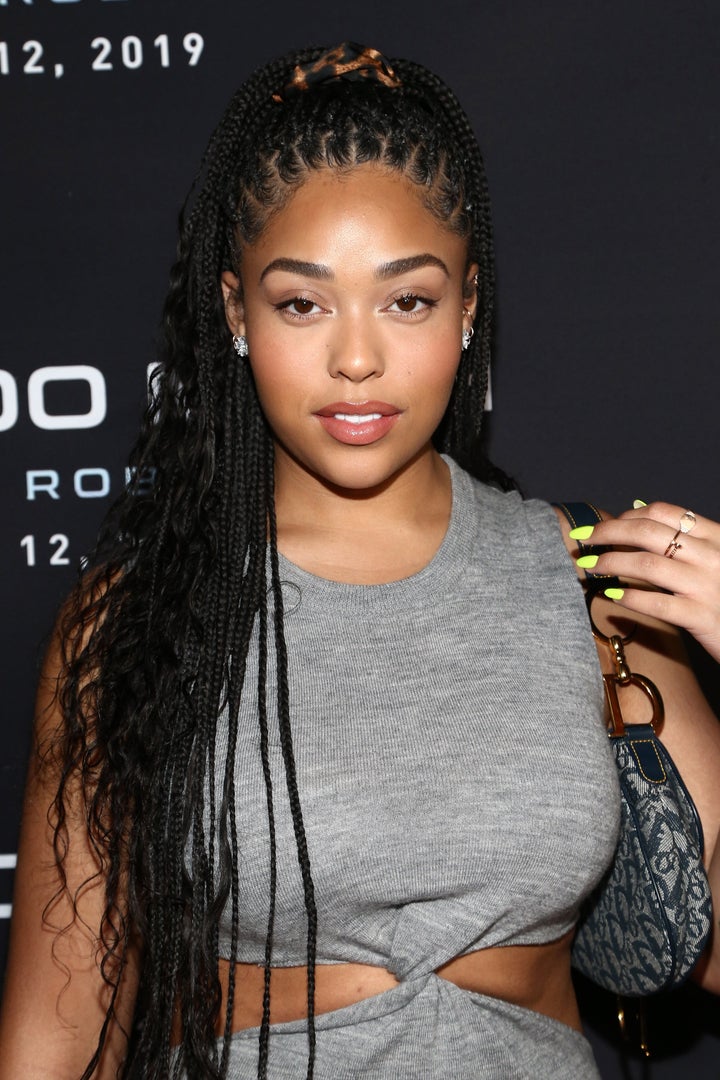 While Woods continued to change her story, Kardashian was left heartbroken and humiliated by the father of her child and the family's close friend. She was also waiting on an apology from the model after she finally came clean about what happened. 
"I'm not saying things can't happen. I'm the most understanding, calm person ever. But Jordyn … never once has Jordyn said, 'I'm sorry,'" Kardashian said. 
As the Kardashians keep dealing with the fallout of the allegations, the drama continues on TV next week.
Khloe Kardashian Says Jordyn Woods Forgot These 2 Words After Cheating Scandal
Kylie Jenner Shares What She Said To Jordyn Woods After Tristan Thompson Scandal Broke
O.J. Simpson Posts Bizarre Video About Khloe Kardashian: 'She's Not Mine'
BEFORE YOU GO


Source: Read Full Article