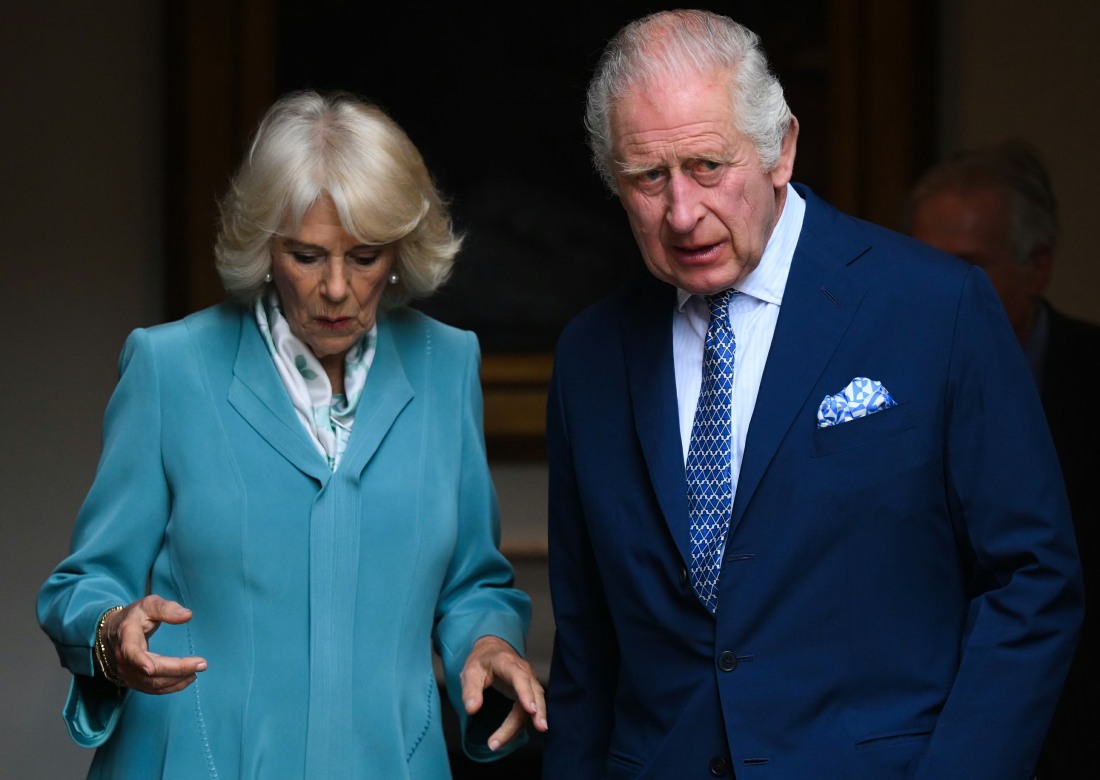 After King Charles and Queen Camilla's coronation, they've been relatively quiet. Reportedly, they spent a week at Sandringham, decompressing from the stressful Chubbly, and then they were in London again last week, conveniently right after the Sussexes were in a near-catastrophic pap chase. Now it looks like Charles is finally ready to travel out of the UK for pleasure. He's been stuck in the UK since his mother's passing, save for his royal tour of Germany in April. Now King Charles is headed for Transylvania… solo. Camilla said "I'm not doing that." So the king will head out without his wife to the little country house he owns.
After the pomp and ceremony of his Coronation, it's little wonder King Charles yearns for the simple life. He intends to slip off in a few weeks to his home deep in rural Transylvania, the Daily Mail can reveal. But Camilla will not accompany him, preferring to remain in her more modern Wiltshire home. Although she is very happy for her hard-working, 74-year-old husband to enjoy some uniquely traditional 'r and r'.

The King will sleep in a simple wooden bed, drink hand-pressed apple juice – and maybe even judge the local lawn-mowing competition, as he has done on previous visits. It may come as a surprise that the British sovereign, who is actually distantly related to Vlad the Impaler, is incredibly passionate about Romania.

He loves the country so much that he secretly bought a run-down former farmhouse in Zalanpatak, close to the Carpathian Mountains, several years ago with the help of local landowner Count Kalnoky, his great friend (and another distant relative of Vlad, said to be the inspiration for Dracula). The pair – who share a passion for preserving the rich heritage of the region – now co-own three properties in the area, which are rented out to tourists.

Nestled among the hills and meadows of the Zalan Valley, Charles's simple Romanian hideaway is surrounded by some of the most beautiful and biodiverse wildflower meadows in the region. The hills above the property are roamed by wolves and bears, and in the forests flourish one of Europe's rarest and most spectacular orchids, the lady's slipper. Farmers still use horses and carts and cultivate their land with hoes and scythes, as if the industrial revolution has yet to reach their boundaries. In the early years of his visits, Charles and his security team slept in pull-out wooden truckle beds and used outside toilets. The property has now been restored with authentic textiles and antiques from the region as well as indoor toilets.

There was some doubt as to whether he would be able to make his annual visit now that he is King, but the Mail understands he is due to arrive early next month and will stay for up to a week. It is understood that he is likely to have a meeting with the country's president, Klaus Iohannis, while he is there.

'There are no private secretaries accompanying him and very little in the way of staff generally, in fact,' they explained. 'There's certainly no valet or chef that travel over with him. The local produce and cooks are too wonderful.'
[From The Daily Mail]
I mean, if I had the money, I would also buy a dilapidated farmhouse somewhere and painstakingly renovate it and modernize it just so, while keeping it in tune with local charm. Like, I would watch that documentary series. I would be obsessed with that. For Charles, I find it an eccentric choice, but whatever, I can see how this project aligns with his many passions, and I'm sure he genuinely enjoys that kind of antiquated rural life.
It's hilarious that Camilla isn't joining him though. As soon as she got that crown on her head, she started briefing everybody that she wasn't going to travel anymore. I assumed that meant she wouldn't go on royal tours, but it looks like she's not interested in traveling for pleasure either. Plus, I think something is going on with Camilla – she's been looking especially sauced whenever we do see her these days. Maybe that's it.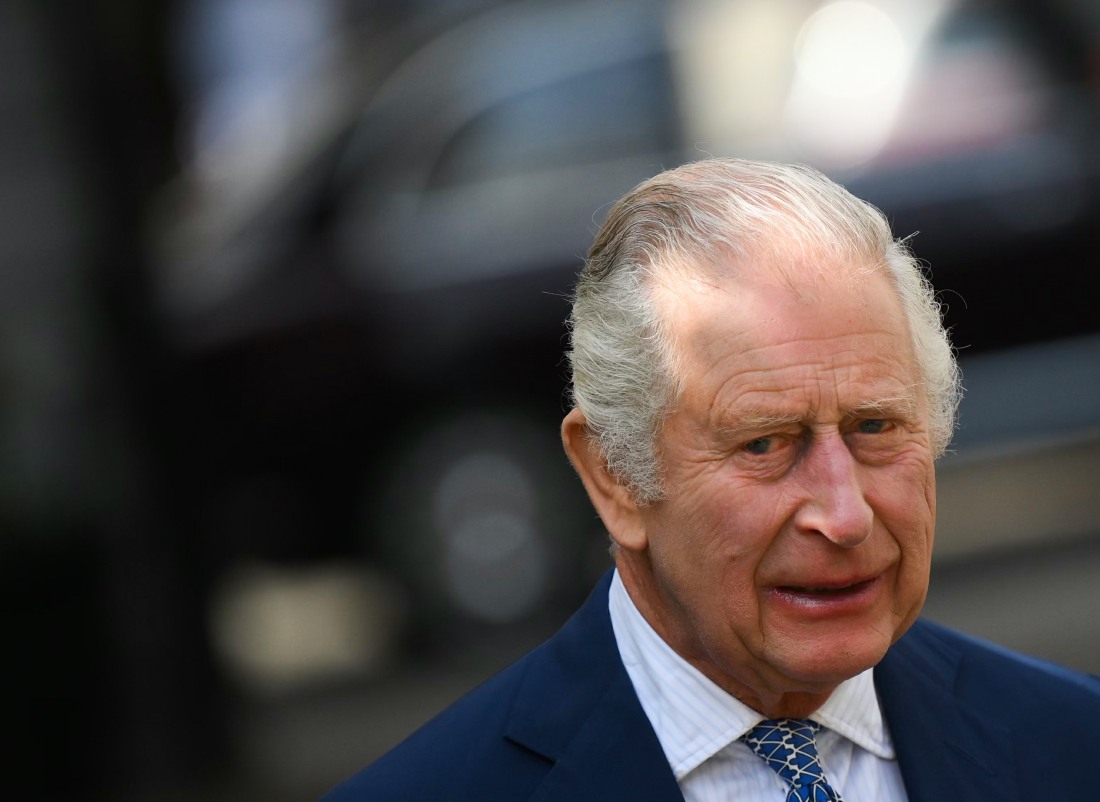 Photos courtesy of Avalon Red.
Source: Read Full Article