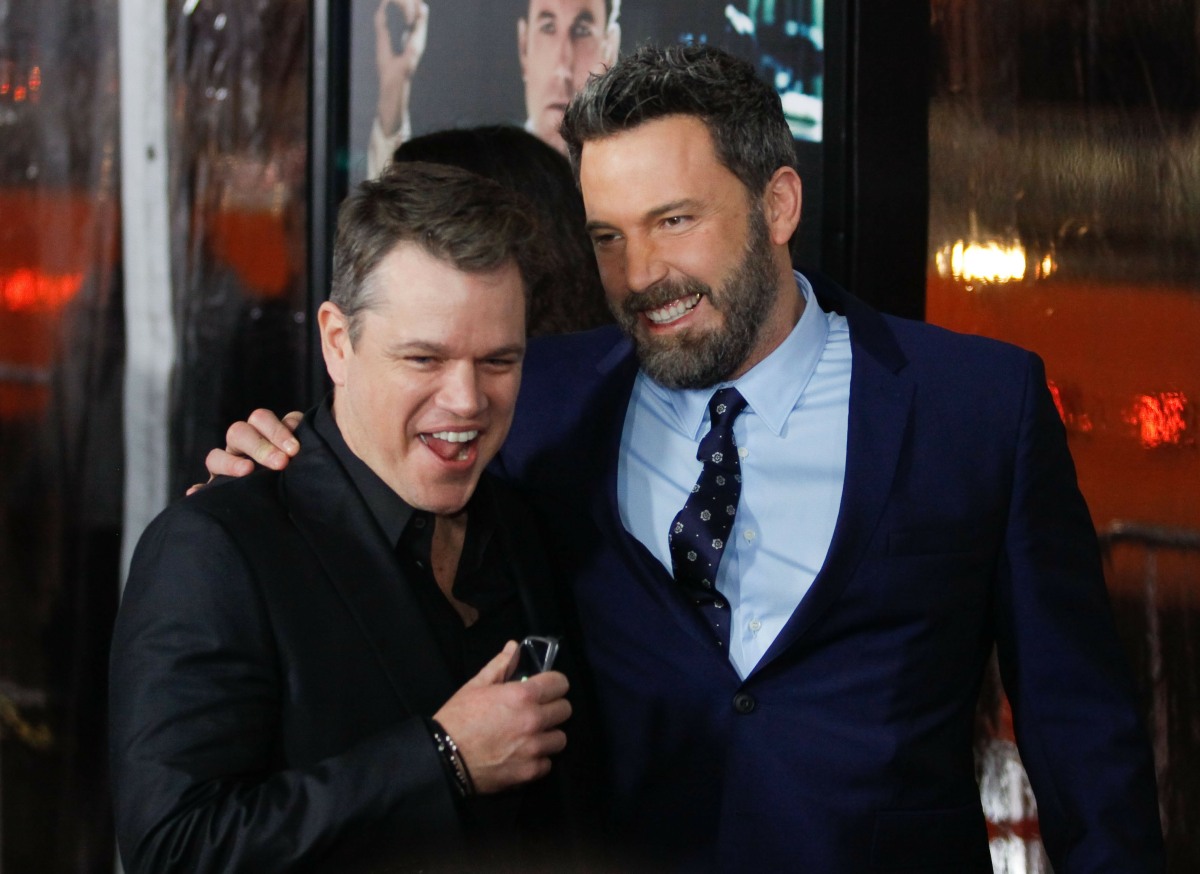 The glitch in the Matrix has allowed us to travel back to 2003, at the height of Bennifermania. Not only that, the Matrix is so glitchy, we're getting a revival of '90s-style stories. Ben Affleck and Matt Damon used to be best friends and super-close. While they're still friends, they don't live in each other's pockets anymore and haven't for some time. Nowadays, Matt is happy to spend all of his social time with Chris Hemsworth and Elsa Pataky. So that's why Matty D had not heard anything about the revival of OG Bennifer. Matt spoke about them on the Today Show:
One of Ben Affleck's closest Hollywood pals is weighing in on his possible rekindled romance with Jennifer Lopez. Matt Damon, who has been friends with Affleck, 48, since childhood, appeared on Today Tuesday morning and was asked by co-hosts Savannah Guthrie and Hoda Kotb about the Justice League actor recently spending time with the singer, 51, whom he was engaged to nearly two decades ago.

"There's not enough liquor in the world for you to get me to say something about that," Damon, 50, jokingly told the co-hosts. After Damon tried to remain coy about Affleck and Lopez's current status, Kotb, 56, questioned the Ocean's 13 actor, who is currently in Australia, about how he learned about the recent news regarding the two.

"I just heard you guys. I was sitting here waiting to come on TV," said Damon. "This is the first time I've heard about it."

"What did you think?" Guthrie, 49, then asked.

"It's a fascinating story," Damon responded, which earned laughs from Kotb and Guthrie.

Damon then gave a quick reaction to the reunion news and said, "I hope it's true. I love them both. I hope it's true. That would be awesome."

Damon's comments come just after Lopez and Affleck enjoyed a days-long trip to Montana. The exes were first spotted together outside her Los Angeles home in late April.

"She had a great time with Ben," a source told PEOPLE of their getaway. "She is happy with him and enjoys spending time with him."
[From People]
"I love them both"?? Hm… maybe it's just as simple as that. Maybe Matty D is taking the same perspective as me: it's fun, maybe it will be good for both of them, and hey, they both know what they're doing. Everyone's an adult, everyone's consenting, and it's fun for gossip at every level, even among celebrities. I always thought that Matt was anti-J.Lo back in the day, like all of Ben's bros were like "she's changing you, bruh, she's a ball and chain." Seventeen years later, maybe they see everything differently.
— TODAY (@TODAYshow) May 11, 2021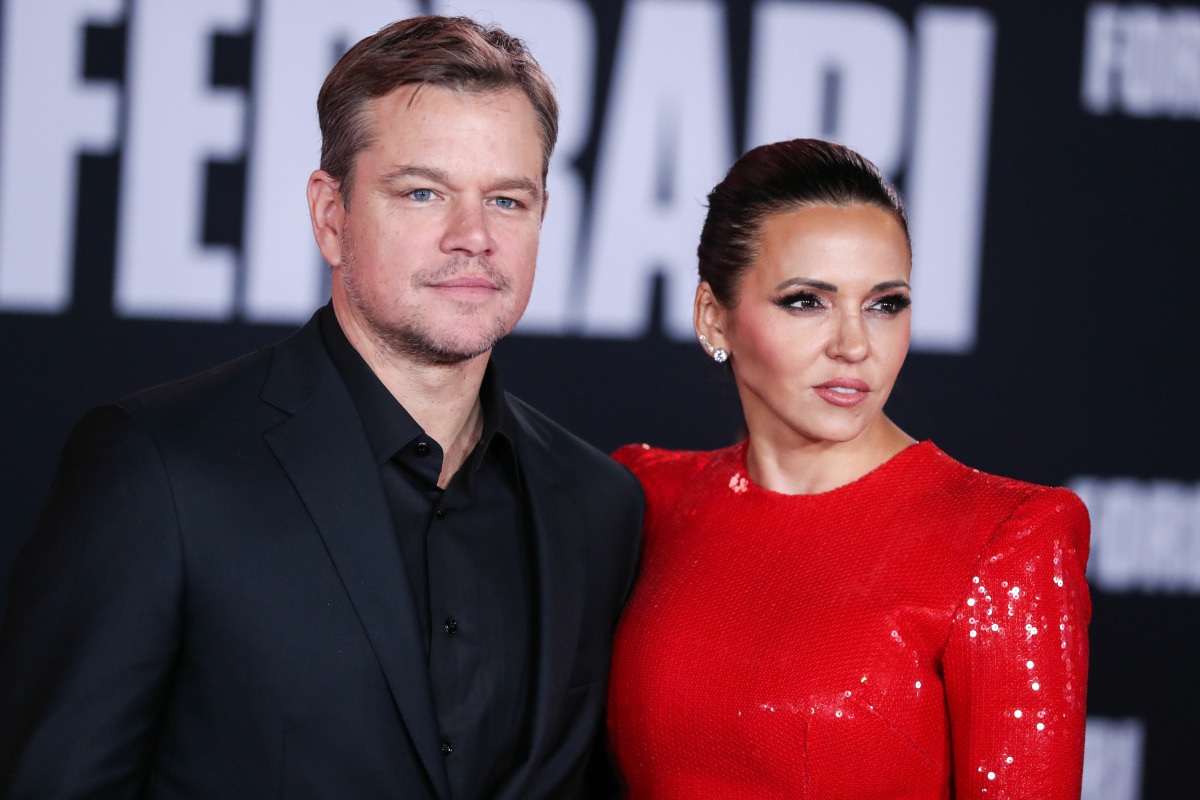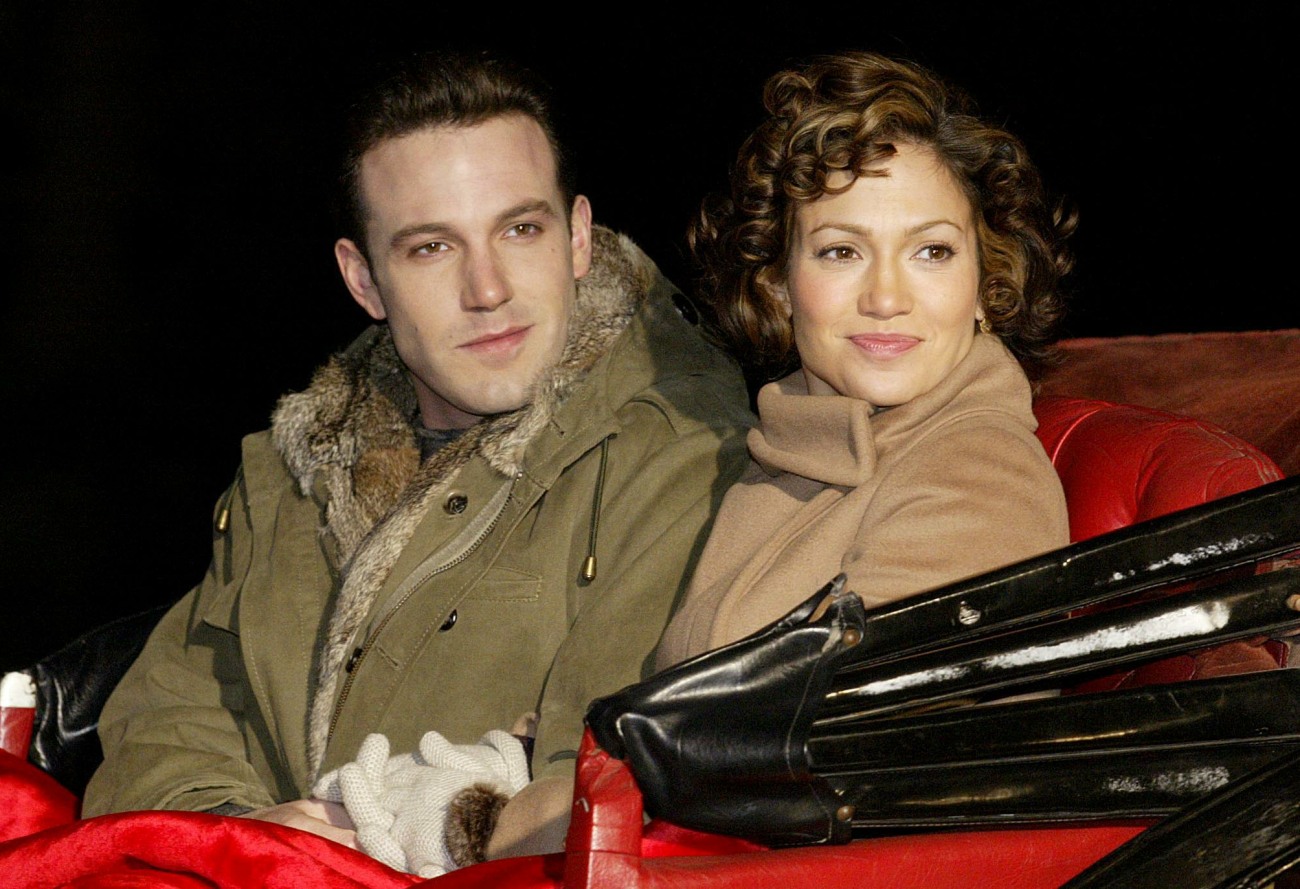 Photos courtesy of Avalon Red.
Source: Read Full Article