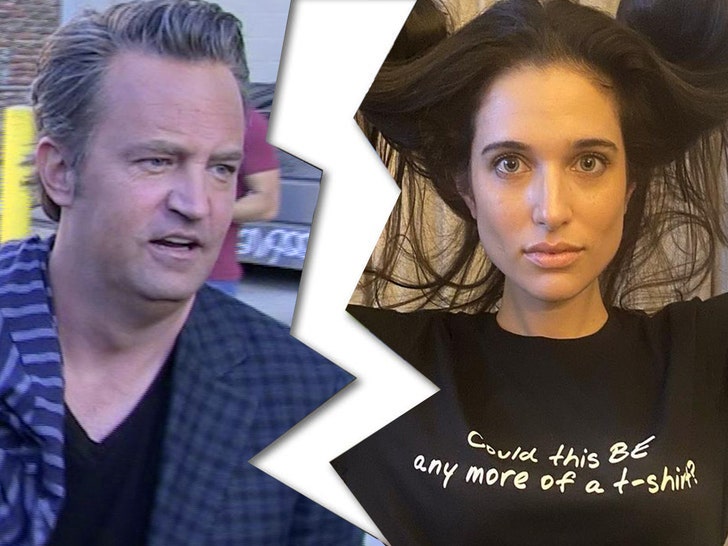 Matthew Perry and Molly Hurwitz have ended their 6-month engagement, and it begs the question … could this BE any sadder?
The "Friends" star and Molly got engaged back in November 2020 after a couple of years of dating. It's unclear what exactly led to the breakup but Matthew told People, "Sometimes things just don't work out and this is one of them. I wish Molly the best."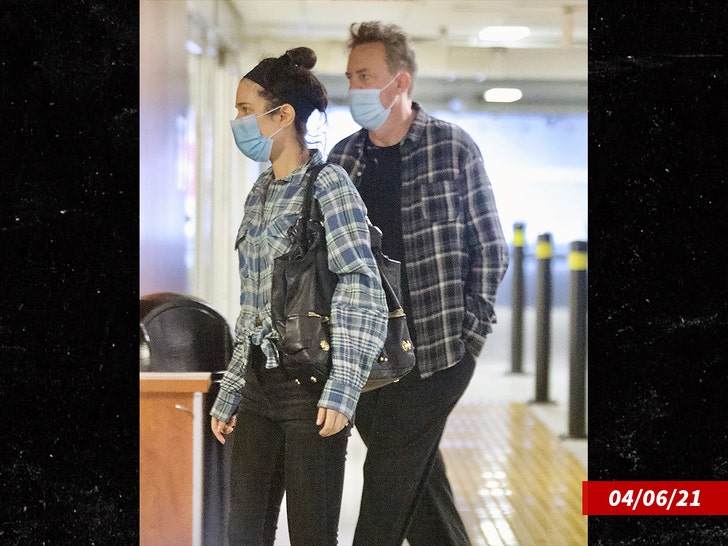 The 51-year-old actor spoke glowingly about the 29-year-old literary manager back when they got engaged. He told People he decided to get engaged and "luckily, I happened to be dating the greatest woman on the face of the planet at this time."
Prior to his relationship with Molly, Matthew had been linked to "Masters of Sex" star Lizzy Caplan. They dated from 2006 to 2012.
The news comes on the heels of the highly-anticipated "Friends: The Reunion" special coming out last week. When the nearly 2-hour special was shot, it was only the second time the main cast had reunited since the show's epic finale nearly 2 decades ago.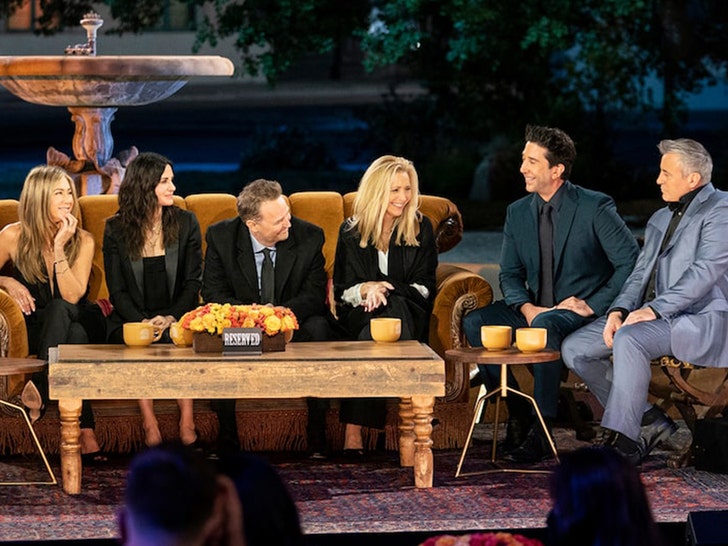 There were some pretty awesome gems from the reunion … like Jennifer Aniston and David Schwimmer finally copping to having mad crushes on each other and Matt LeBlanc giving us one helluva meme — but nothing that would seemingly impact Matt and Molly's relationship.
Source: Read Full Article