Hollywood has a way of forming some unexpected friendships — Martha Stewart and Snoop Dogg, Kris Jenner and Jennifer Lawrence, Blake Shelton and his revolving chair on The Voice, to name a few…
But there's one A-list connection we just learned about, and it totally takes the cake: Natalie Portman and Britney Spears!
That's right, y'all. #Britalie is real, and it's the showbiz friendship you never knew you needed. The Oscar winning actress opened up about it during a recent appearance on A Little Late With Lilly Singh when the host showed a pic of Port and Brit circa 2002.
After the YouTube star demanded to know how the two stars became tight, the 38-year-old explained:
"We, very coincidentally, were understudies for the show when we were kids. So we both were, like, child actresses. And she understudied and then she got the part in The Mickey Mouse Club and she left and I took over for her. And so then when we were, like, 18 and both of us had had different careers — she obviously became a pop icon and I was acting — and then we met up again and we were like, 'We both had the same first job. That's wild.'"  
So, what did the former colleagues decide to do? Throw a party together, obvi!
Adding of the 2002 New Year's Eve bash she and the Toxic singer co-hosted, Portman said:
"And we had a party together. And she was really great."
We can only imagine!
Ch-ch-check out the star's interview (below) for more.
Seeing as she's worked in Hollywood since she was a young girl, Portman has made plenty of famous friends over the years.
More recently, she credited the #MeToo and Time's Up movements for helping her connect with stars like Reese Witherspoon, Brie Larson, and America Ferrera. She recently told Elle magazine:
"When I went to the Oscars in 2009, I was just standing there, and felt totally scared and intimidated and lonely by the whole experience. And then going to the Golden Globes in 2018, it felt like going to a party with friends. We were all like, 'Oh, this is what it feels like; this is why it's fun for other people.'… If we don't talk to each other, we can't share, we can't get information, we can't get angry and organize together. It's actually really important to talk. Something we've been talking about is sharing salary details with each other, because right now it's such a taboo. It's actually a real way that we can help each other, to be like, 'Hey, this is what I get paid. This is how I negotiated this.'"
Sounds like her circle has expanded!
Related Posts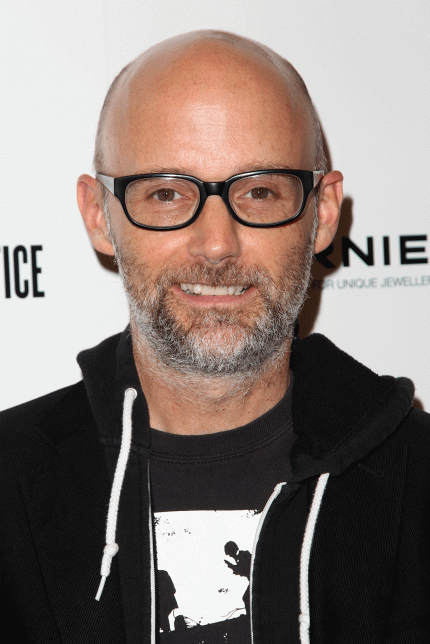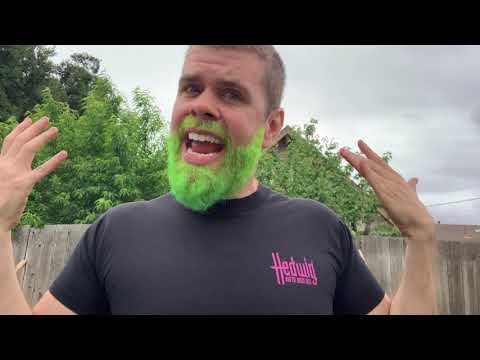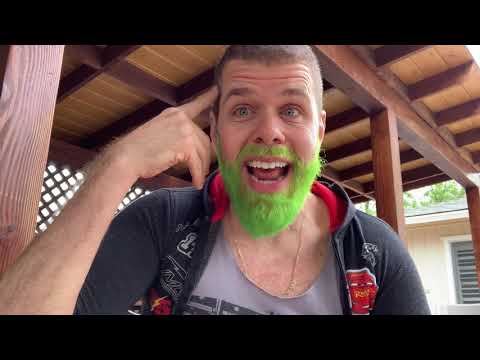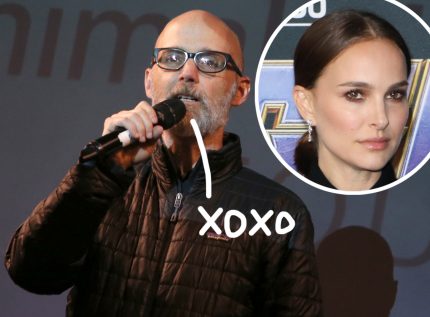 Source: Read Full Article