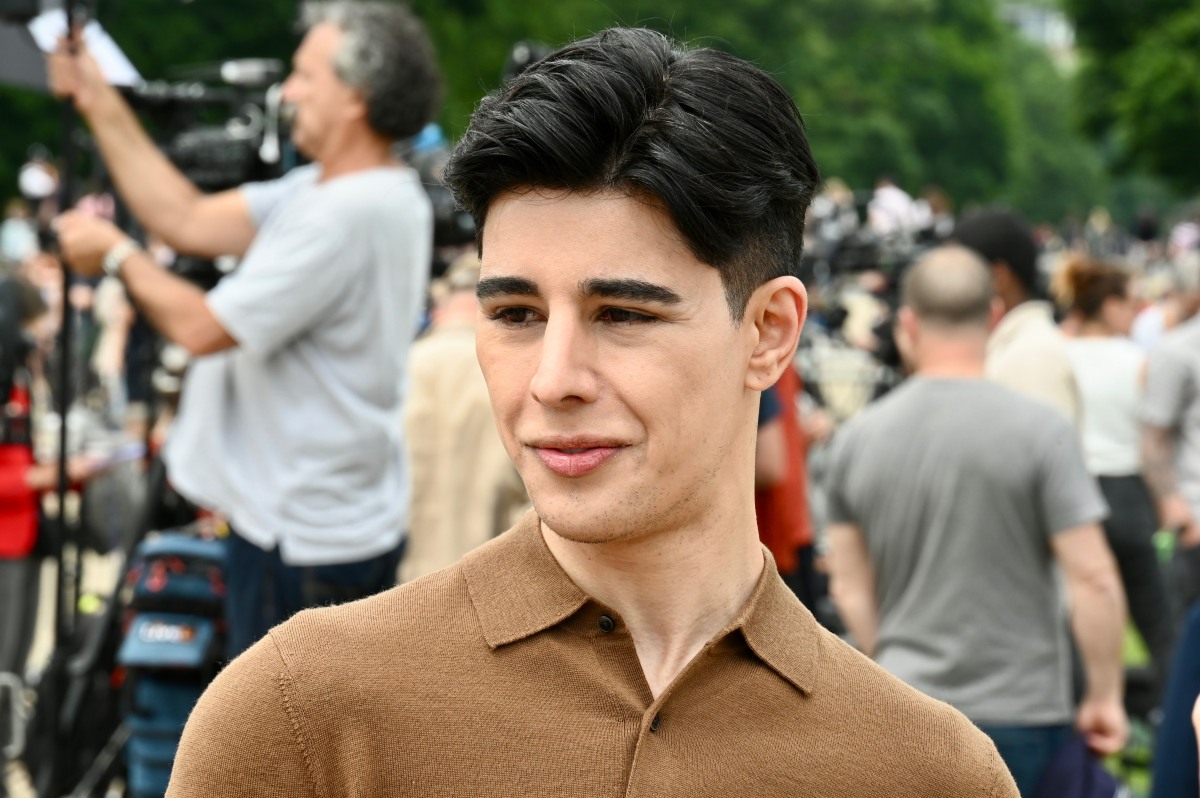 Omid Scobie is a member of the royal rota, and a frequent royal reporter for Harper's Bazaar, Yahoo UK and Good Morning America. Scobie made a fortune co-writing Finding Freedom in 2020, and his new book – Endgame – will be out later this year. He's worked for various British and American publications and his journalism background isn't even solely about the Windsors – I'm sometimes surprised when he chimes in on regular entertainment-industry stories, then I have to remind myself, oh right, he worked for Us Weekly for a decade. It was Finding Freedom which got Scobie the reputation as "the Sussexes de facto spokesperson," although that's far from true. Scobie is – I believe – the rare reporter on the royal-beat who will treat the Sussexes fairly, and so the Sussexes (and people around the Sussexes) give Scobie some exclusives. That's it.
Well, the reason I brought up Scobie's work history is because he had something like an internship on the Daily Mirror when he was probably in his early 20s and fresh out of university, circa 2002. In his brief time at the Mirror, he saw and overheard some shocking things. Now, during Prince Harry's phone-hacking case against the Mirror Group, Scobie is giving testimony against the Mirror. Scobie testified on Monday, speaking about how the use of phone-hacking was prevalent at the time. Some highlights from Scobie's testimony:
Scobie refuses that he's a close associate of the Sussexes: The biography of the Duke and Duchess, Finding Freedom, was written in collaboration with sources close to the couple. However, Mr Scobie rejected the suggestion that he had a close personal relationship with the Duke or that he was a "cheerleader" or "mouthpiece" for the couple. When asked "Do you have a vested interest in helping the Duke of Sussex if the opportunity arises?" Scobie replied: "No. What I am doing right now is giving ammunition to the tabloids to continue calling me his friend…I don't have [the Duke's] phone number, I have never socialised with him."

His first week at the Mirror: The court heard that as a journalism student Mr Scobie spent a week at the Sunday People, where he claims he was given "a list of mobile numbers followed by a detailed verbal description of how to listen to voicemails, as if it were a routine newsgathering technique". In his witness statement, Mr Scobie added: "I was taken aback by what seemed completely immoral and I never carried out the task."

The Mirror's lawyer claimed Scobie had created a false memory: Under cross examination, Mr Green accused the journalist of "either innocently creating a false memory in his desire to be helpful" or "knowingly creating it". He added that it was an "implausible proposition" that a student on work experience would have been asked to hack people's phones. Mr Scobie said he took offence to the suggestion he had simply made the whole thing up and insisted he was given detailed instructions on how to phone hack by a female journalist, who he refused to name, while on the showbiz desk. He claimed he was told how to use a landline phone to listen in to voicemails, and was given a "very short" typed list of numbers belonging to celebrities. He said it "wasn't presented as legal or illegal", but that it "felt wrong".

Scobie's Kylie Minogue story: Mr Justice Fancourt was also told that in spring 2002, Mr Scobie undertook another week's work experience at the Daily Mirror and allegedly overheard Piers Morgan, the paper's editor at the time, being told that information relating to Kylie Minogue and her then boyfriend had come from voicemails. "Mr Morgan was asking how confident they were in the reporting and was told that the information had come from voicemails," Mr Scobie said. "I recall being surprised to hear this at the time, which is why it stuck in my mind."
[From The Telegraph]
What I love about the "Scobie is the Sussexes' mouthpiece" argument is that it comes from other royal reporters or commentators who… act as mouthpieces/advocates for different royals. Like, Piers Morgan is obviously tight with Camilla, Fergie, the York princesses, and he will openly do their bidding. Same with other royal reporters – Roya Nikkhah and Camilla Tominey are firmly on Team Wales, Robert Jobson is on Team Charles, and on and on. The idea that Scobie simply tries to act fairly towards the Sussexes is inexplicable to other rota people.
As for the actual crux of Scobie's testimony, I absolutely believe him. I think that the Mirror's phone hacking was that widespread and common-knowledge. I think everyone working at a major tabloid knew what was being done. Now, it will be interesting to see if there's any testimony of evidence of phone hacking post-Leveson Inquiry (2011/2012).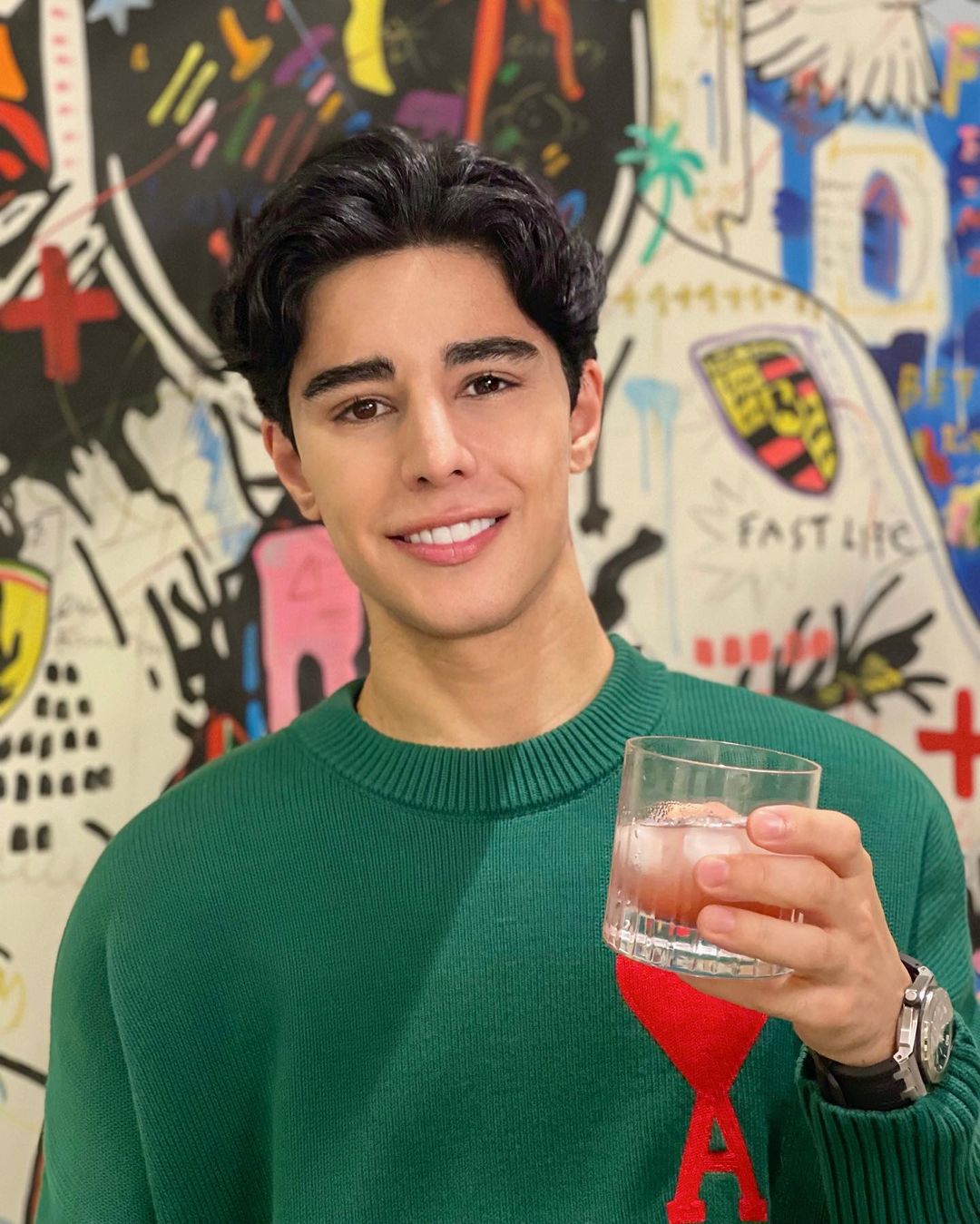 Photos courtesy of Avalon Red, Instagram.
Source: Read Full Article