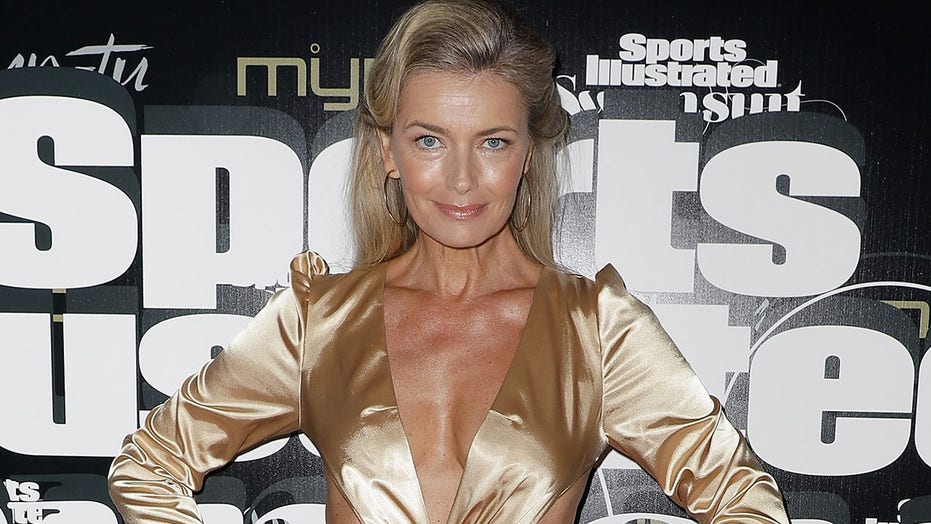 Fox News Flash top entertainment headlines for November 11
Fox News Flash top entertainment and celebrity headlines are here.
Paulina Porizkova is proud of her bikini body.
The 56-year-old, who is currently on vacation, took to Instagram where she shared two swimsuit snaps for her nearly 600K followers.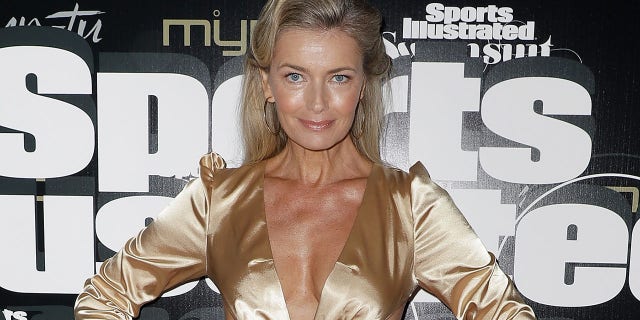 Paulina Porizkova originally made her mark as a Sports Illustrated Swimsuit model.
(Photo by John Parra/Getty Images for Sports Illustrated)
The supermodel also included the hashtags #sexyhasnoexpirationdate and #betweenjloandbettywhite as playful nods to her age.
Paulina Porizkova has opened up about the pressures of aging.
(Photo by John Parra/Getty Images for Sports Illustrated)
"I battle with this all the time," Porizkova continued. "Because sometimes I DO want to fix it. But more often, I think CAN and SHOULD are two separate things. Or at least, they should be. To me, the alarming part is that the assumption here is that our aging faces are 'falling down ceilings', that there is something wrong with aging – for WOMEN. That there is something wrong with your face if it shows your age. If you're a WOMAN."
"Certainly, part of it is biology," Porizkova shared. "Women become invisible when no longer fertile. In the caveman days- that may have made sense. Men were pretty sure to be dead by the time their seed was of questionable quality – just picture an old dude hunting- and figure who's gonna go down first if things go wrong. Meanwhile, the older woman, safe in a cave, and freed from being a baby maker , could still cook and heal and nurture.
"The problem is we no longer live in caves. The men that run our world today (big brains- small muscles) would have never made it past childhood in the olden days. It's called evolution. So come on ladies, let's not be left behind."
Recently, Porizkova opened up about the pressures of getting older in StyleLikeU's "Defying Ageism" series.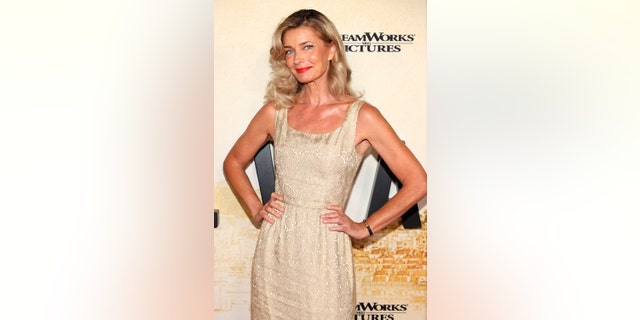 Paulina Porizkova attends the 'Stillwater' New York Premiere at Rose Theater, Jazz at Lincoln Center on July 26, 2021 in New York City.
(Photo by Theo Wargo/Getty Images)
"I would put up photos of myself in bikinis and all of sudden I started getting an influx of, 'Are you a little desperate there grandma? How about you cover up and spare us the look of your poor aging body,'" Porizkova recalled. "I was sort of getting relinquished to the invisible women category."
"You think, hold on a second, I am actually a far more interesting person than I've ever been and this is where you don't want to see me anymore?" she shared. "Because I've aged out of being physically appealing to you."
Still, Porizkova admitted that her self-acceptance is a work in progress.
"As much as I embrace this body, and as much as I'm proud of who I am, I'm also broken," she said. "And I'm assembling myself. So it's not the greatest place to be yet. It will be, though. It'll be pretty freaking awesome."
Source: Read Full Article