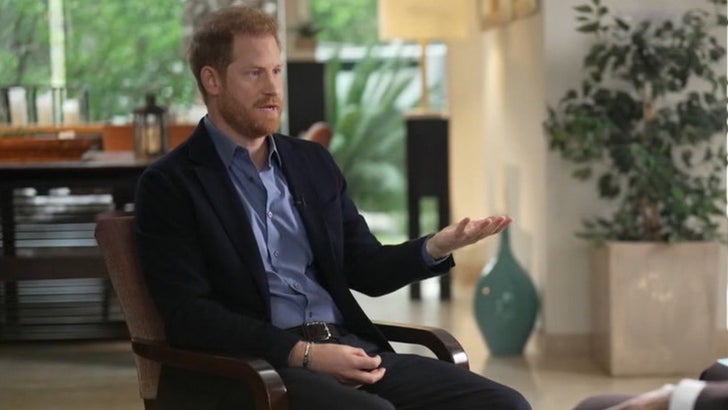 Prince Harry says he has a true love-hate relationship with his royal brother, William, whom he calls his archnemesis.
In his much-anticipated memoir, "Spare," The Duke of Sussex refers to William as his "beloved brother and archnemesis" — which is not so surprising given the bumpy road they've been on the last few years.
Harry sat down with 'GMA's Michael Strahan who asked, "What do you mean by this? Harry responded, "There is always been this competition between us. It really plays into, or is played by, the heir/spare."
Harry insisted that only sharing "the truth" can repair the long fractured relationship between him and William.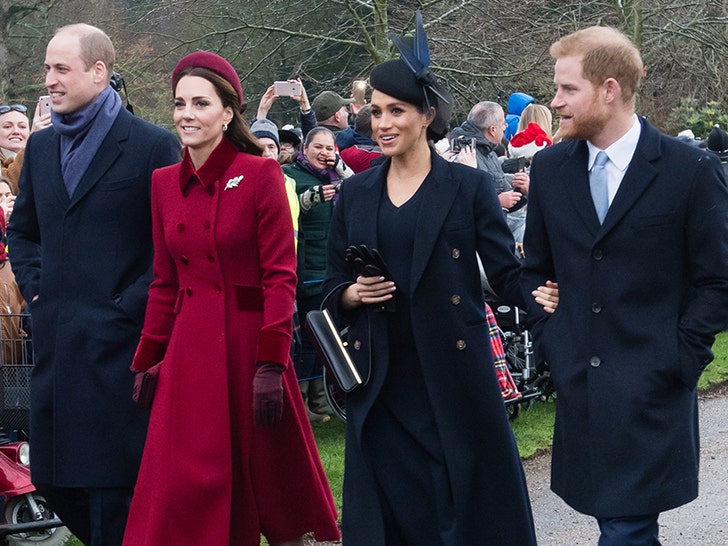 "Ultimately, what this all comes down to is, I don't think that we can ever have peace with my family unless the truth is out there," Harry said. The full interview airs Monday on 'GMA,' coinciding with the release of Harry's book.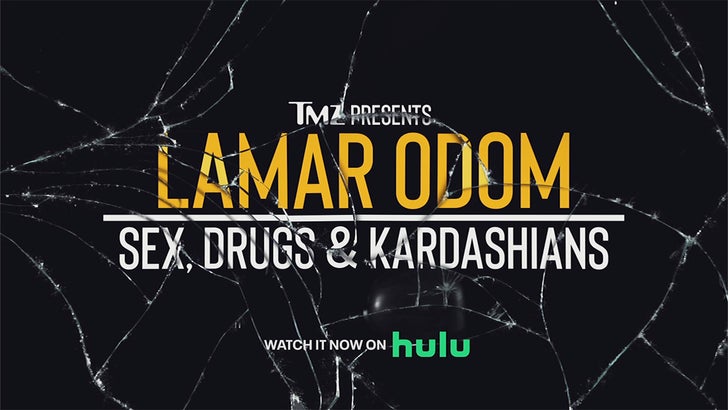 Harry is going in hard on his bro, accusing him of insulting Meghan Markle — calling her "rude," "difficult" and "abrasive" — and then grabbing him by the collar and knocking him to the ground.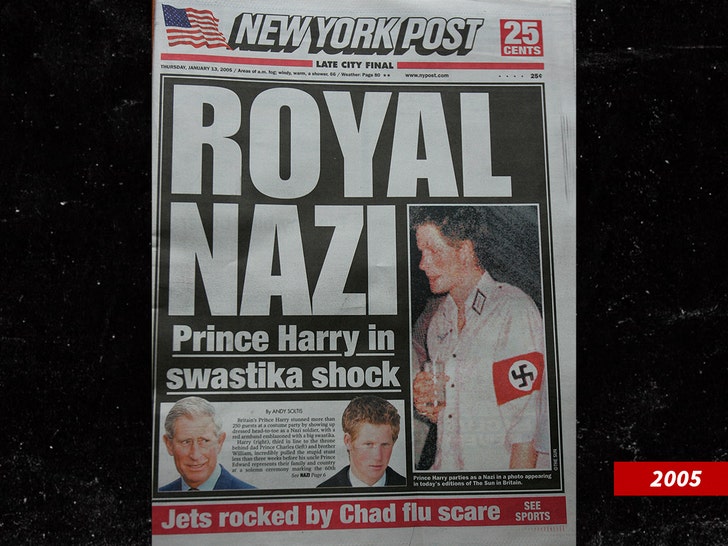 He also shifts blame for wearing that Nazi uniform, saying William and Kate Middleton put him up to it.
Hard to imagine how this gets repaired … given the Oprah interview, the Netflix documentary and now the book.
Source: Read Full Article