Prince Harry's memoir Spare went on sale on Tuesday and in a new interview with Bryony Gordon, the Duke has claimed that his reasons behind publishing the book was to protect his brother's children.
In the interview published on Substack, Harry explained that his intention with Spare was not to attack the royal family, and spoke about his worries when it came to his niece and nephews. He explained: "I know that out of those three children, at least one will end up like me, the spare. And that hurts, it worries me."
WATCH: Prince Harry speaks about becoming an uncle in unearthed clip
Harry's relationship with his own brother, Prince William, has often been characterised as an heir and a spare one with William due to ascend the throne when their father, King Charles, passes away.
Harry meanwhile has the spare role, and would have succeeded their father should William have passed away beforehand without having any children.
Currently, William's eldest son, Prince George, is third in line to the throne, thus having an 'heir' role, while his siblings, Princess Charlotte and Prince Louis, would fulfil the 'spare' role.
DISCOVER: Why Prince William persuaded Prince Harry to change his wedding venue
Despite Harry's concerns for their wellbeing, he revealed that William did not agree with him on the matter and had tried making it clear to the Duke that his children weren't Harry's "responsibility".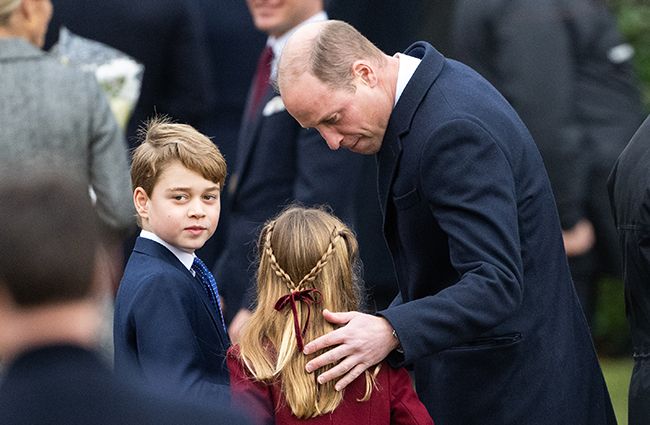 William has told Harry his children aren't the Duke's "responsibility"
Despite some of his claims about his relationship with his brother and father, Harry also admitted to holding some material of his life back as he knew sharing it would mean the pair would "never forgive" him.
However, he did share some explosive details such as an alleged fight with William and that his father's distant parenting style may have stemmed from Prince Philip.
William is already said to have been "devastated" by some of the claims in the book, with the royal editor of the Sunday Times, Roya Nikkhah, speaking about the matter on Good Morning Britain.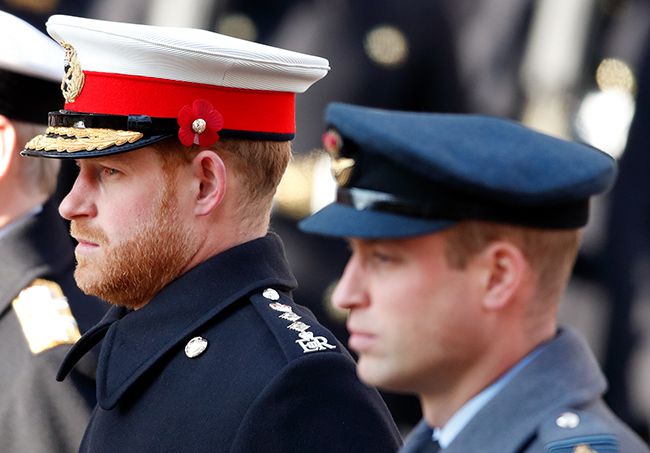 The book carries explosive details about the brother's relationship
"[William] is devastated," she said. "The quote I used yesterday was 'he's burning inside'. That is how he's feeling. He's chosen not to go toe-to-toe with his brother and not retaliate, it's not what he does."
Find out why Harry won't have regretted writing Spare in HELLO!'s royal podcast
She added: "He's devastated that so much personal stuff has come out, particularly given my understanding of what he knows about his brother, his experiences with his brother, how he looked after him.
INSIDE: Charles Spencer's relationship with Prince Harry and Meghan revealed
"But I think that he feels very strongly that it's just not right to come out and go 'No, this didn't happen, that happened in a different way'. That's not how he rolls."
Source: Read Full Article