Good morning, anyone out there wondering how Ray J is doing? No? Well the answer is not great! Or to put it in terms we can all understand: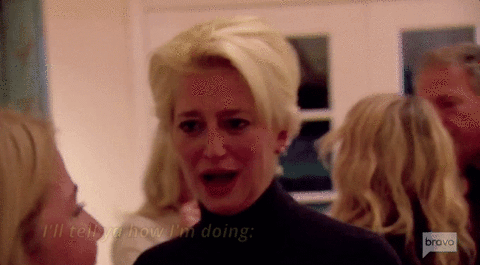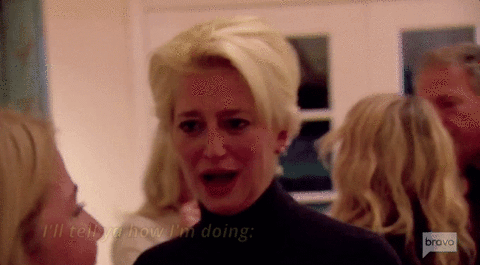 Basically, Ray J wandered on over to Instagram this week and posted a photo of himself with his wife, Princess Love, and their 1-year-old daughter Melody, after attending BET's Soul Train Awards in Las Vegas.
The post has since been deleted for reasons we're about to get into, but said, "Thank you @bet #soulTrainAwards @princesslove @melodylovenorwood."
Cute, right? Yeah, not so much. Because according to Princess Love—who went off in the comments—Ray J literally left her and Melody stranded in Las Vegas and then dodged her calls when she tried to get in touch.
"Left me and Melody stranded in Vegas and blocked me from calling.. now you wanna post family photos," she wrote, adding a 😂 emoji for good measure and the hashtag #ByeUgly.
At his point you're probably like PICS OR IT DIDN'T HAPPEN, and as I said: the post has unfortunately been deleted. But the internet sleuths over at The Shade Room managed to get screen grabs that'll live on forever:
Princess Love then hit Instagram to explain a few things. "Yes I can fly home, I have my own money," she said. "But my car is here and I don't want to drive back alone with my daughter because I'm over 8 months pregnant and I don't even want to have to stop for gas or go into labor with all of this human trafficking going on…."
Ray J has yet to comment on any of this, but honestly Team Princess Love.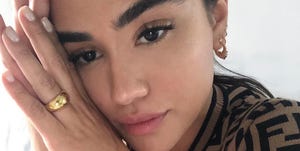 Source: Read Full Article