Riley Keough opened up about her emotional journey following the death of her baby brother a year later.
Speaking with InStyle, the 32-year-old touched on grieving the loss of Benjamin Keough, who passed away by suicide at the age of 27 in July 2020. Keough, who is the granddaughter of Elvis Presley and daughter of Lisa Marie Presley, expressed to the publication on Monday about how difficult the past year has been, saying:
"I'm really consciously trying to be present, and not use anything as any kind of escape, and be cognizant of when I'm doing that. I'm just generally trying to be grateful for everything at the moment, trying to operate in love and keep my heart open and give and receive love. And not in a woo-woo way, because I definitely have hard days, and all kinds of pain and suffering and all that."
The Zola star then stressed the importance of recognizing the balance between the tough and joyous days, sharing:
"But I think when you realize that's part of it, and your expectation isn't to just be feeling joy, that's been a real shift for me in finding those moments and things to smile about."
Wow… Well said.
This isn't the first time Riley has been incredibly real about losing her younger sibling. Shortly after his death, the Logan Lucky actress got his name tattooed in cursive on her collarbone and announced she'd become a death doula. In case you don't know, a death doula is essentially someone who supports a person and their families emotionally and spiritually throughout the death process. The California native talked about how she wanted to help others through their sorrow after experiencing her own loss, explaining:
"We are taught that a morbid subject to talk about. Or so afraid of it that we're unable to talk about it… then, of course, it happens to us, and we are very ill-prepared. I think it's so important to be educated on conscious dying and death the way we educate ourselves on birth and conscious birthing."
A beautiful way to honor her brother. She then added:
"We prepare ourselves so rigorously for the entrance and have no preparation for our exit. So I'm so grateful for this community and to be able to contribute what I can."
Oof, we can only imagine how painful this past year has been for Riley. It's certainly never easy to lose a family member — especially when they are so young. We are definitely keeping her in our thoughts, as these next couple of weeks will surely be a difficult time for the star.
Related Posts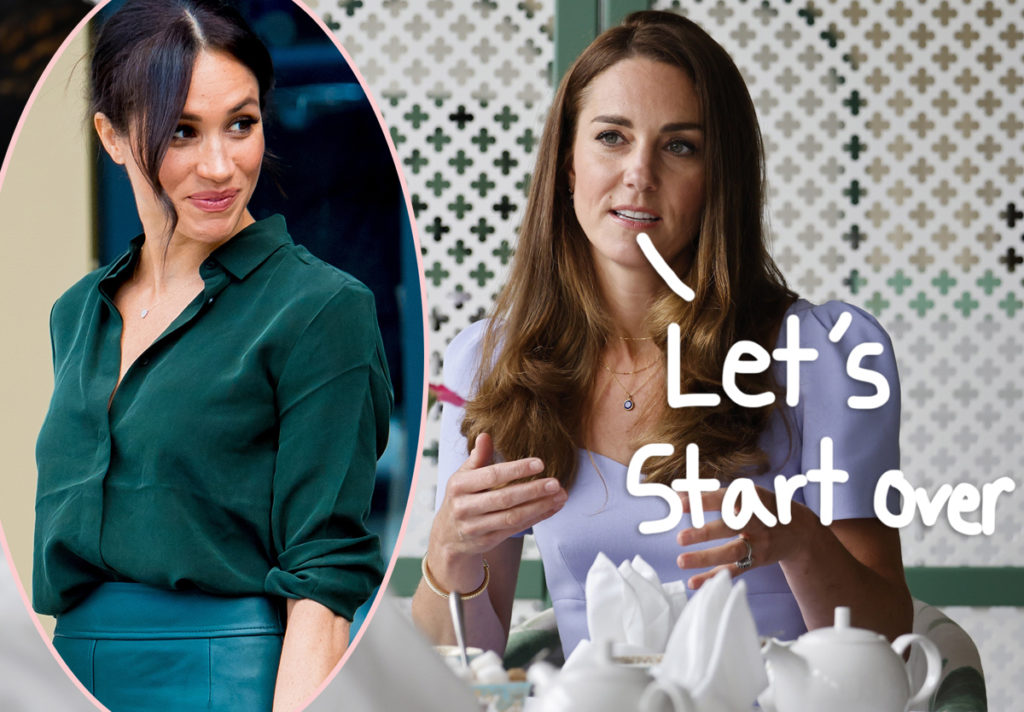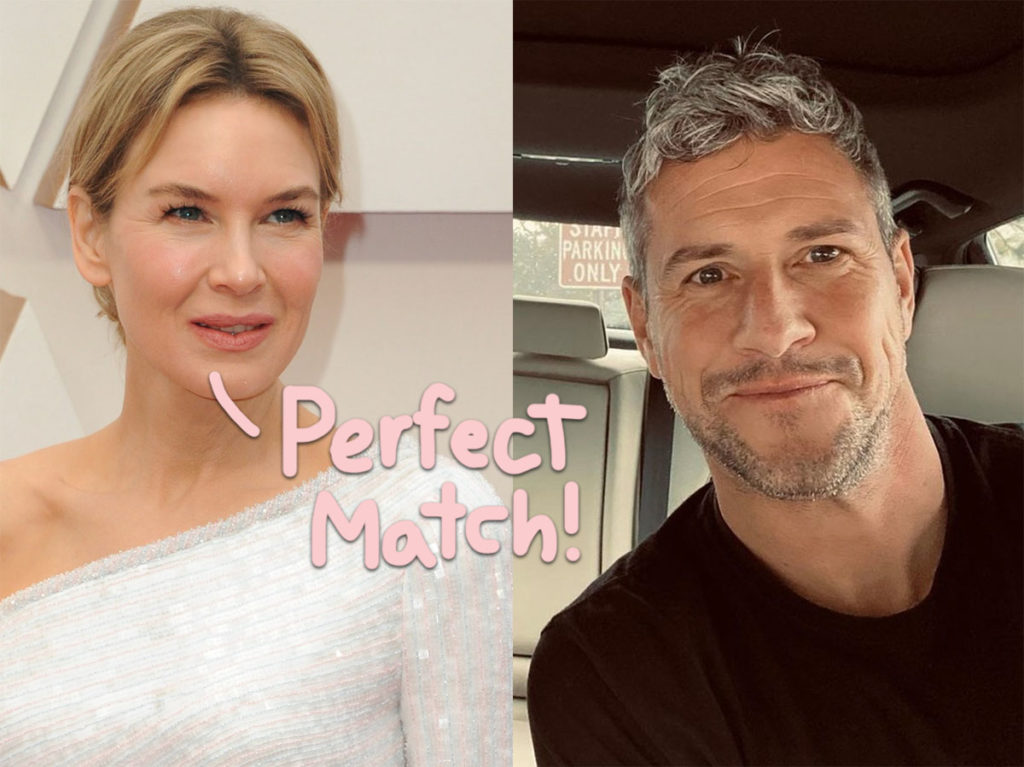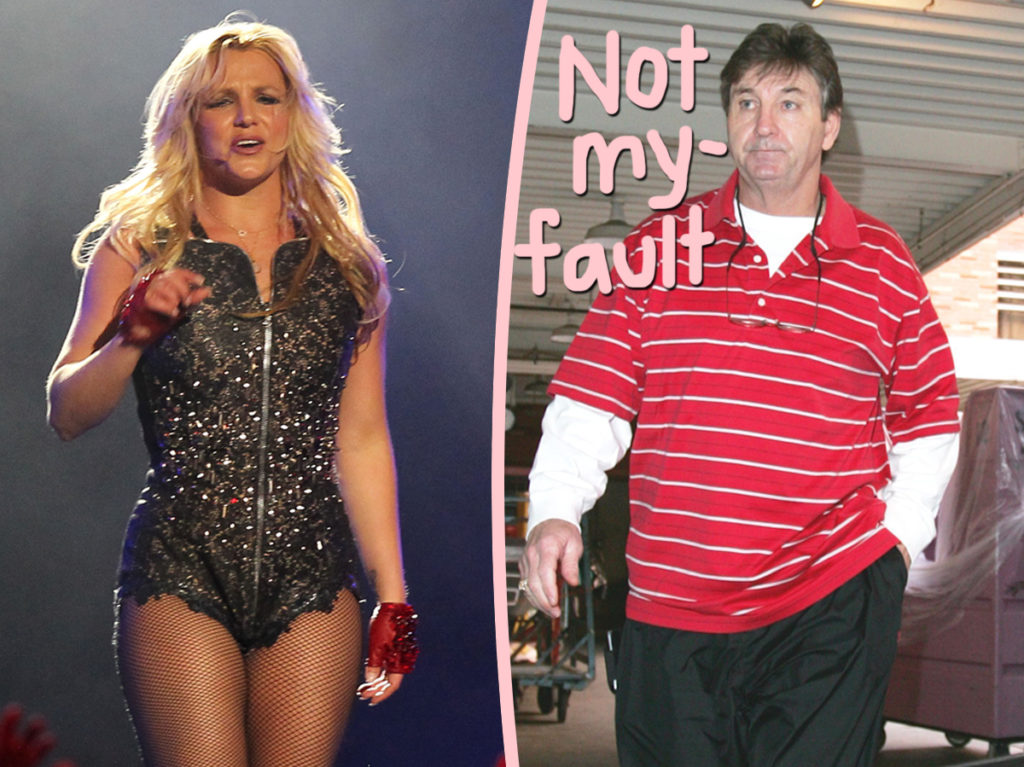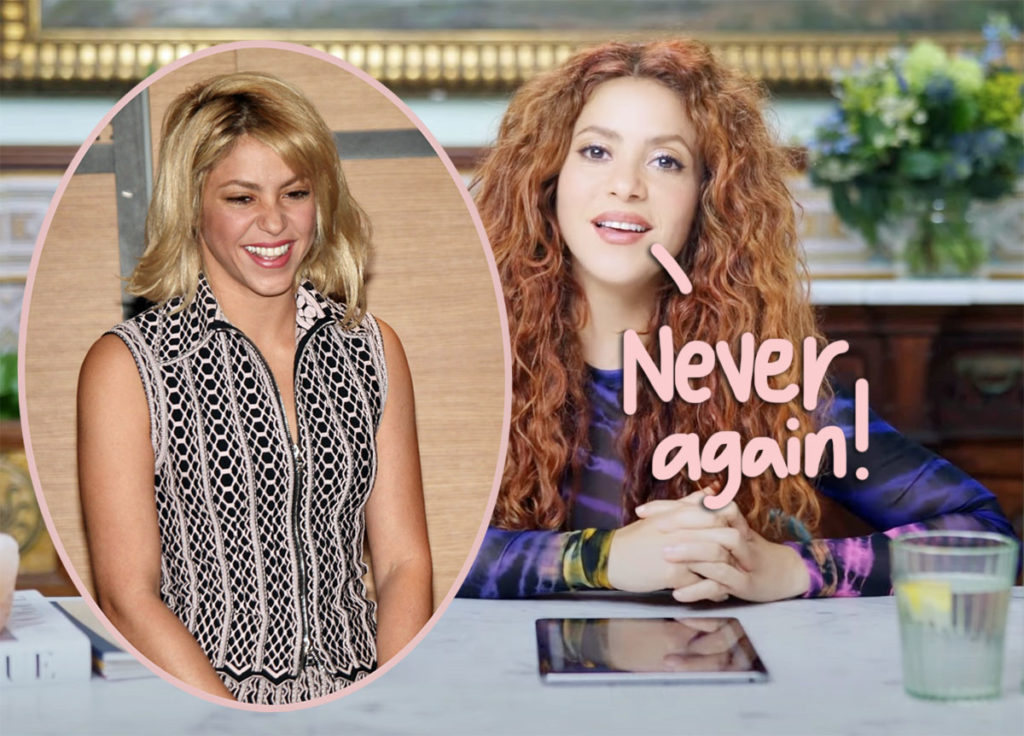 Source: Read Full Article