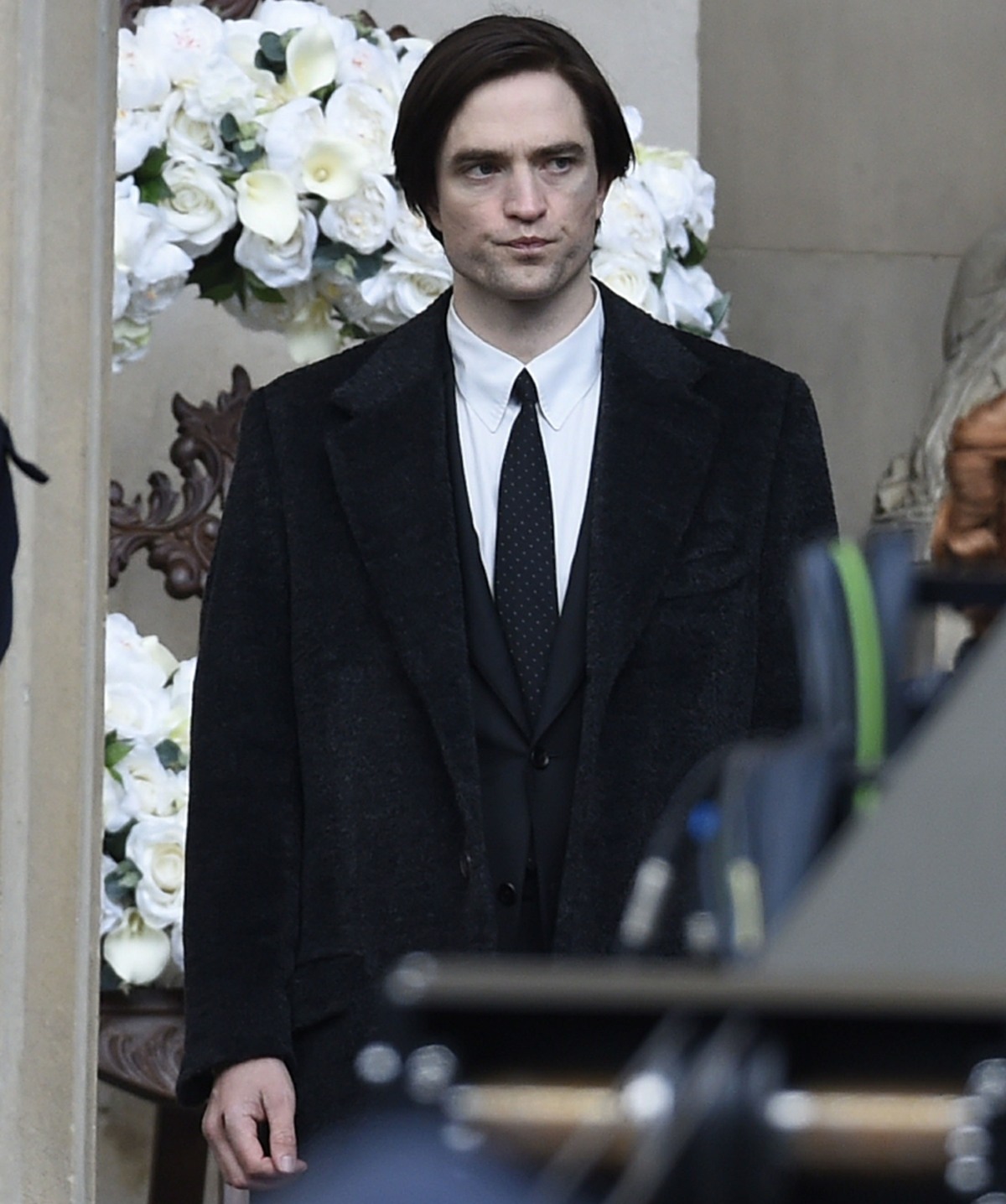 I'll admit it, I was intrigued by the first "trailer" for The Batman, starring Robert Pattinson. I enjoyed seeing emo guyliner Bruce Wayne, and I am curious about how they're going to do the "Batman: Master Detective" thing. But I also feel like this production is cursed! They were filming The Batman in England in February and March, but they had to shut down the production because of the pandemic. Then Rob went into isolation in London, and he apparently didn't keep up with his fitness for the role whatsoever. Then, days after the production came back, Rob tested positive for the virus. That was several weeks ago. Rob is back, and the production is back.
These photos are from yesterday, where the production has moved to Liverpool to shoot exteriors. Liverpool as Gotham? Sure, why not. I have a question: is Rob wearing a Bruce Wayne wig or does his hair actually look like that now? I feel like it's a really bold styling choice to make Bruce Wayne look like he has a '90s Skater Boi haircut, complete with a terrible dye job. YIKES! The feel of this IS very emo-goth-'90s, right?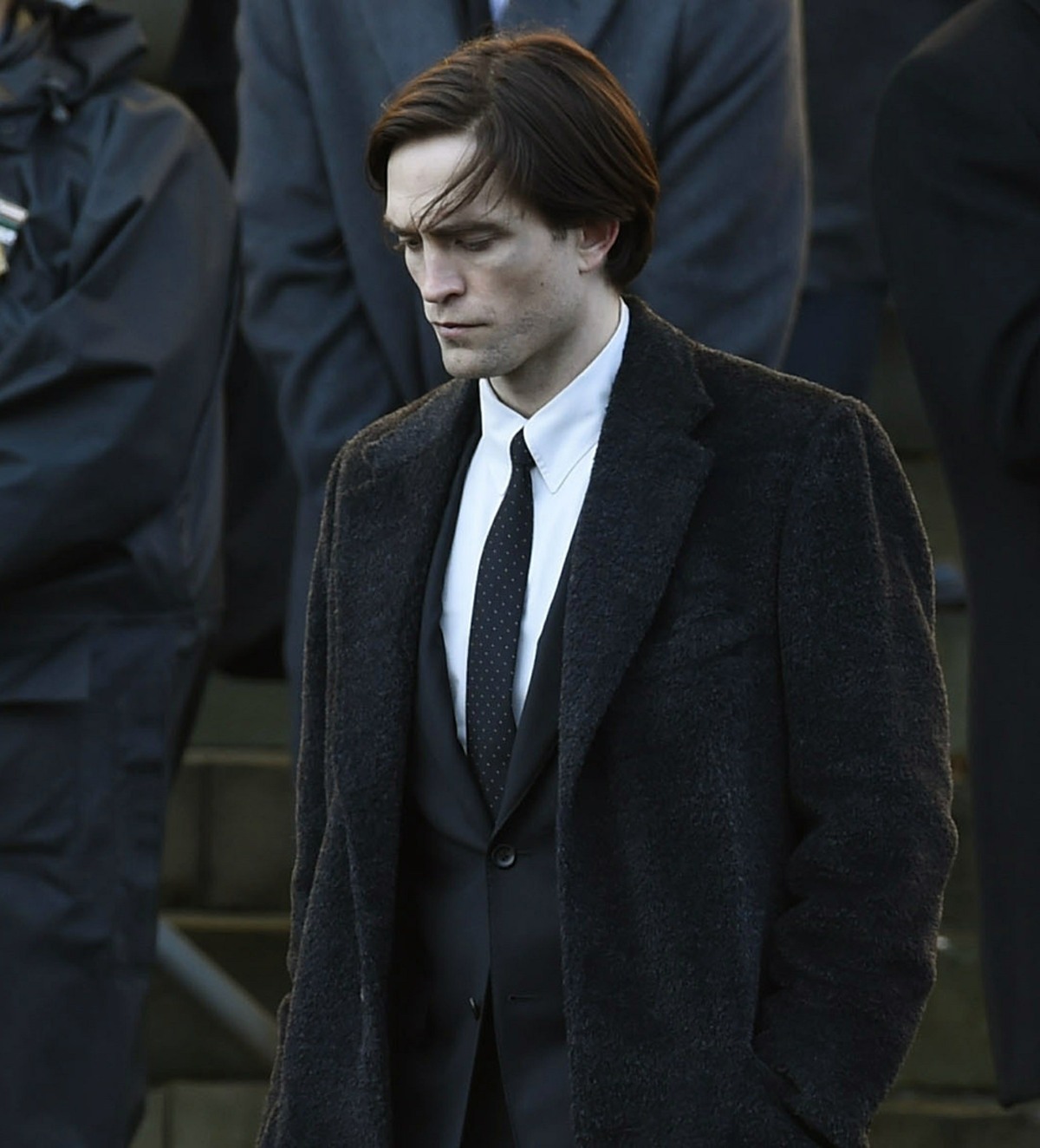 Meanwhile, this is apparently Colin Farrell as the Penguin. I… don't believe it? The photos are 100% labeled "Colin Farrell." Why is Rob's styling so bad and yet Colin's facial prosthetics are so high-quality? Is all of the money going to Colin's stuff? And sorry, whenever I see a young, handsome actor take on a role where he has to wear a huge amount of prosthetics, I ALWAYS think "wouldn't it be easier to just cast someone else?" Paul Giamatti is just sitting there, you know? (I love Giamatti as an actor, but dude would have been in the makeup chair for maybe 20 minutes as the Penguin.)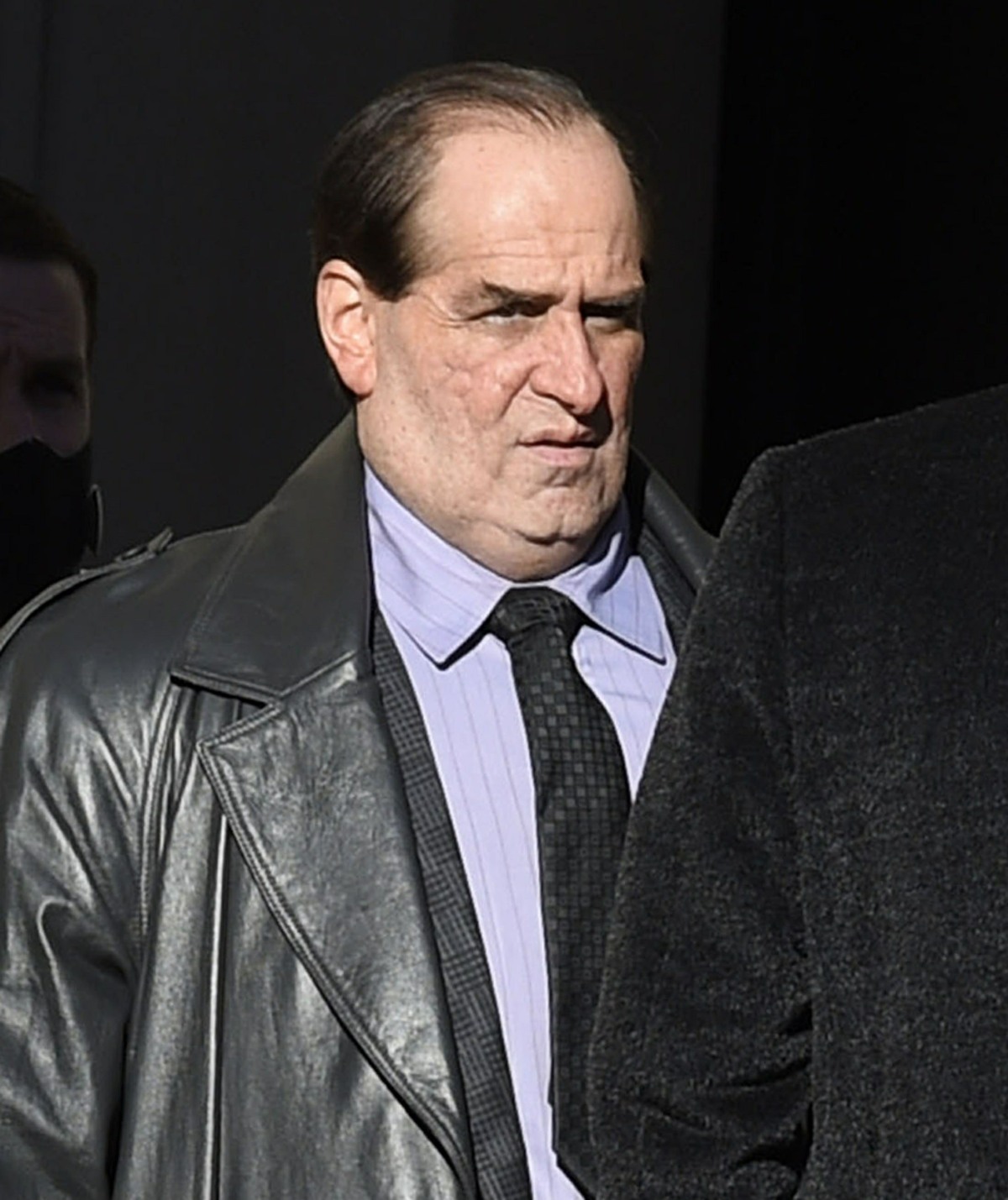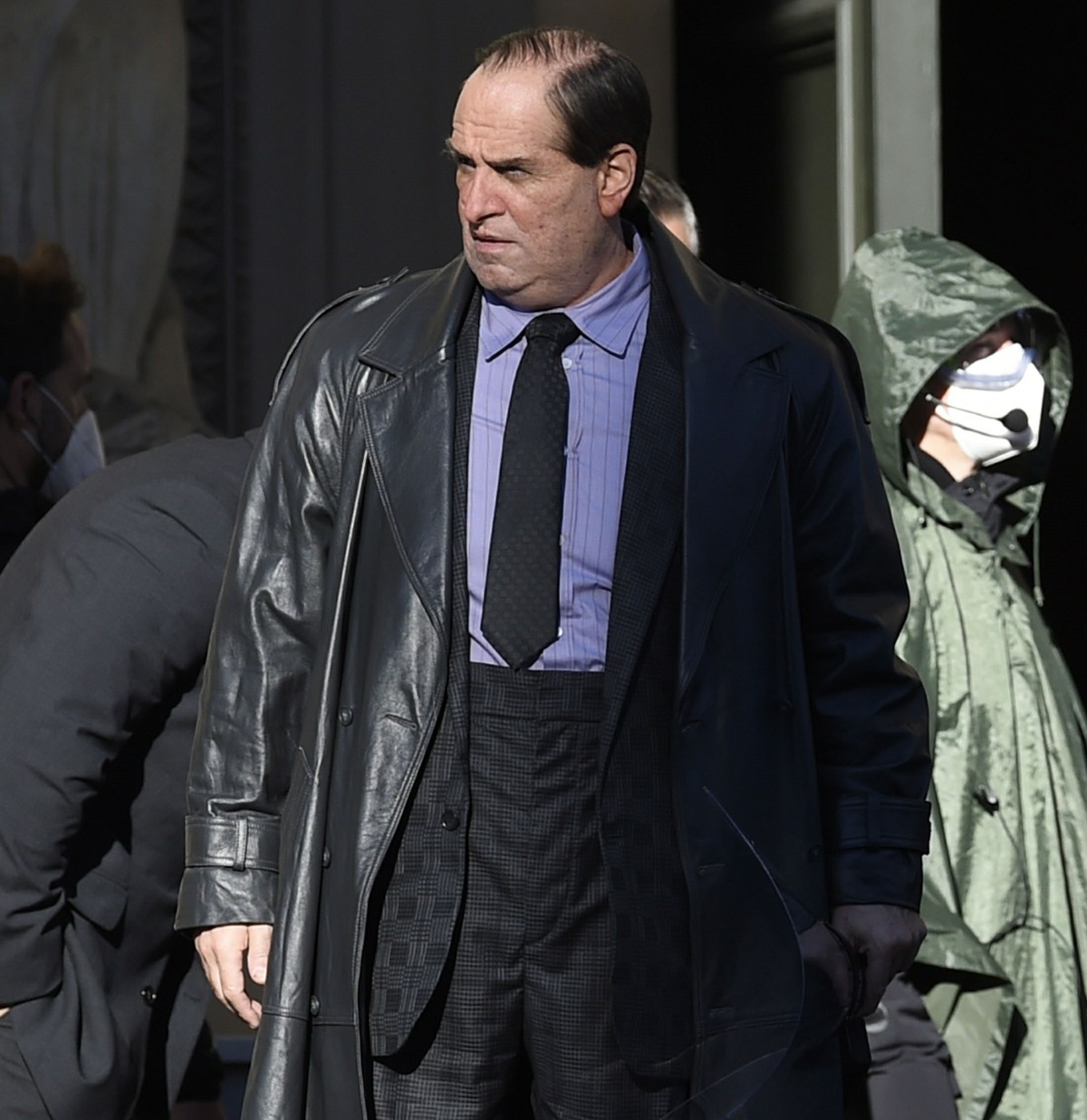 Bonus: Zoe Kravitz serving LOOKS as Selina Kyle.
— JustJared.com (@JustJared) October 12, 2020
Photos courtesy of Backgrid.
Source: Read Full Article