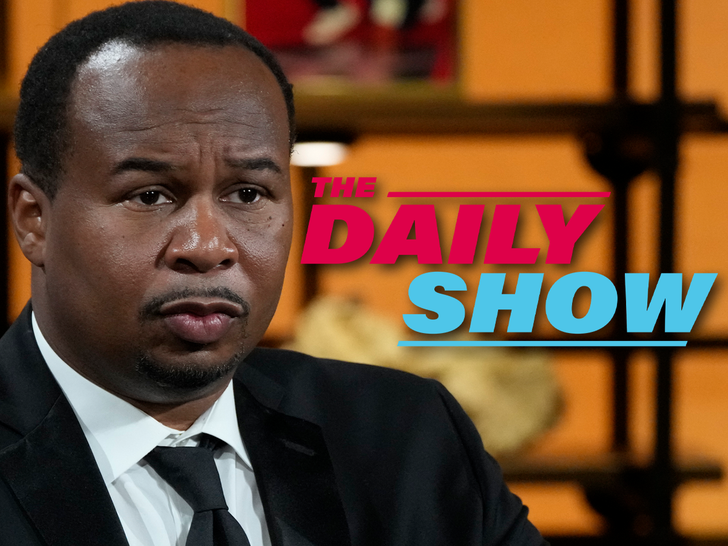 Comedian Roy Wood Jr. is kissing "The Daily Show" goodbye … leaving the program after, at one point, being considered to take the helm as host following Trevor Noah's departure.
Roy says in a statement Thursday he's "made the decision to move on" from a place where, according to him, he's "been able to pursue my comedic and political curiosities with some of the best writers, producers, crew and correspondents anyone could hope for."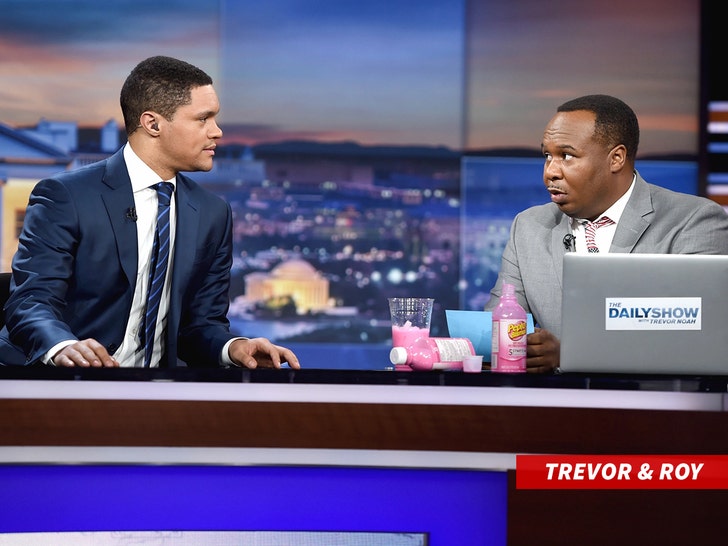 He gives thanks to Trevor Noah — the show's former host — as well as Paramount and Comedy Central for letting him produce stand-up specials, host multiple podcasts, write a film, and shoot the pilot of a TV show.
Roy ends, saying he's excited to "see what the future holds for me in the shifting sands of late night television, scripted comedy, and whatever else the comedy gods may have in store for me."
TMZ broke the story, Roy was in the running to replace Trevor last year — as the South African comedian stepped down from his hosting gig after 7 years.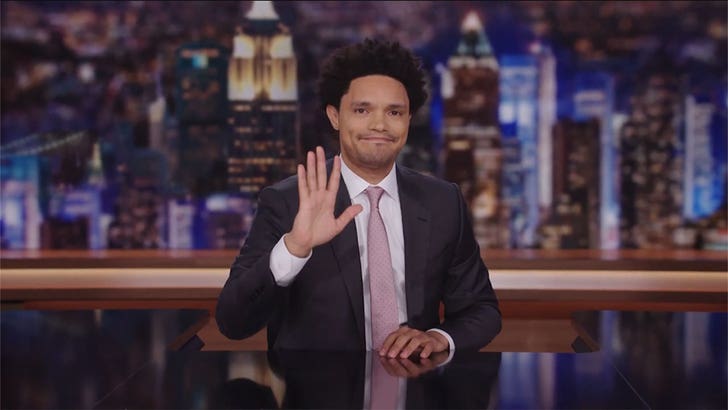 Sources told us Comedy Central execs saw Roy as someone who could easily be the new face of "TDS" — not only is he one of the most memorable correspondents on the show, but the series has a history of promoting from within.
We were told the higher-ups at CC were worried about Roy leaving because of how in-demand he's become over the years … but Roy told NPR the show never officially offered him the gig.
A spokesperson for "The Daily Show" tells TMZ … "Roy Wood Jr. is a comedic genius and beloved teammate. His insights and hilarity helped us make sense of the 2016 election, the pandemic, and countless hours of Fox News. We thank him for his time with us and can't wait to see what he does next."
Source: Read Full Article