Classic rock and roll stars are known for the decadent lives they lead, but Graham Nash is arguing that today's rockers can't get away with the party lifestyle he once led. 
Why Graham Nash thinks today's stars can't party the way he once did
Nash is a rock and roll icon, who has been a member of the Hollies, Crosby, Stills, Nash & Young, and Crosby, Stills & Nash. He has been inducted into the Rock and Roll Hall of Fame twice: as a member of Crosby, Stills & Nash in 1997 and as a member of the Hollies in 2010.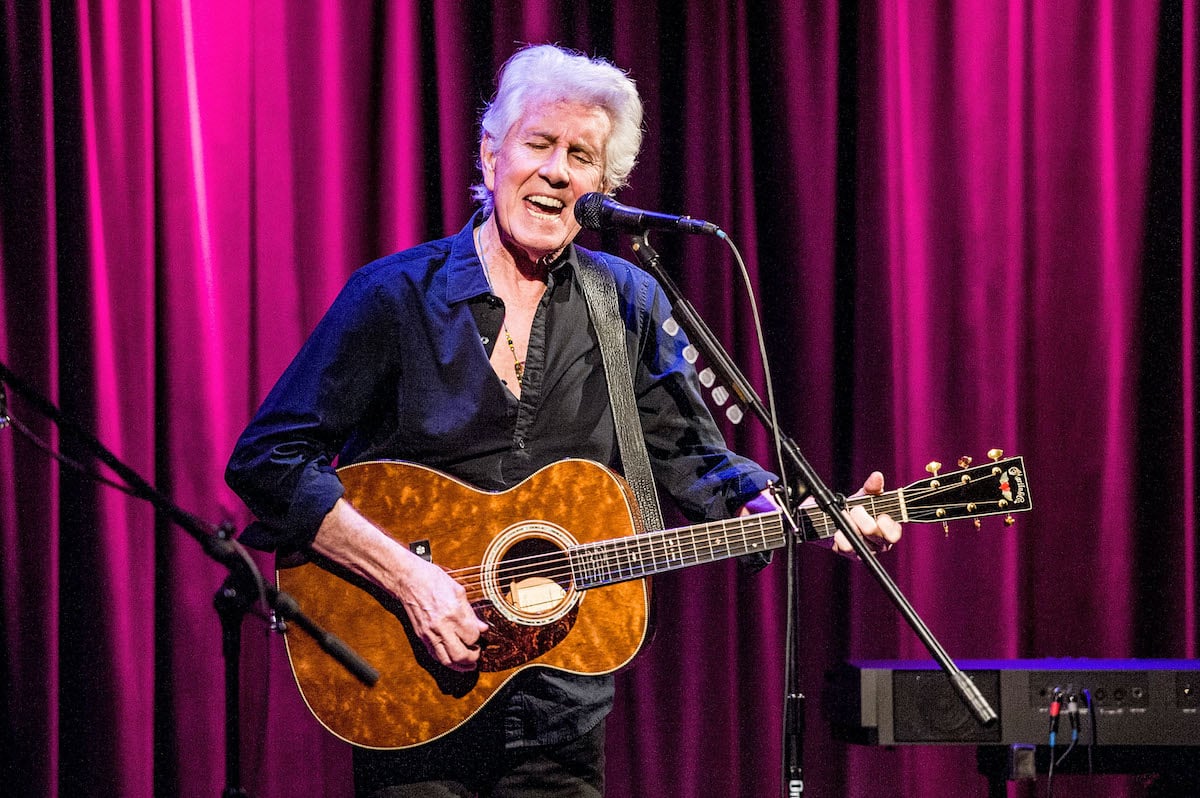 He characterized his life as the typical "sex, drugs, and rock and roll" scene that's shown so often in movies and TV shows. In an interview with The Guardian, he shared, "That's what my life was. And is." 
However, Nash doesn't think the stars of today could get away with the life he and his bandmates and contemporaries led.
"I don't think they can get away with it now because of social media," the rockstar explained.
"There is no privacy anymore. And once it's on the net it will never leave the net. And that's terrifying because we've all done incredibly stupid things."
Nash has a point. Today's rockers know that heavy drug use and alcohol abuse will likely leave you with some serious health issues, so most stars practice moderation. In terms of relationships, social media has made things different for high-profile people.
Like Nash said, there's not a lot of privacy anymore, but stars like Taylor Swift and Beyoncé have managed to keep large parts of their private lives out of the public eye. 
How drugs broke up Graham Nash's band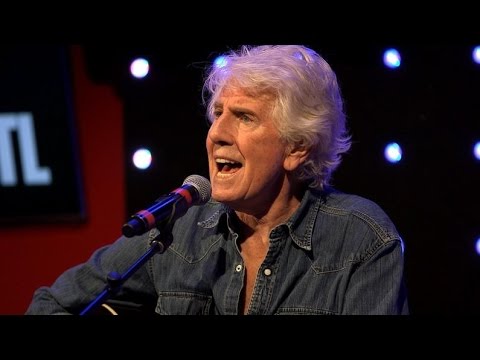 Nash and his famous bandmates, David Crosby, Stephen Stills, and Neil Young, definitely lived it up as rockstars, and heavy drug use was a large part of the band's undoing.
"When we first started there were no egos," Nash explained. "I think that came from all the cocaine we snorted. That's what brought egos into it. There were an enormous amount of drugs being taken."
He walked through a typical day of drug use for his interview, saying, "I'd get high in the morning and snort in the afternoon and I'd keep going till 3-4am."
When asked if the drugs influenced the music he made, Nash replied, "I don't know, but we may have been able to make more music if we'd not been quite so stoned."
Why Graham Nash stopped using cocaine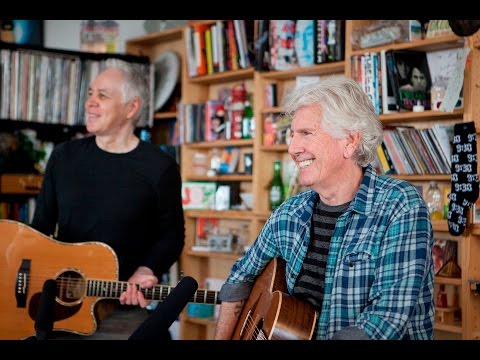 Nash revealed that he stopped using cocaine in 1984 after attending a party that left him feeling creeped out.
"10 December 1984," the singer reminisced. "We had finished a tour and there is the tour-end party. I walk into this room and see all these people smiling, and the smiles never made it to their eyes. It was only a mouth. And I realized I must look like all these people because we were all snorting coke. I stopped instantly and never went back."
Rockstars might not lead the "sex, drugs, and rock and roll" lifestyle that Nash and his famous friends once did, but as Nash himself can attest, that might just be for the best. 
How to get help: In the U.S., contact the Substance Abuse and Mental Health Services Administration helpline at 1-800-662-4357.
Source: Read Full Article