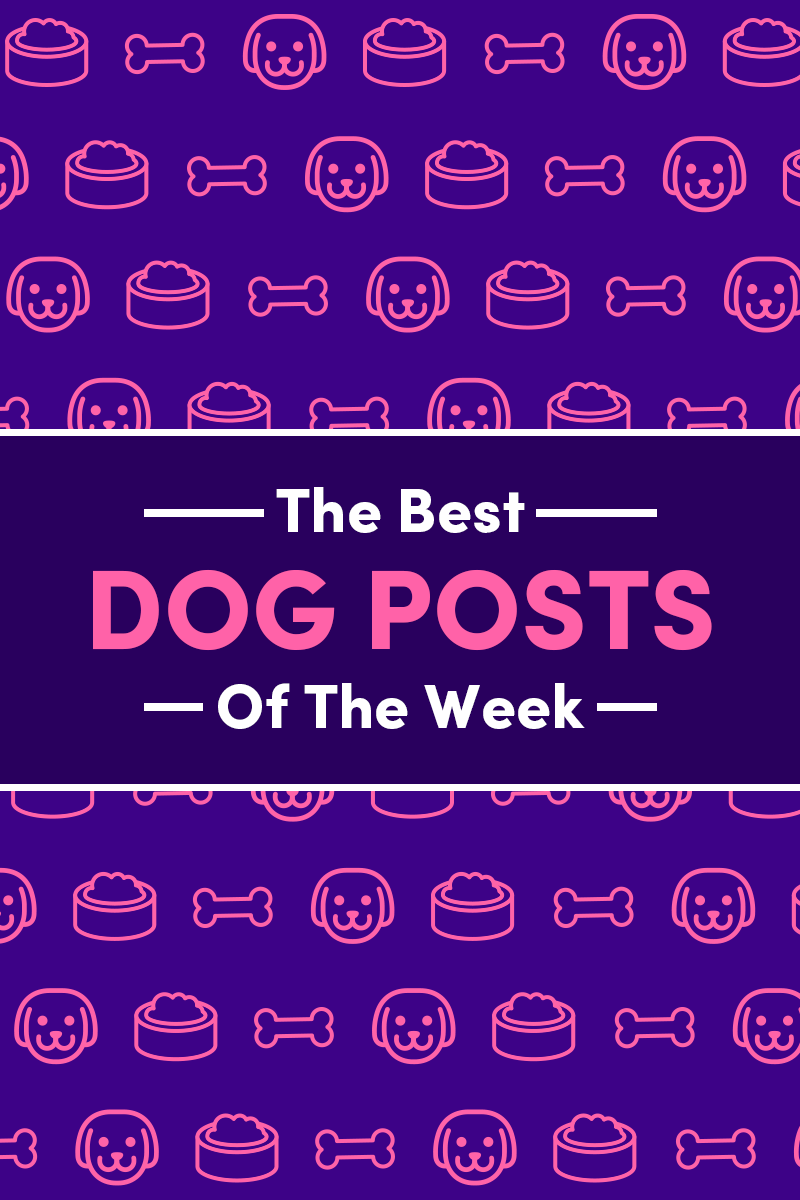 1.
Frida the rescue dog retired from her line of service…and celebrated with a new toy!!!!!!!

2.
This tragedy was presented in three tumultuous acts:

3.
This lovely chonko worked out to "Walking On Sunshine"!!!!!!
4.
HE BATHED…
5.
…WHILE THESE TWO SNUGGED!!!!!!!!!!
6.
This stimky showed off her impeccable ear portrait:

7.
This loaf tested out his aerodynamics via swing set:
8.
THIS PRECIOUS, PERFECT, UNCONDITIONAL LOVE WAS CAPTURED ON FILM!!!!!!!!!!!!
9.
This bulldogini melted, I'm afraid: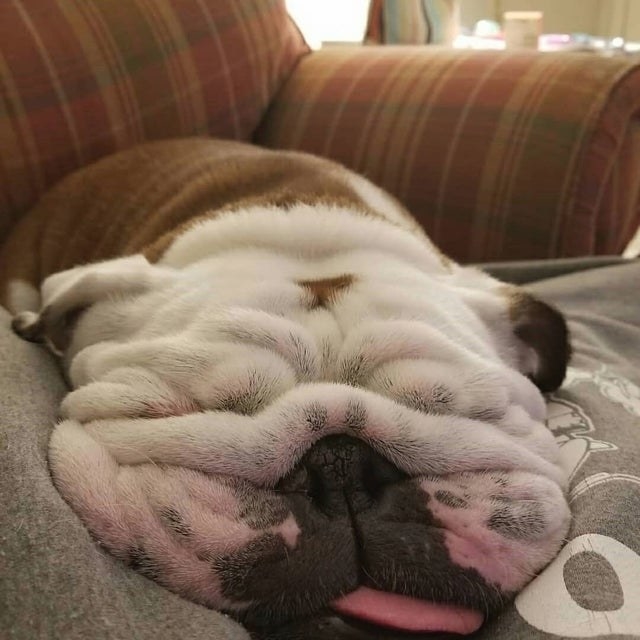 10.
This Golden Gurl™ was forced to *sigh* entertain herself:
11.
Slinky Dog (of Toy Story fame) was realized in the flesh!!!!!!!!
12.
This doodle loved the bear segment on Yellowstone Live!!!!!!!!!
13.
These two participated in a cross-lane stare-off: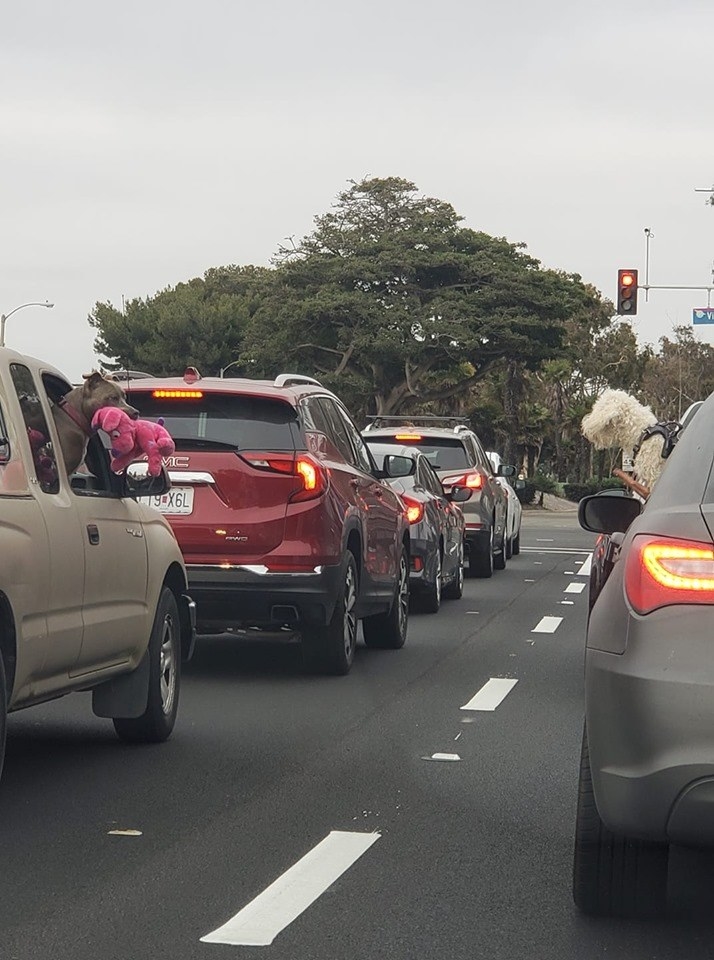 14.
Time has passed, but nothing has changed: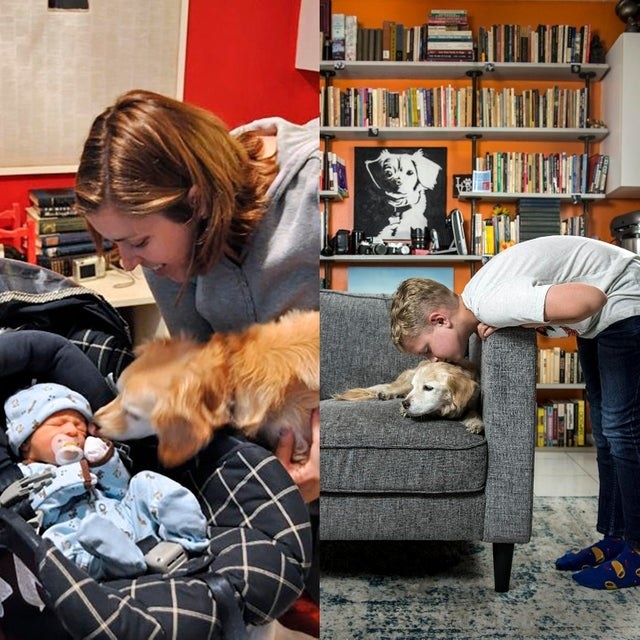 15.
And lastly………this:
Source: Read Full Article