The world officially met (and fell in love with) 15-year-old tennis player Coco Gauff last week.
She blasted onto the public scene thanks to her remarkably impressive win against Venus Williams during the opening day at Wimbledon.
Well, she's so badass that we thought you should also know these 14 things about her now that she's in the public eye and inspiring so many with her outstanding performances.
1.
She was born on March 13, 2004 to Corey and Candi Gauff in Delray Beach, Florida.
2.
Gauff is the youngest player ever to make the main draw as a qualifier.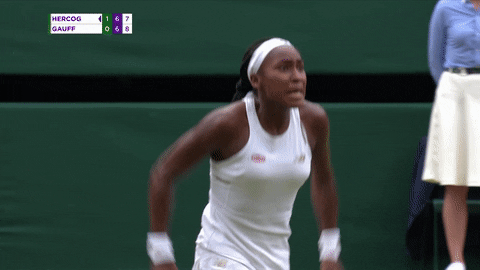 7.
She also got a special shoutout from actor Samuel L. Jackson, saying he can't wait to see more from her.
8.
What's next for Coco when it comes to her tennis game?
It seems she may have her sights set on the U.S. open next!
9.
Expectations are high for her. So much so, that Forbes even wrote this article recognizing Coco is awesome, but asking folks to back off a bit.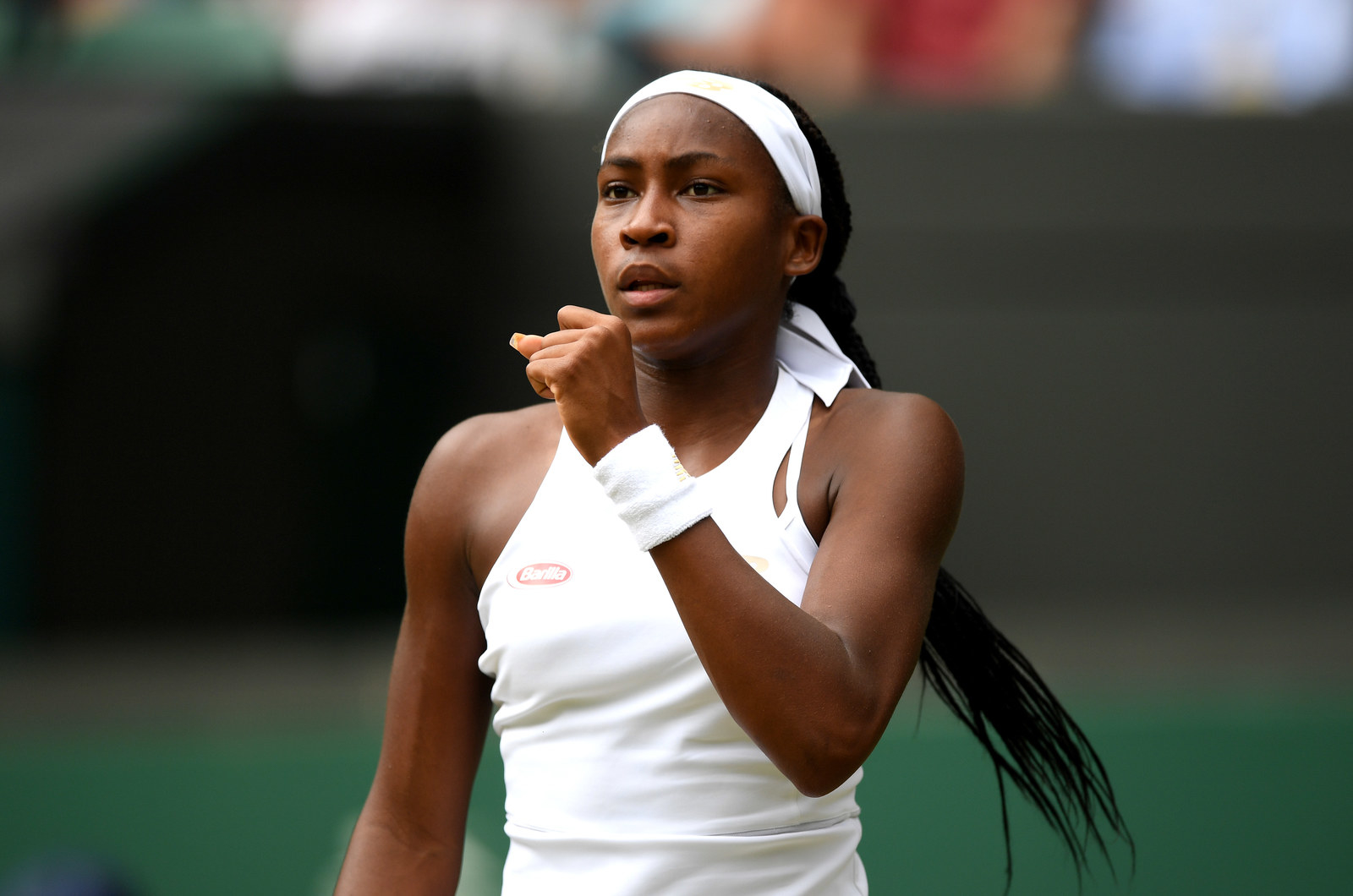 "Just let Coco be Coco" the article states.
10.
The endorsement offers and sponsorship opportunities are coming in.
11.
And apparently, pasta is one of her main sponsors?
12.
Just like Venus and Serena Williams, CNN reports Coco has shown early signs that she will use her celebrity for social good.
13.
She plans to go to college.
14.
So, it's official. She's a bona fide celebrity.
Coco said, "It's been really crazy, I'm getting recognized in the restaurants and on the street."
15.
She fully intends to be the best. No, really. This is her actual declaration following her win against Venus: "I want to be the greatest."
Cheers to a rising star!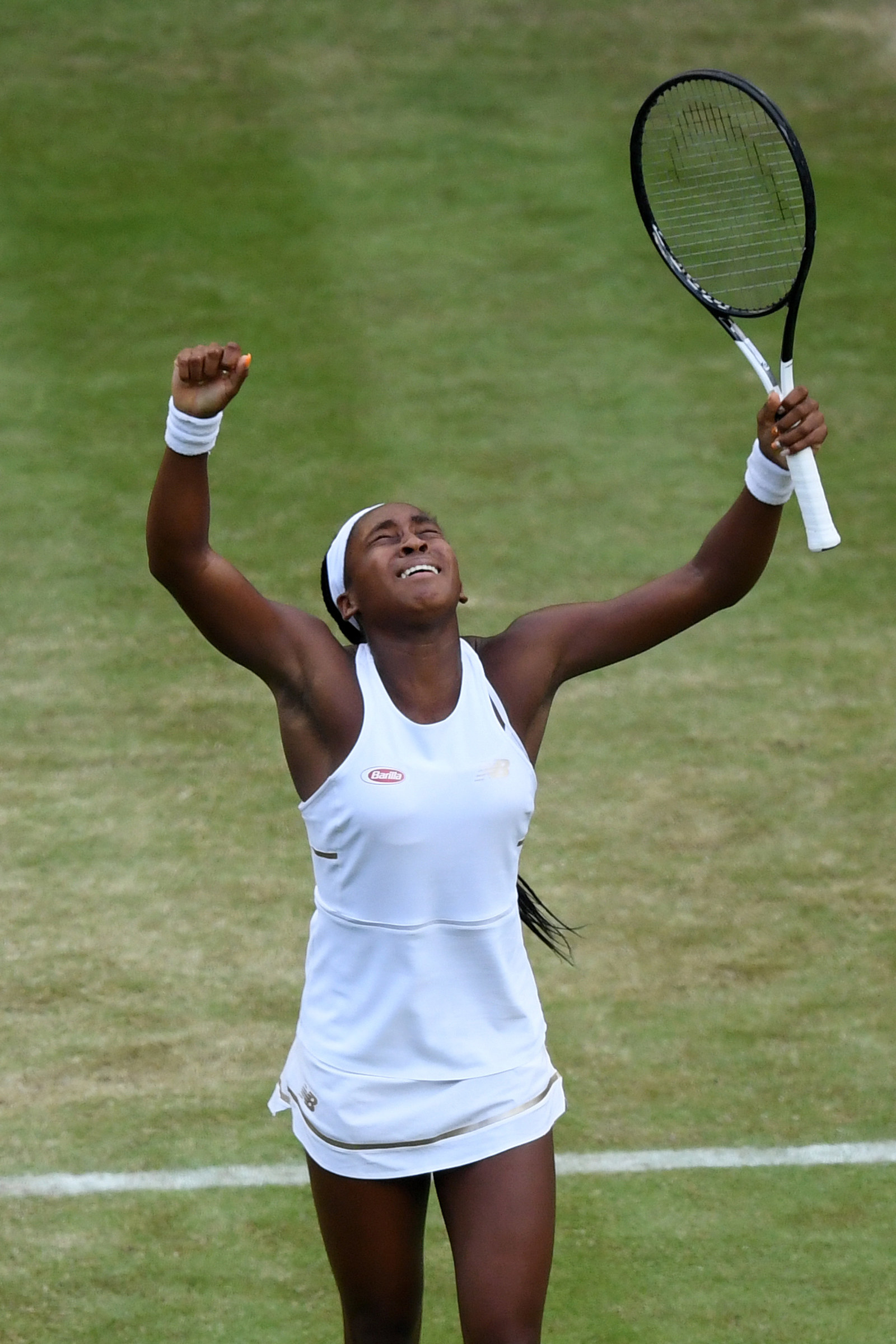 Source: Read Full Article