Watch out! This post contains spoilers.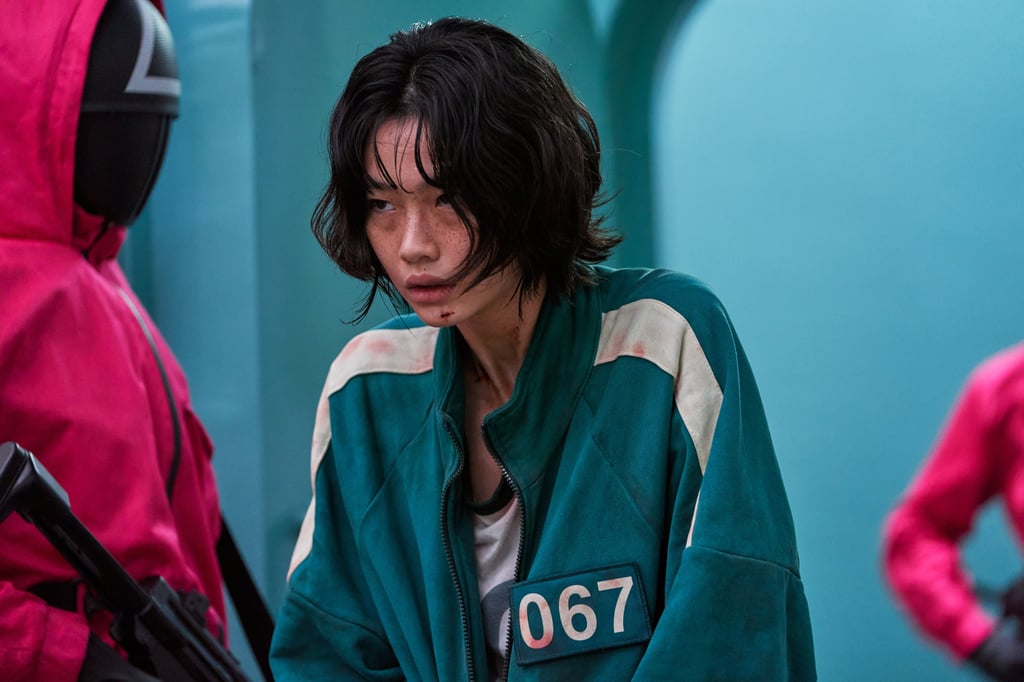 5 Glaring Squid Game Plot Holes We Can't Stop Thinking About

Even months after the Korean drama Squid Game came to Netflix, its cultural impact and popularity hasn't waned. The show focuses on a secret competition where people buried under a mountain of debt are given the opportunity to play children's games to win unimaginable amounts of money. The only caveat: you lose, you die. Squid Game's unique concept and strong cast led to it becoming the platform's most-streamed show ever, with 111 million viewers in September. Since then, Squid Game inspired a variety of Tiktok challenges, Halloween costumes, and even its own line of cookie cutters inspired by the Dalgona candy challenge.
While the show is praised for the excellent acting, plot twists, and anticapitalism commentary — as with any suspenseful story — there are still some aspects of the story that didn't quite pass the smell test. Here are the most glaring Squid Game plot holes. (But be careful, there are spoilers ahead!)
Source: Read Full Article