Apple reportedly has a virtual reality headset in the works for release as soon as next year, according to Bloomberg. This product will focus primarily on 3-D VR applications like gaming, video and communication alongside limited augmented reality functionality; the same reports from those close to the matter revealed Apple has a more ambitious AR device in development which will take longer to see a release.
Early indications point to the standalone, battery-powered device being roughly as large as the Oculus Quest with a fabric exterior to keep the headset as light as possible. It will also include a fan, in a notable departure from Apple's usual M.O. The chips tested in the device are shaping up to be some of Apple's most powerful yet, even rivaling the performance of the M1 Mac processors.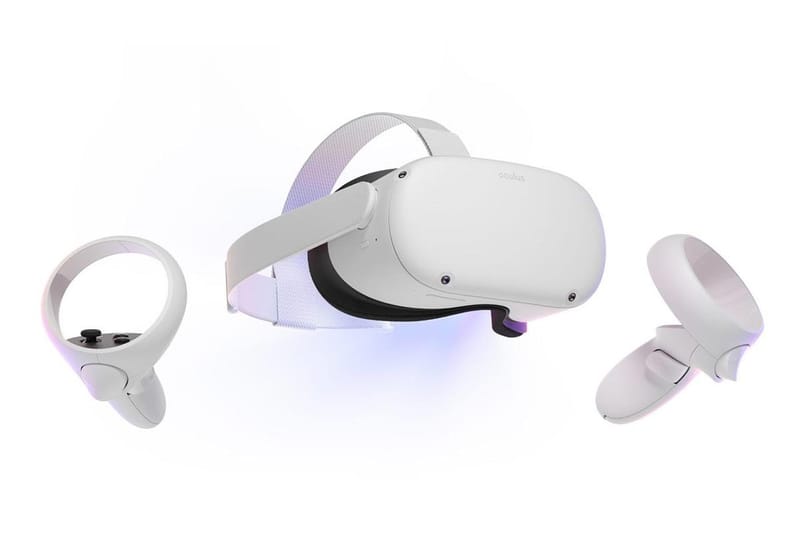 Oculus
The VR headset, planned to launch as early as 2022, looks to carry a much high price than its competitors, like Facebook's $300 USD Oculus Quest 2. According to these Apple insiders, the company may only be looking to sell around one headset a day in its 500 stores. Bloomberg crunched the numbers and that would shake out to about 180,000 units sold annually, similar to Apple's Mac Pro desktop computer which goes for $5,999 USD.
The insiders report that as of now, the VR headset (reportedly code-named N301) is in late prototype development and therefore not yet finalized so current plans are subject to be amended or discarded altogether. The AR device (a.k.a. N421) is in "architecture" which means Apple is still honing its foundational technologies but the company is working toward an early 2023 unveiling.
Apple is also reportedly in the process of developing its own series of electric cars.
Source: Read Full Article