On Wednesday night, Taylor Swift made her first public appearance since it was announced Scooter Braun's company had acquired her old record label, Big Machine — and the rights to all the master copies of Taylor's first six albums — for $300 million.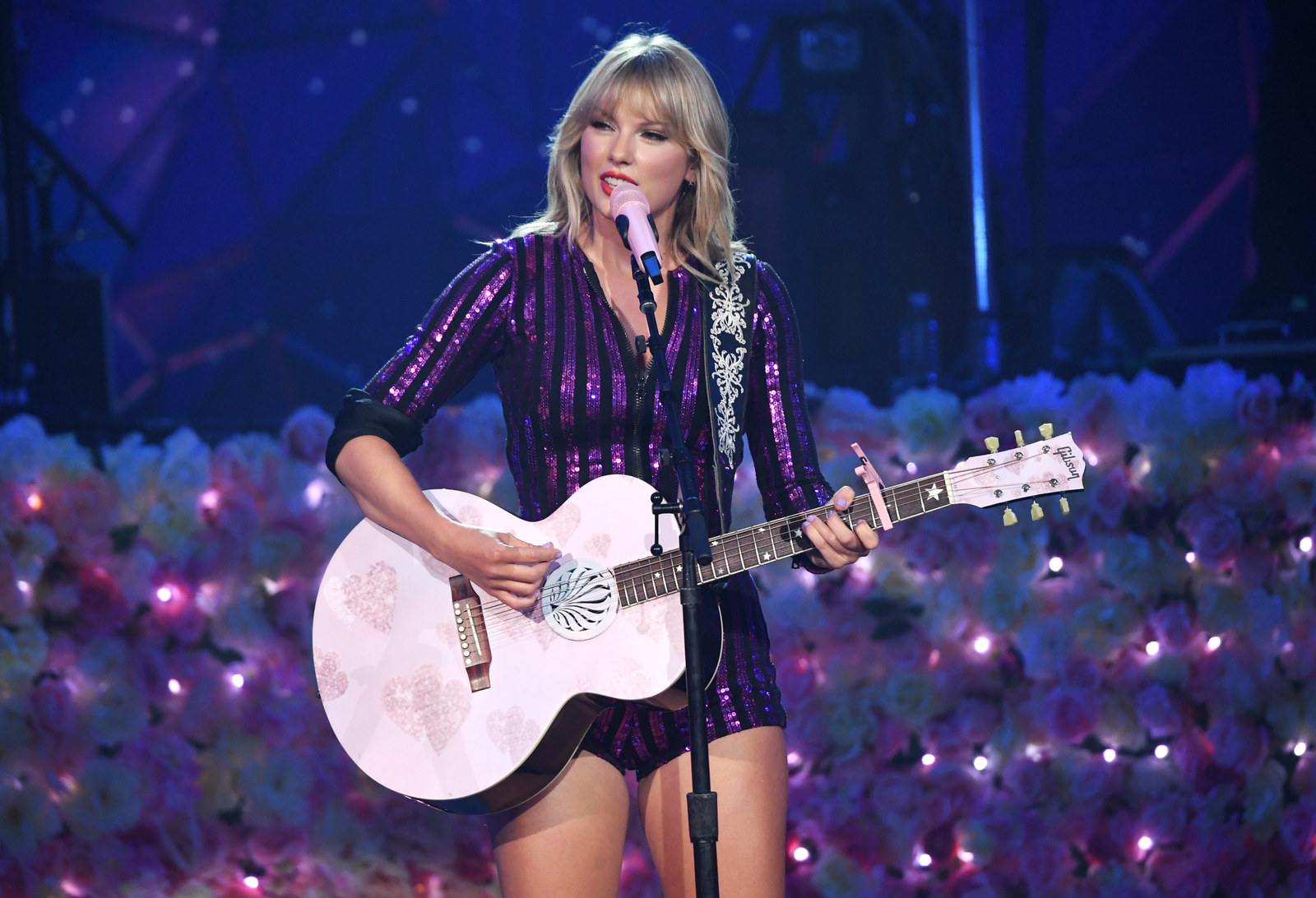 In a post published on her Tumblr account, Taylor called the situation her "worst case scenario".
She referred to Braun's past behaviour towards her as "incessant, manipulative bullying", citing her 2016 feud with Kanye West, who was managed by Scooter at the time.
"Scooter has stripped me of my life's work, that I wasn't given an opportunity to buy," Taylor wrote. "Essentially, my musical legacy is about to lie in the hands of someone who tried to dismantle it."
Apart from a few statements made on her behalf, Taylor hasn't spoken publicly about the drama since the post was published, and fans have been scouring her Tumblr likes for an indication of how she feels about the situation.
But fans think she may have addressed it during her performance on Wednesday night at Amazon's Prime Day concert, which was streamed live worldwide.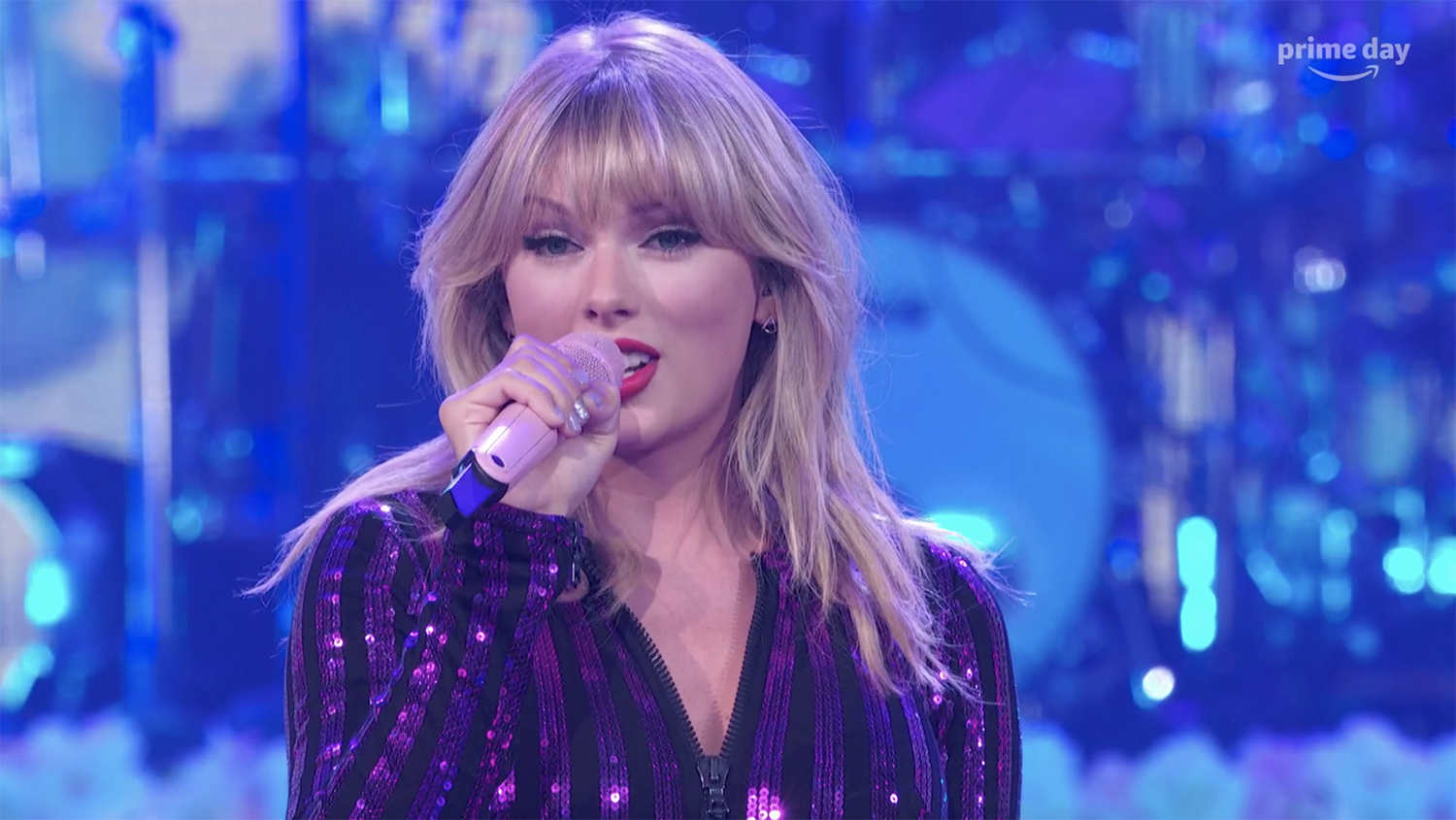 In between songs, Taylor took the opportunity to speak about her career, joking that it was a "little-known fact" that she started in country music.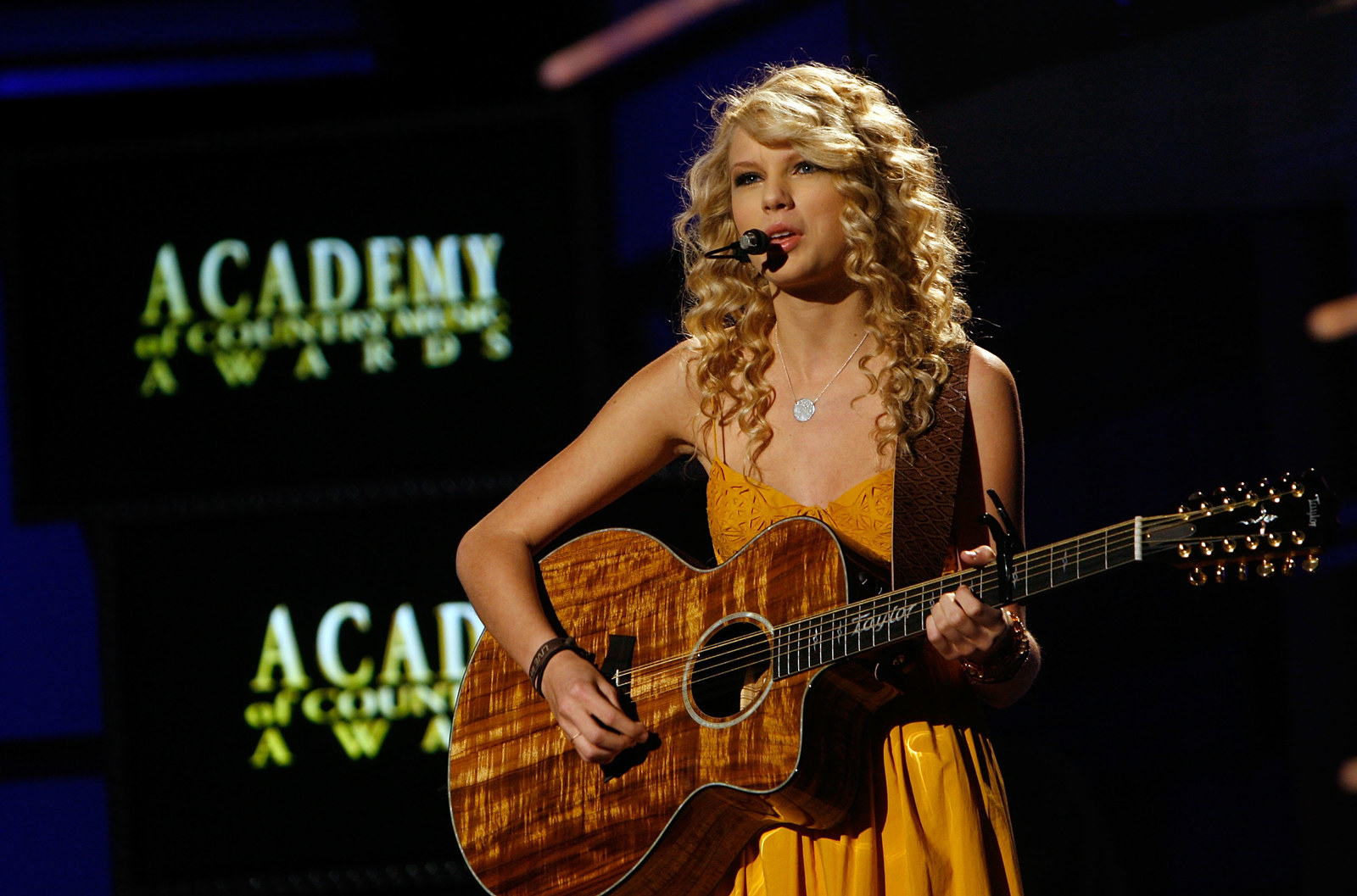 "One thing that has been really wonderfully consistent throughout the entire time that I've been making music is that I write all of it," Taylor said.
She continued: "It's my favourite thing to write songs and then they go out into the world, and I'm really lucky that you guys are nice enough to then care about those words that I've written."
Some fans thought she was referencing the Scooter Braun situation by emphasising the fact that she writes all her own music.
And, before she sang "Love Story", Taylor mentioned that she wrote the song in her bedroom when she was seventeen — echoing these words in her Tumblr post:
I had to make the excruciating choice to leave behind my past. Music I wrote on my bedroom floor and videos I dreamed up and paid for from the money I earned playing in bars, then clubs, then arenas, then stadiums.
Fans also thought Taylor referenced Scooter, Big Machine, and Scott Borchetta during her final song of the night, which was "Shake It Off".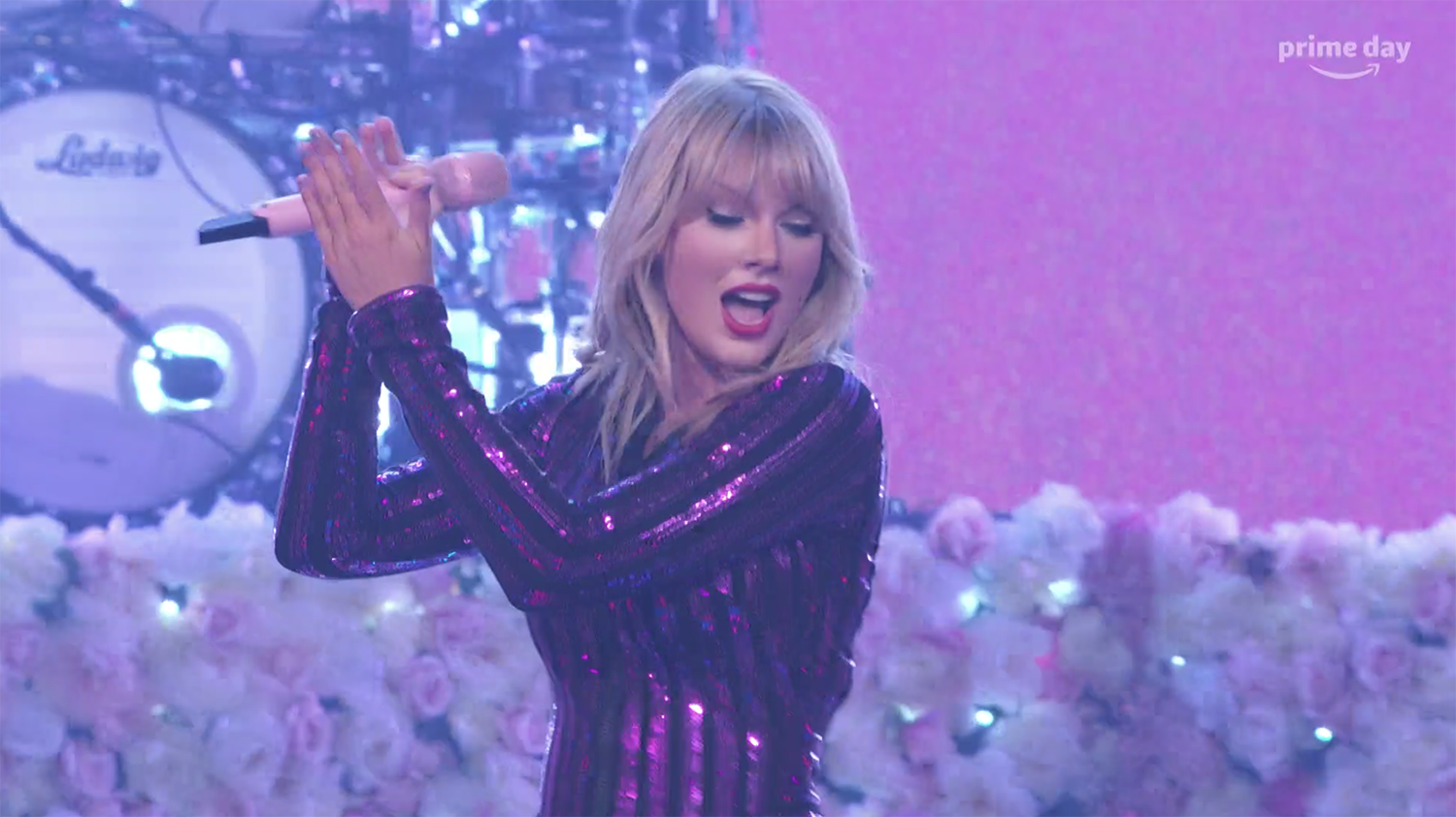 Because this is how she sang the line "the liars and the dirty, dirty cheats of the world":
And Taylor liked some posts about the night's ~shadiest~ moments on Tumblr.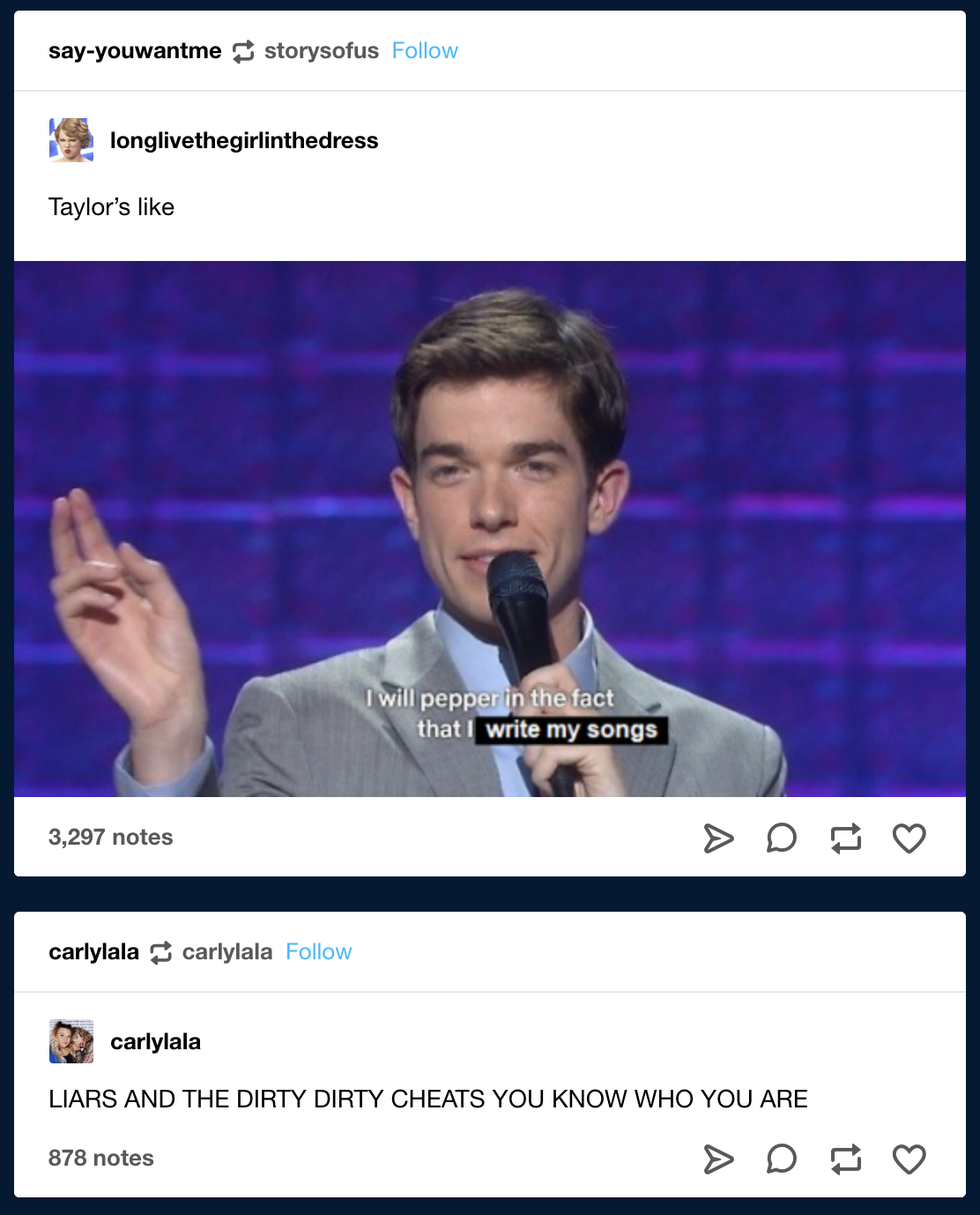 You can watch Taylor's performance in full on Amazon Prime.
Ellie Bate is a celebrity reporter and talent coordinator at BuzzFeed UK and is based in London.
Contact Ellie Bate at [email protected].
Got a confidential tip? Submit it here.
Source: Read Full Article