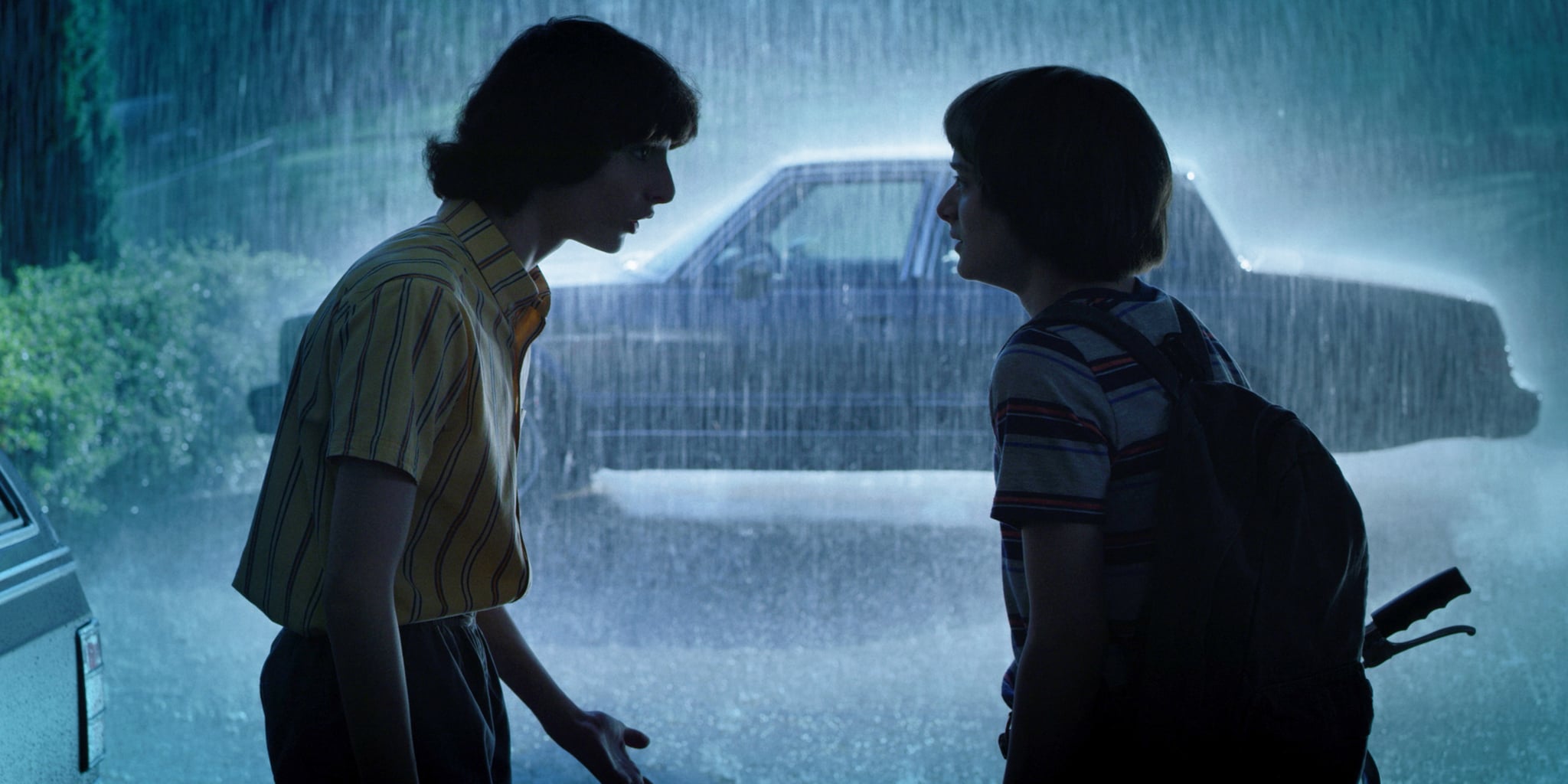 The third season of Stranger Things brings back an old foe, introduces us to some new ones, and turns the intensity dial up to 11 in Hawkins, IN. It also takes a long look at some of the relationships between our favorite main characters and gives them a hard shake, in ways that reveal new things about each of them. From Dustin's frustration with feeling like the lone wolf within the group, to Mike and Max's head-butting over how the former treats Eleven, each confrontation gives insight into the complexity of the relationships within the group. But it's the argument between Mike and Will that brings up a long-ago discussion about the latter.
Warning, spoilers for season three of Stranger Things ahead!
When we rejoin the gang in season three, things have changed a bit since we left them in season two. Dustin is off at sleep-away camp, Mike and Eleven are in full honeymoon phase of their new relationship, and the rest are pretty much taking things as they are. When Dustin returns, he quickly realizes that things are not the same, which is especially obvious when Mike and Eleven ditch everyone to adhere to "curfew," aka head back to Eleven and Sheriff Hopper's cabin to make out.
Source: Read Full Article