HUF partners with Crailtap to release a collection that pays homage to the foundation of skateboard style. Based in Torrance, CA, Crailtap Distribution stands as an umbrella for multiple iconic skate brands, including Girl, Chocolate Skateboarding, and Four Star Clothing. In the early '90s, these brands crafted the uniform look that created the foundation of skateboard style skaters wore at that time.
Highlighted in this collaboration is the apparel capsule for Chocolate Skateboarding. Founded a year after their parent company, Girl Skateboarding, in '94, Chocolate Skateboarding brought a different aura to the camp by utilizing a range of graphics, bright colors, and their signature typography. This eight-piece capsule reimagines archived patterns and logos from their earlier archive to pay homage to the brand's roots displayed on hoodies, shirts, and caps. Standouts from the collection are the Rayon button-down top that displays archived art floor graphics from Chocolate. Both hoodies in this collection are presented with a HUF and Chocolate collaborative insignia in Chocolate Skateboarding signature typography on the front.
1 of 8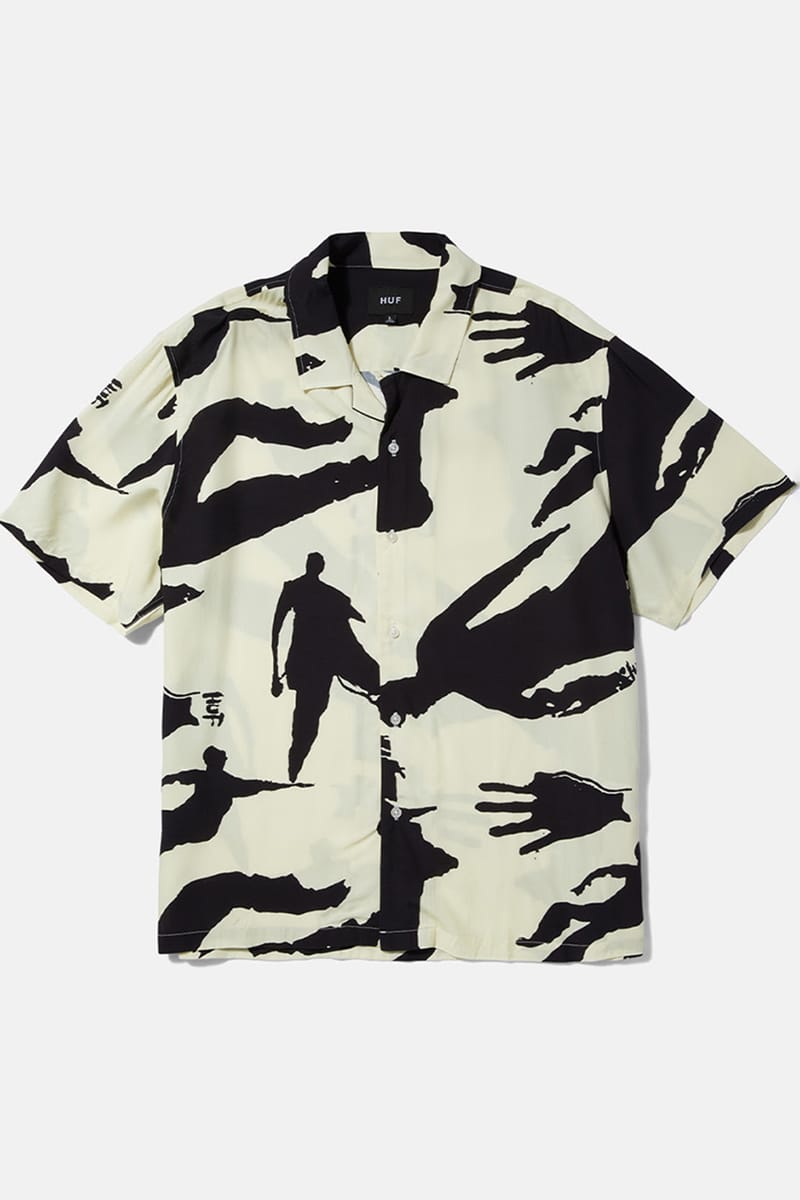 Huf2 of 8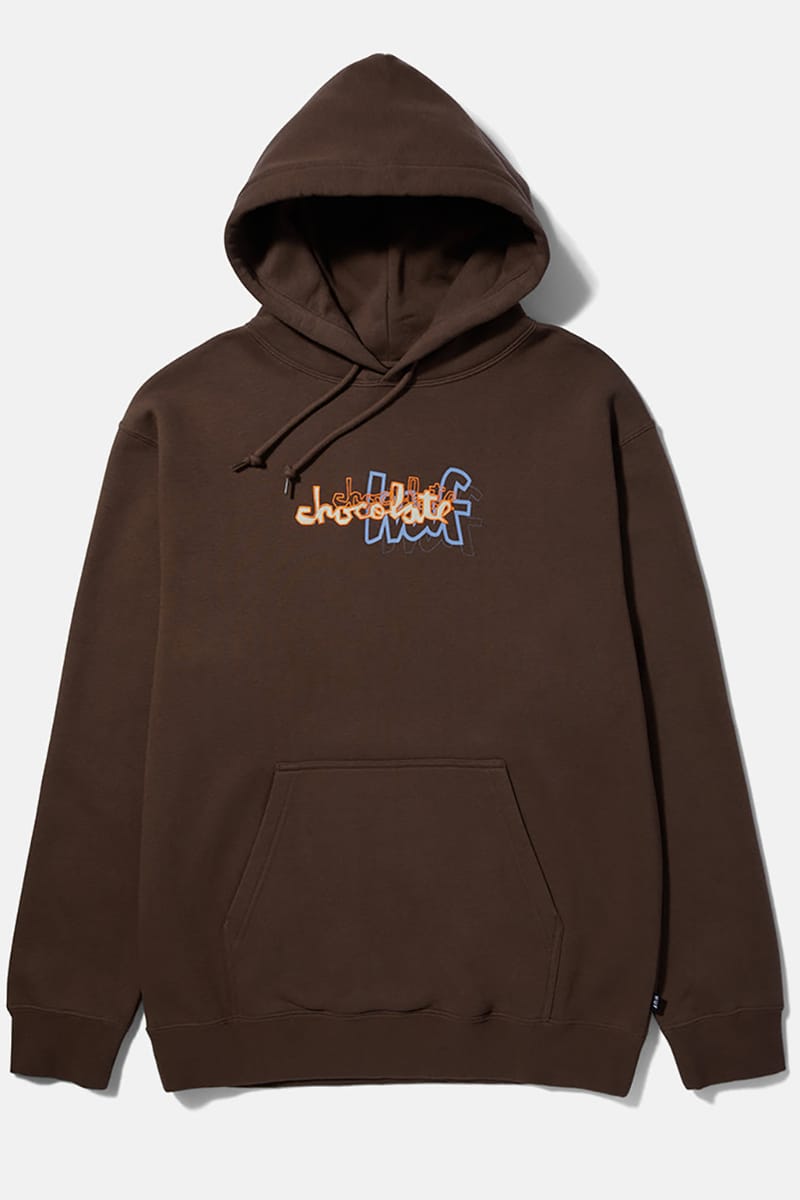 Huf3 of 8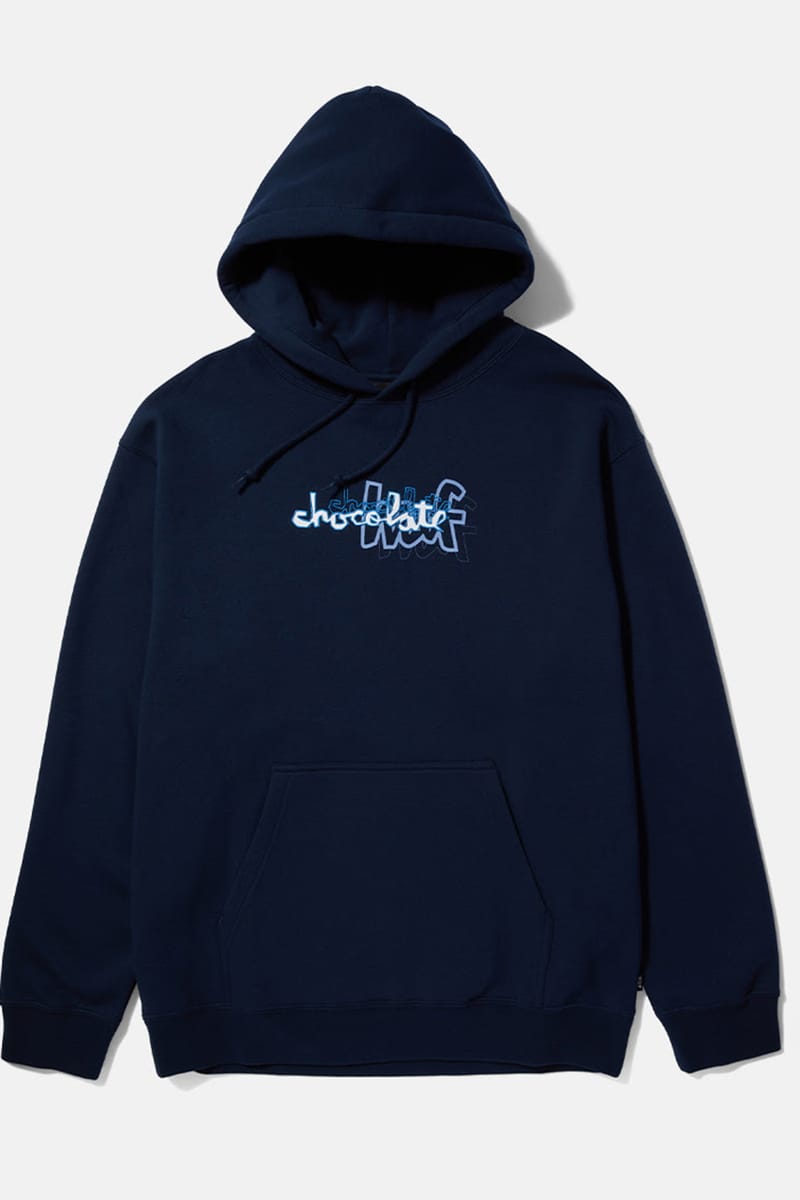 Huf4 of 8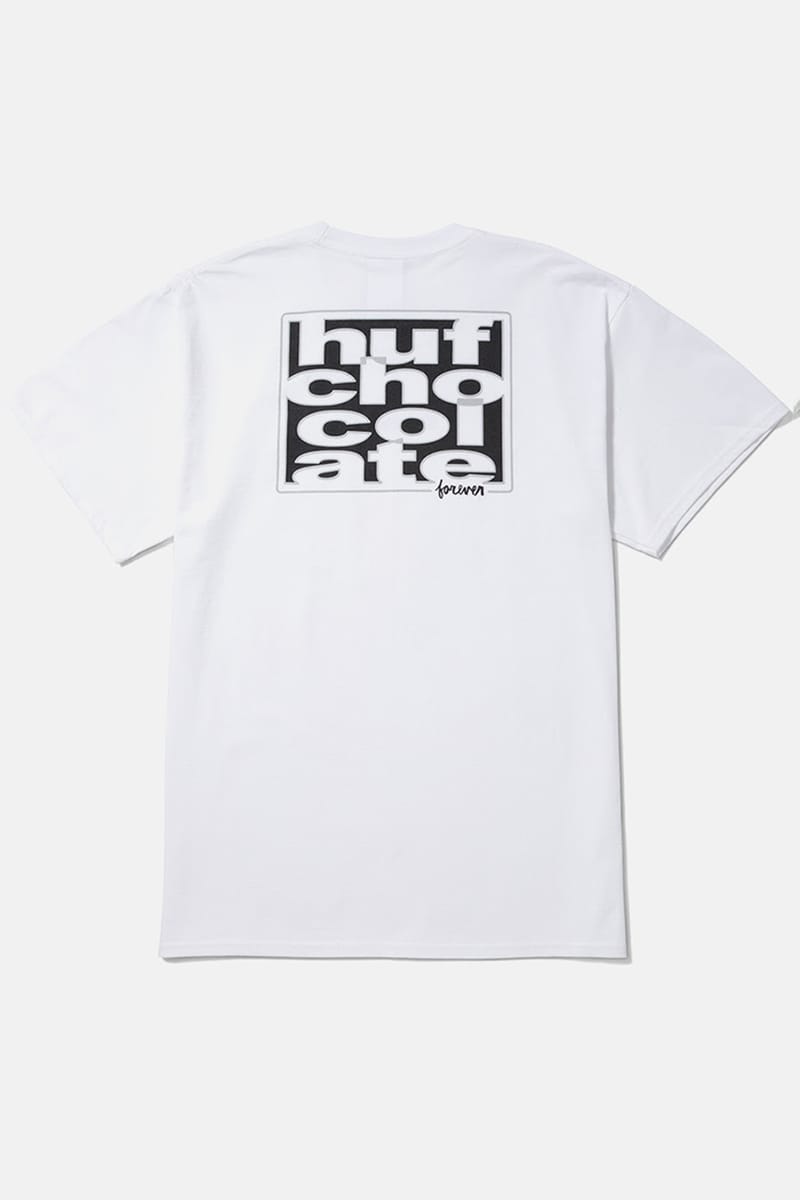 Huf5 of 8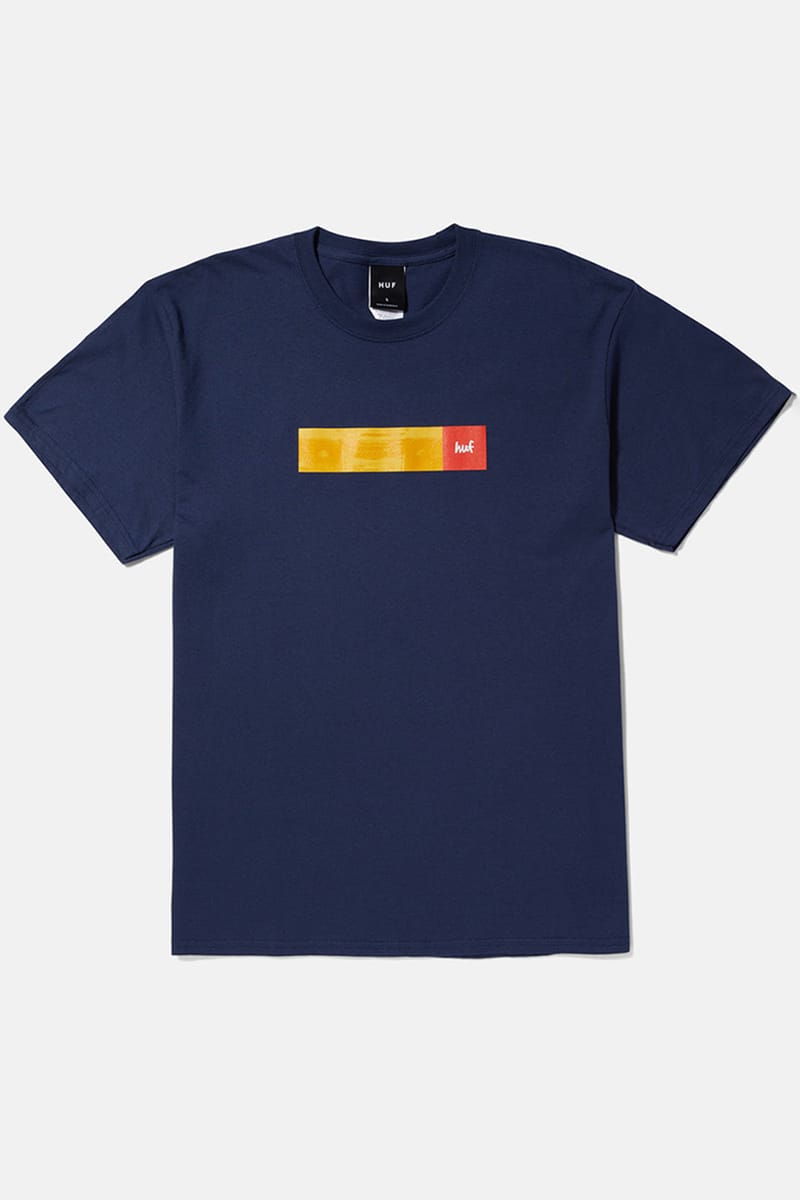 Huf6 of 8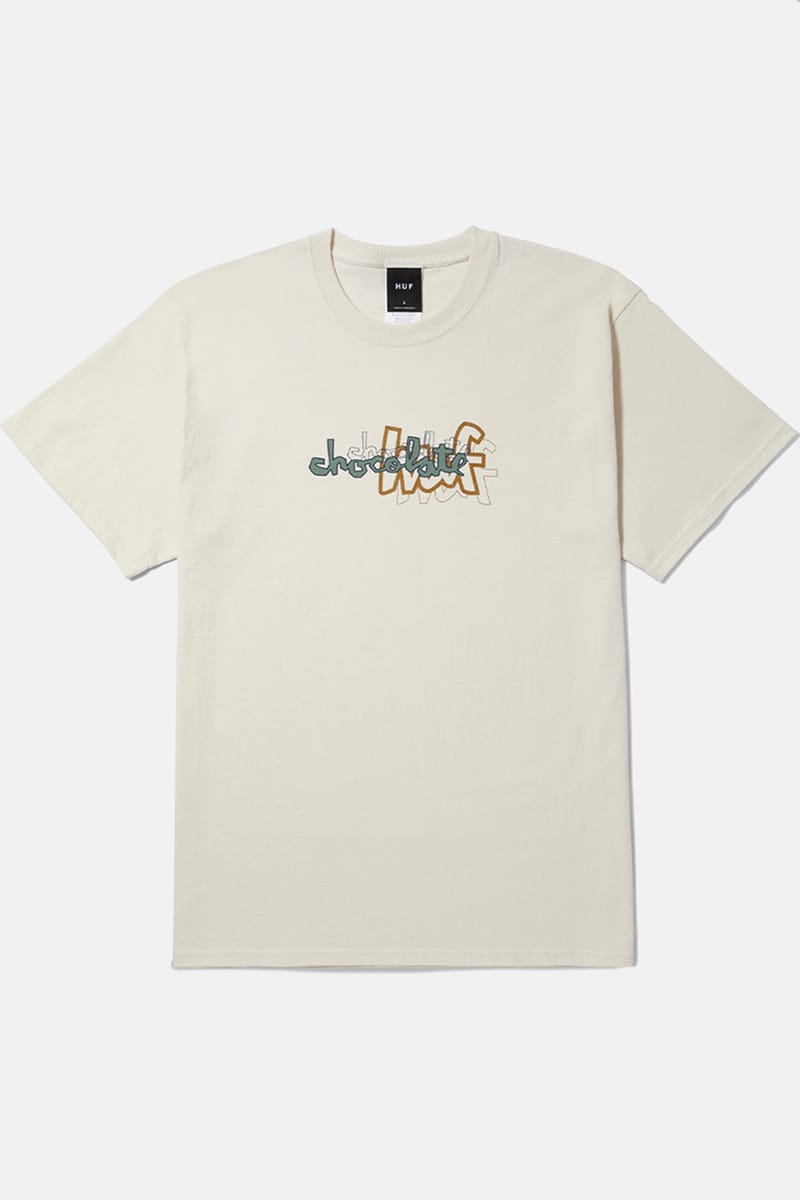 Huf7 of 8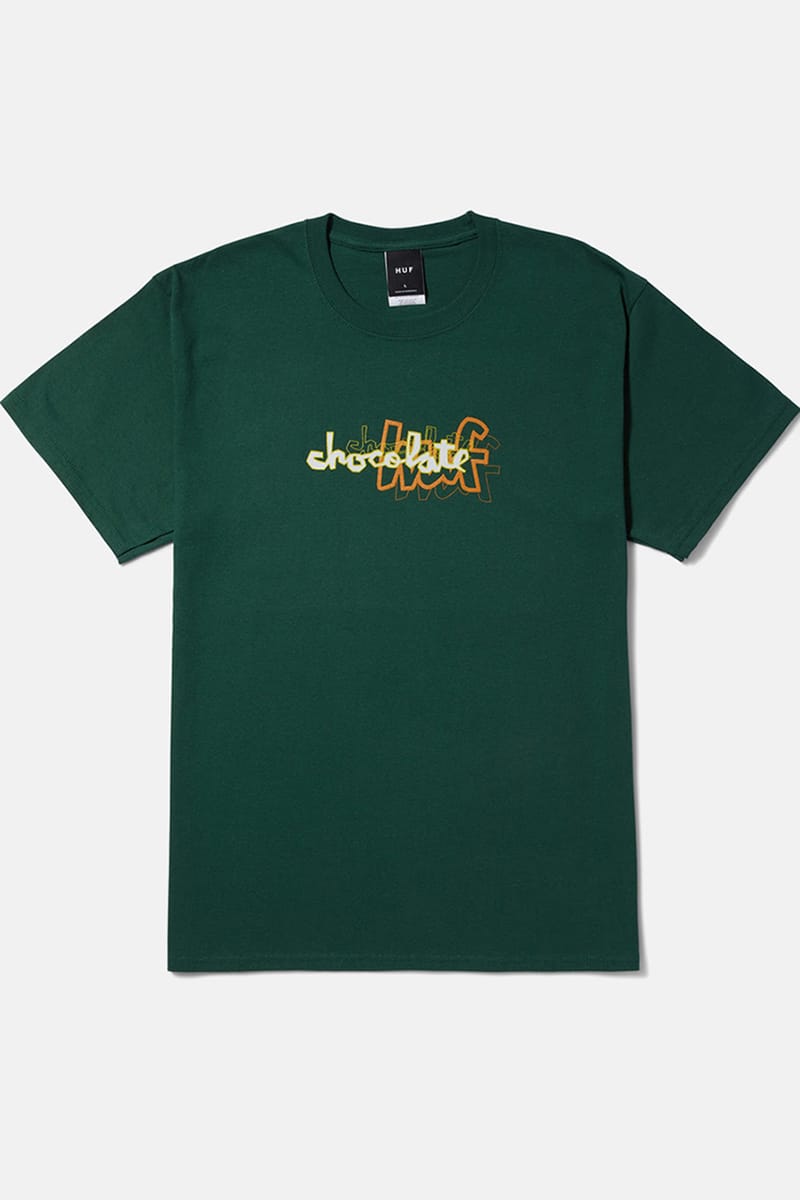 Huf8 of 8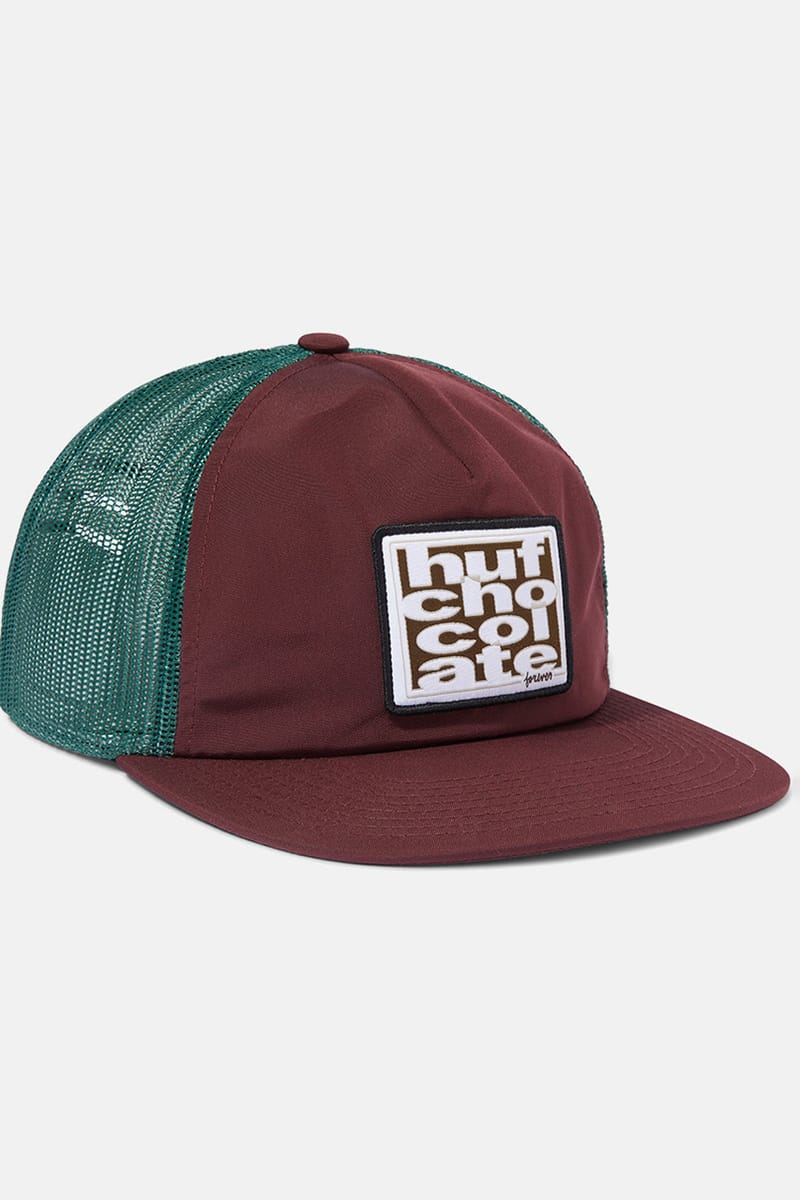 Huf
Rounding out the collection is a wide range of shirts with archived Chocolate Skateboarding graphics reimagined by HUF. One shirt displays an archived forever graphic embellished on the back of the garment to pay homage to Keenan Milton and Keith Hufnagel. That same graphic is displayed on a green and red trucker hat.
HUF and Crailtap collection ranges from $34.00 USD to $90.00 USD and will be available to purchase through hufworldwide.com
In other fashion news, Supreme and North Face collaborate once more for second Fall 2022 collection
Source: Read Full Article