This is Nyle DiMarco. He's one of the most famous male models in the entire world.
You probably recognize him from his winning seasons on America's Next Top Model (2015) and Dancing with the Stars (2016). He's also an actor, an activist for the deaf community, and the star of most people's sexual fantasies.
And I'm Spencer. Unlike Nyle, it takes me 273 attempts to get one okay picture of myself.
As someone who's always struggled with body image issues, I often think about the way men are portrayed in the media. We're constantly being sold a fantasy body and lifestyle that doesn't always match our own. As a result, we put a lot of pressure on what the "ideal" body is supposed to look like.
I wanted to get a glimpse into Nyle's world, so I reached out to him with the goal of training like a famous model for 30 days.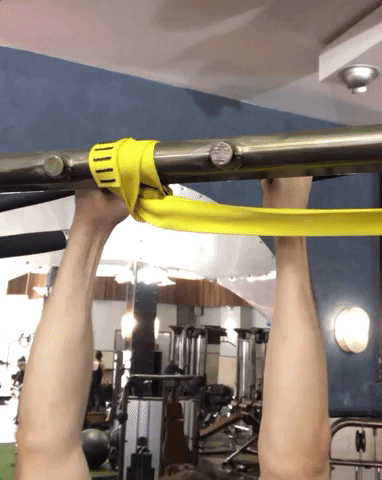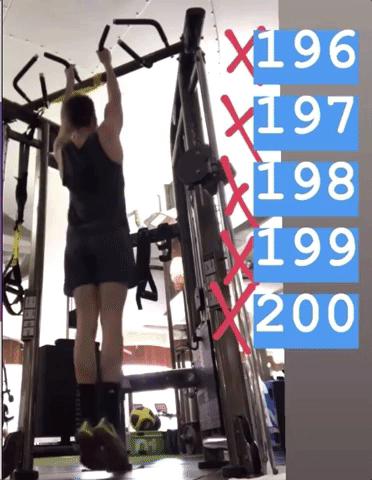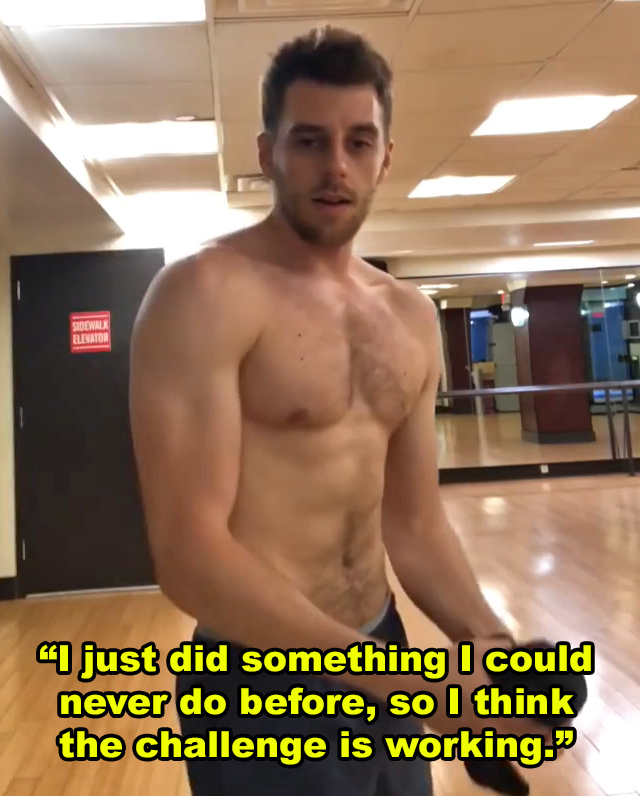 Doing everything in reps of five was a smart way to spread everything out so my arms didn't get too tired too quickly. The second half of the challenge was the toughest part though, but I kept pushing myself. I was so close to the end that I just wanted it to be over as quickly as possible. And somehow I did it. I completed the whole challenge in 1 hour and 17 minutes.
This mini challenge proved that the overall 30-day fitness project was so much bigger than a "before and after" transformation. I couldn't do a single pull-up or push-up a few years ago, and just 30 days ago I definitely wouldn't have been able to do 200 of each. I'm so proud of myself for accomplishing something I never thought my body would be capable of.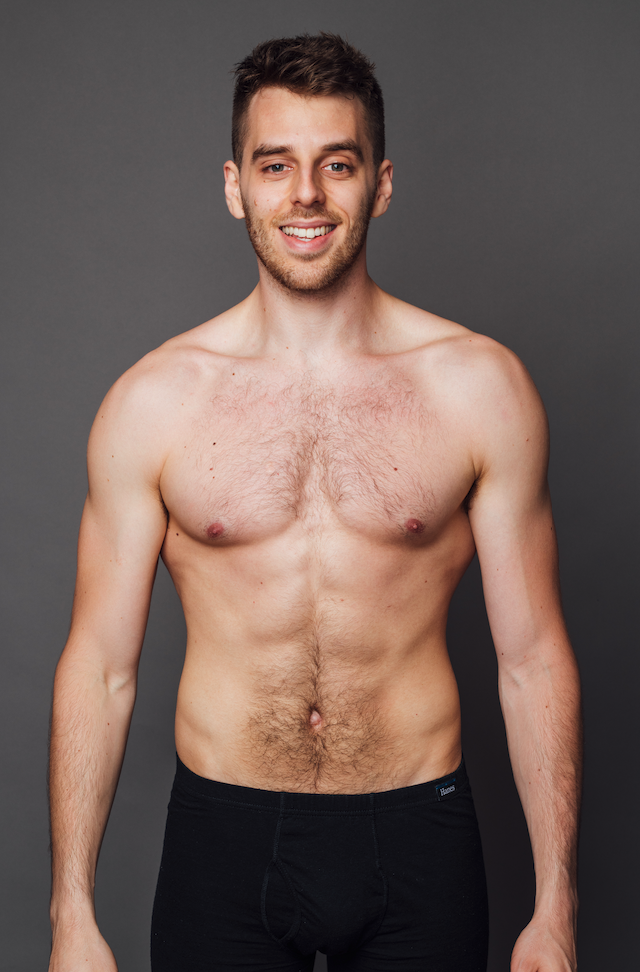 I think a lot of people look at these types of fitness challenges and skip right to the "before and after" pictures, and if they don't see a huge transformation they'll claim the challenge (or the person doing the challenge) was a failure. But there's so much more that goes into it than just the two pictures above.
I tried to really push myself throughout this challenge. I felt an obligation to myself and to Nyle and to anyone reading this because I wanted to prove that his routine actually works. It may not work for everyone, but I think it worked for me. I can see the physical transformation in my body (I went from 13.8% body fat to 11.2% body fat), and I feel so much stronger.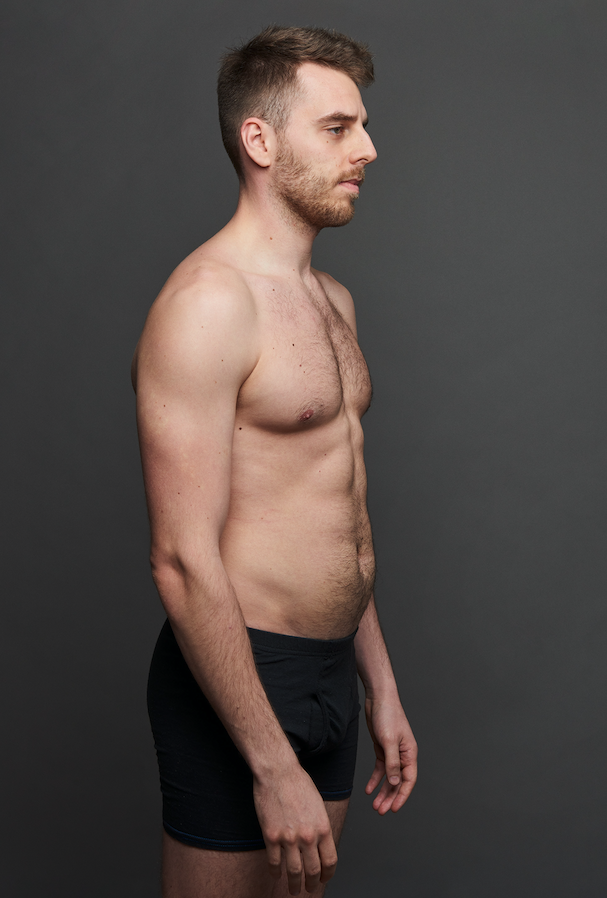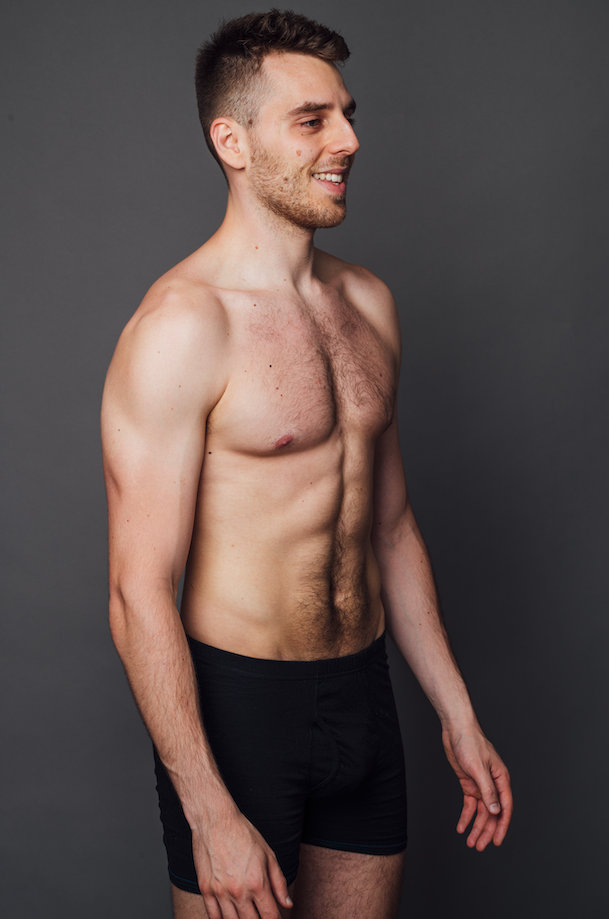 I like challenging myself and doing things I didn't think my body was capable of. I'm genuinely proud of myself, but I don't want anyone to think that completing a fitness project like this will be the ultimate fix for you.
I wish I was one of those people who always felt comfortable in his body. I know sometimes it may seem like I am because I do these challenges and post shirtless pictures on Instagram, but that doesn't mean I'm always happy or confident or comfortable. Some days I look in the mirror and like what I see, but a lot of the time I don't. And maybe that's the point of this whole project.
No one is going to look like a model after four weeks of working out, and it certainly won't solve all of your personal problems. Instead, it's a great reminder to not attach your personal looks to your self-worth.

This was the most practical fitness project I've ever done because I was given an exact workout plan and meal plan to follow. I had Willy Wonka's Golden Ticket in my hands. All I had to do was put in the work to cash it in.
I hope other people will see this and be inspired to change up their routines, whether that means following Nyle's workouts or signing up for a group fitness class or cooking a healthier meal or just going for a walk around the block.
I promise, if you're determined and work hard then you'll see results. I wish I had something more mind-blowing or revolutionary to say, but it's really that simple. That doesn't mean it's going to be easy. Balancing your fitness journey with your personal life and a full-time job is exhausting, but it's doable. Trust me.
If you want to keep up with the rest of my fitness journey and BuzzFeed challenges, you can follow me on Instagram @SpencerAlthouse.
Special thanks to Grey Van Pelt, Sami Housman, and, of course, Nyle DiMarco.
Source: Read Full Article