Lucie and Luke Meier's Jil Sander explored contemporary tailoring tropes for Fall/Winter 2022, delivering a collection the designers dubbed "engaging and varied." Now, the creative duo has tapped photographer Chris Rhodes to capture this season's campaign, imagining the collection as something that both slots into nature and sits exposed from it as images are captured in a still-life manner and will appear on billboards around the world soon, acting like part of the city's environment.
The result is almost uncanny, as dainty accessories like Jil Sander's silver necklace studded with round Lapis Lazuli or the cascading silver spiny brooch will appear blown out of lifelike proportions in our everyday surroundings. Like the collection, the campaign is also engaging, inviting you to interact with the silhouettes and styles as they are unavoidably in your face, looming over you.
1 of 3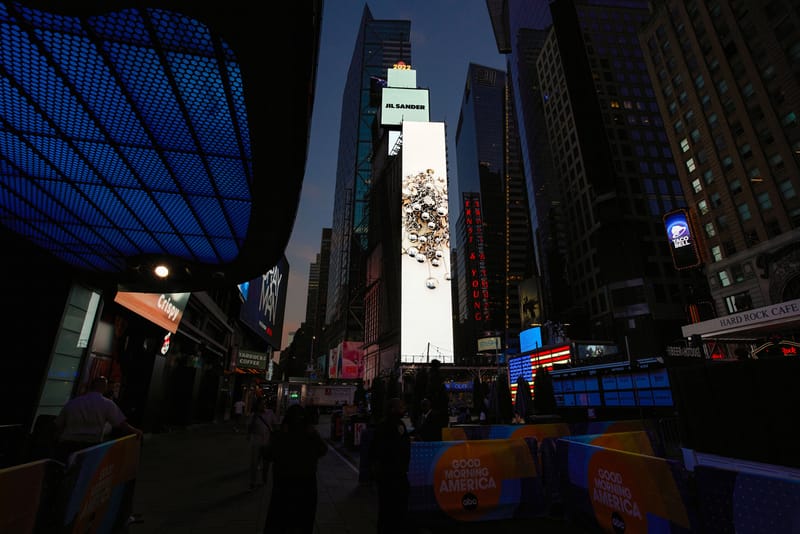 Chris Rhodes2 of 3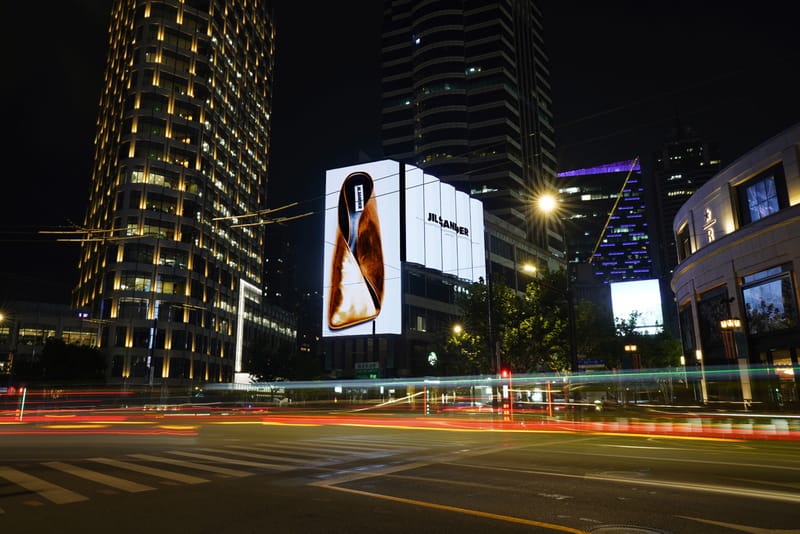 Chris Rhodes3 of 3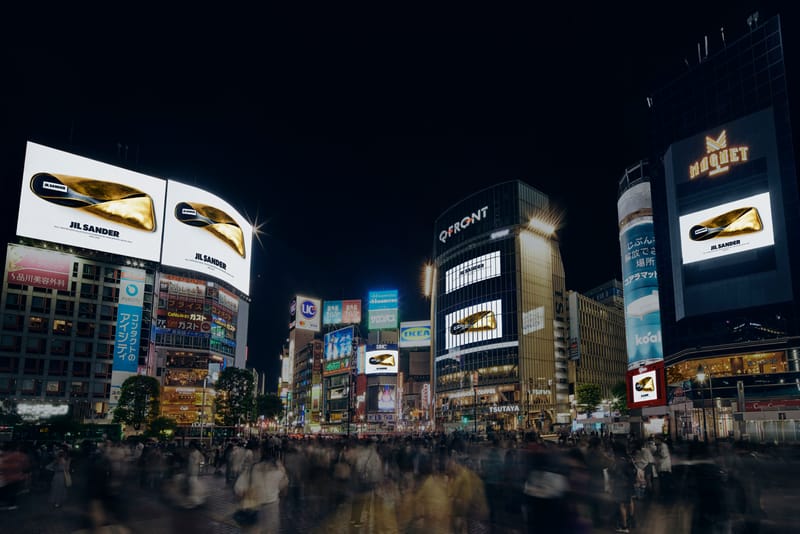 Chris Rhodes
As the brand notes, "The shape of what we wear, of who we are, is part of the spaces we live in. Objects go out of proportion, become surreal, and challenge the way we look at things. Thought as interactive, to share a different view with the casual passers-by, the images of the campaign — icons — can transform what we look at in what we feel like. Front and center."
The impact of this campaign is that we get to experience the finer details of Jil Sander's work in an obtrusive way, meaning we are forced to see the craftsmanship that's gone into creating the aforementioned delicate jewelry and other pieces like the cylindrical Cannolo bag, the tip of a black boot as it kicks towards us in high-definition, or the black pump shoe with an aluminum blade heel.
Take a look at the FW22 campaign above, and shop the collection online and in Jil Sander stores now.
In other news, Prada has dropped a new range of robot jewelry.
Source: Read Full Article