Oatmilk company, Oatly has announced the third drop from its sustainability initiative that upcycles apparel into new merch. The initiative, dubbed Oatly ReRuns, started last fall aiming to skip the unsustainable cycle of fast fashion today. Previous drops from ReRuns included vintage holiday sweaters that were upcycled into festive works of art and vintage denim jackets that delivered plant-based messages.
For Oatly's limited edition drop, the brand is offering a collection of 10 vintage one-of-a-kind rain jackets. The merch aims to encourage a pro-planet, low-print lifestyle, of which plant-based food is increasingly a big part. The campaign takes place in a universe that's been greatly affected by climate change, so much that it never stops raining. The students and faculty at the fictitious Drip Dry High go to school sporting Oatly's rain jackets to keep themselves dry from the leaking ceilings.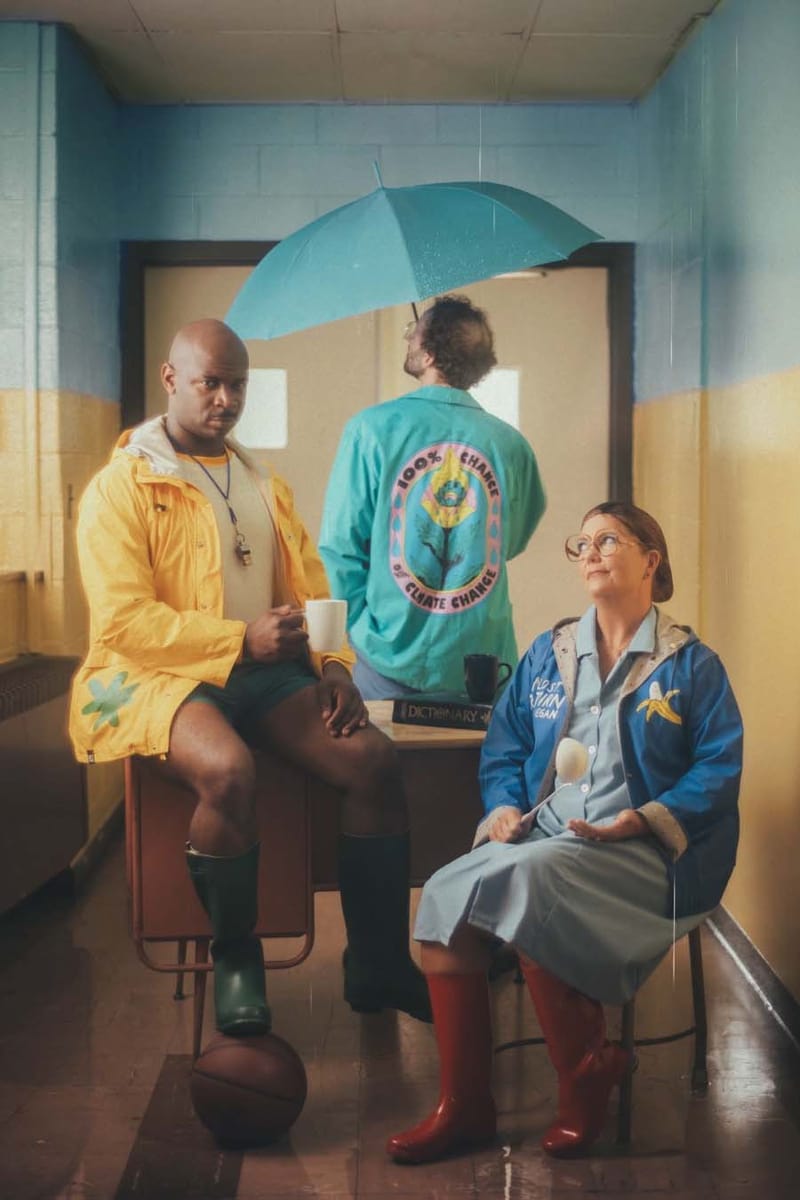 "oatly
The brand wants to encourage people to make more sustainable choices so they turned 10 vintage rain jackets into one-of-a-kind pieces. The 10 diverse artists brought in to create the wearable art were David Huang, Joshua Noom, MI Leggett, Roselly Monegro, Max Machen, Cristina Daura, Meg Lewis, Jen Mussari, Matt Huynh, and David Oku. Each artist was assigned a specific statement related to plant-based living or climate change to then interpret into a design for their rain jacket. This experiment not only helps the planet and raising more awareness about making more sustainable choices, but all proceeds go to the Lower EastSide Girls Club, whose goal is to support young women and gender expansive youth of color in New York City through mentoring, programming and guidance.
The limited-edition pieces release on September 12 and will be available on Oatly's website.
Source: Read Full Article