For car enthusiasts, driving is about more than just the technical specifics. Open Road explores not just what these cars do, but what they mean. Whether it's an old, new, or exotic model, HYPEBEAST is looking beyond the stats to unpack the simple pleasures of automotives.
---
What does Aston Martin mean to you? Most likely, James Bond, and connotations of an antiquated marque that, for the most part, has an ardent passion for "the good old days of Great Britain." But you'd be mistaken. This is the Aston Martin DBS Superleggera, and it is proof that everything you've ever thought about Aston Martin is from a bygone era. 
"DBS" is not to Aston Martin what "GTO" is to Ferrari, despite the fact that each has produced just three cars under their special respective monikers. The difference being, Ferrari's "GTO" label lends itself to hardcore production cars that are often based on softer road-going machines. Aston Martin's "DBS" was introduced in 1967 as the original grand tourer, and in '69 the car was fitted with a V8 to make it the fastest four-seater of its time. It was the first time the brand had switched from numbers to letters in its naming, marking a new — and much sportier — era for the brand. 1 of 8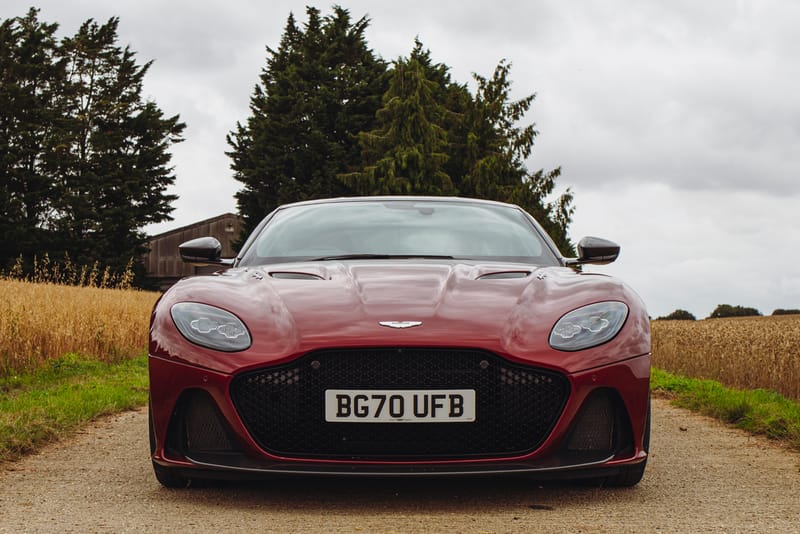 Eric Brain/Hypebeast2 of 8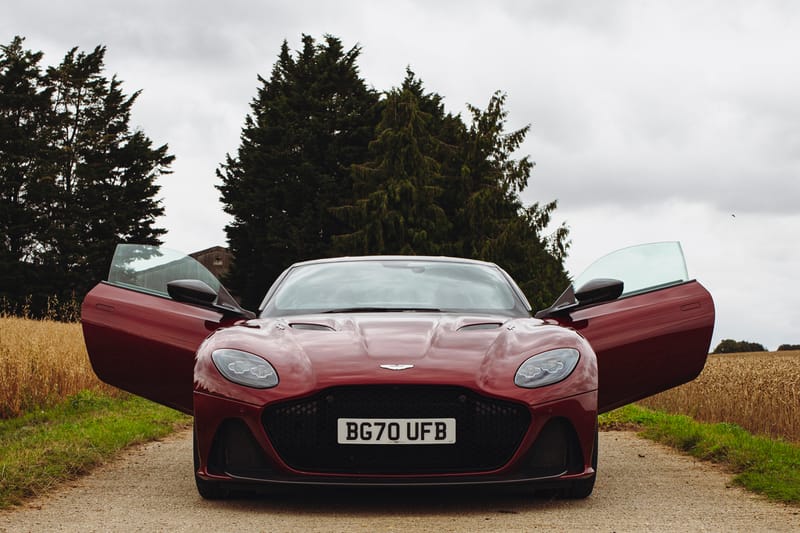 Eric Brain/Hypebeast3 of 8
Eric Brain/Hypebeast4 of 8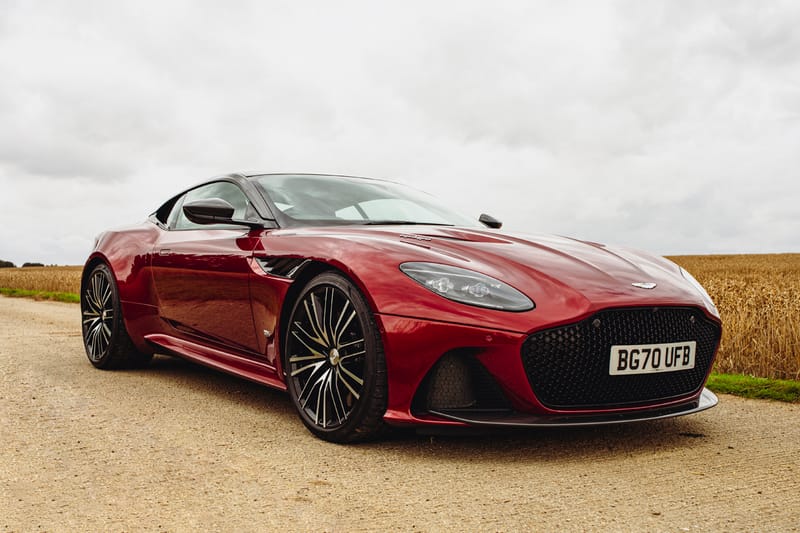 Eric Brain/Hypebeast5 of 8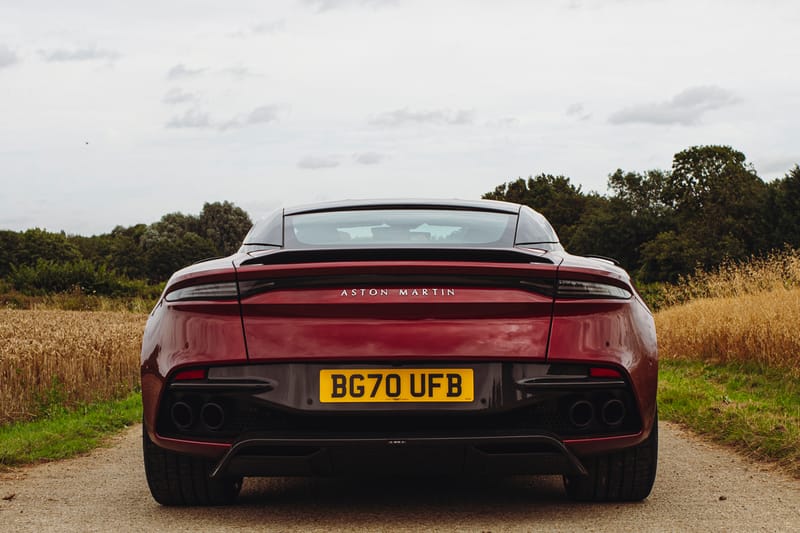 Eric Brain/Hypebeast6 of 8
Eric Brain/Hypebeast7 of 8
Eric Brain/Hypebeast8 of 8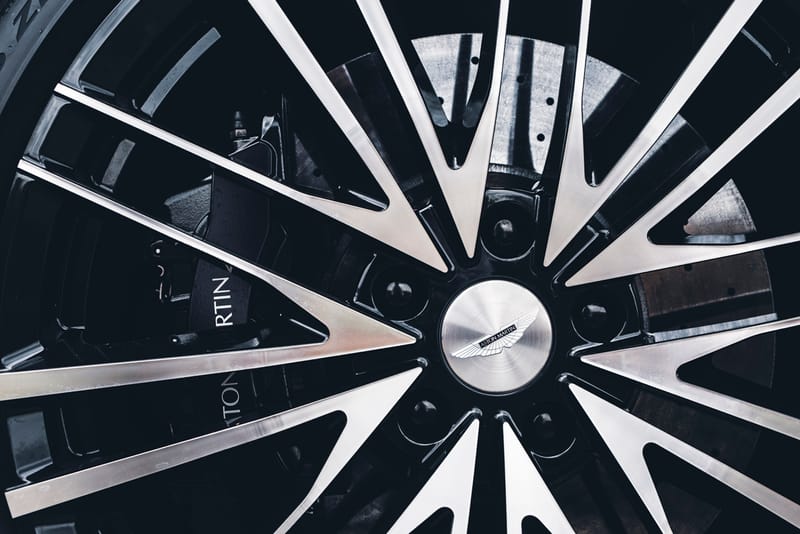 Eric Brain/Hypebeast
Today's DBS Superleggera is described by Aston Martin as a "Brute in a suit," which sums it up quite nicely. The sophistication remains as always, but as the DBS lineage grows up, so do the power figures, the price tag, and the commanding aggressiveness of the car's exterior. What was once a luxurious, fast GT car is now a supercar in its own right, but don't get it twisted: the DBS Superleggera can still accommodate long journeys in comfort and effortless style.
From winding countryside roads to 100-mile motorway stretches — and an airfield for responsible acceleration tests — the DBS Superleggera did more than just cope: it roused, begging to be driven hard despite the fact it is, on face value, a luxurious, amply comfortable grand tourer that can — sort of — seat four people. But beneath the opulence and sophistication of that winged badge, and aside from the swathes of leather that still smell like a tannery, the brutish V12 lump that lies beneath the clamshell hood is eager for more.1 of 4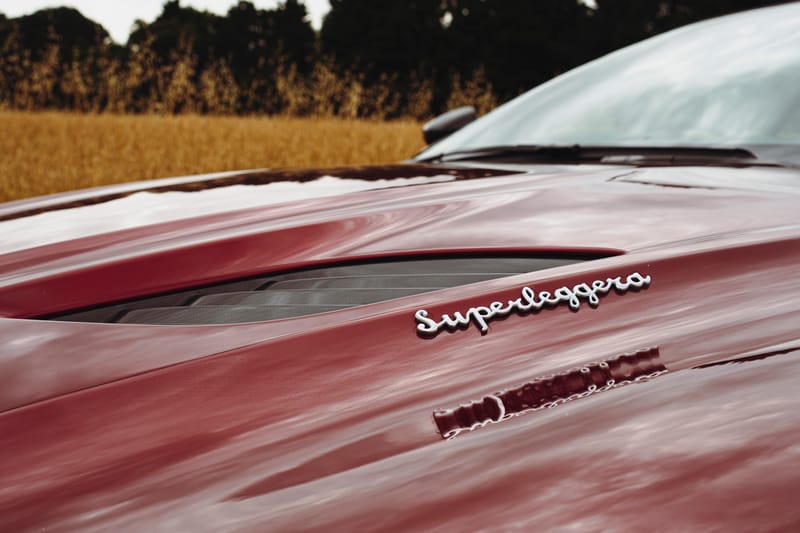 Eric Brain/Hypebeast2 of 4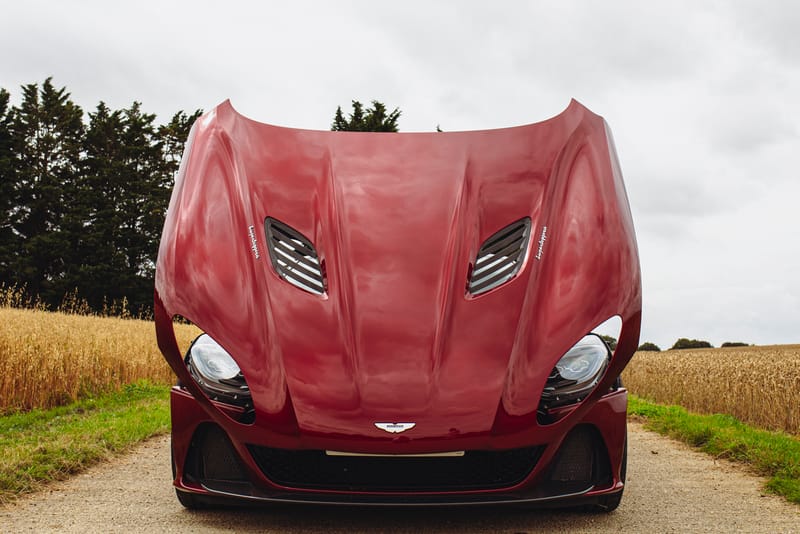 Eric Brain/Hypebeast3 of 4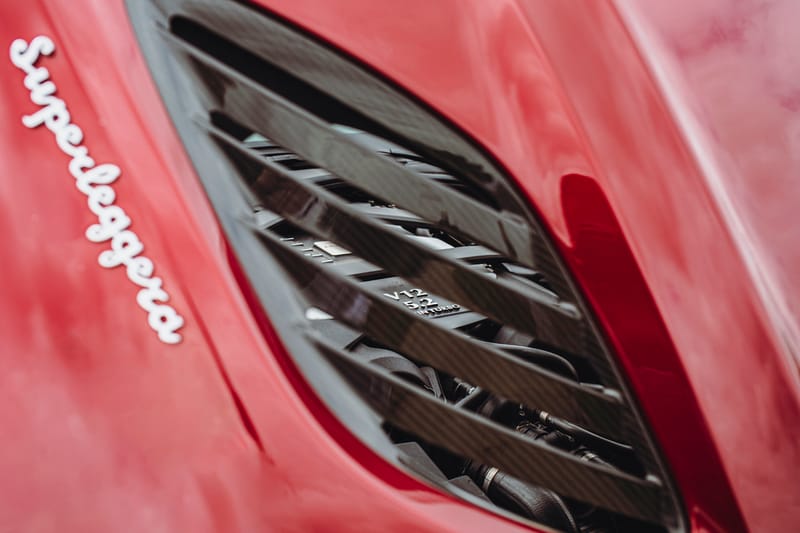 Eric Brain/Hypebeast4 of 4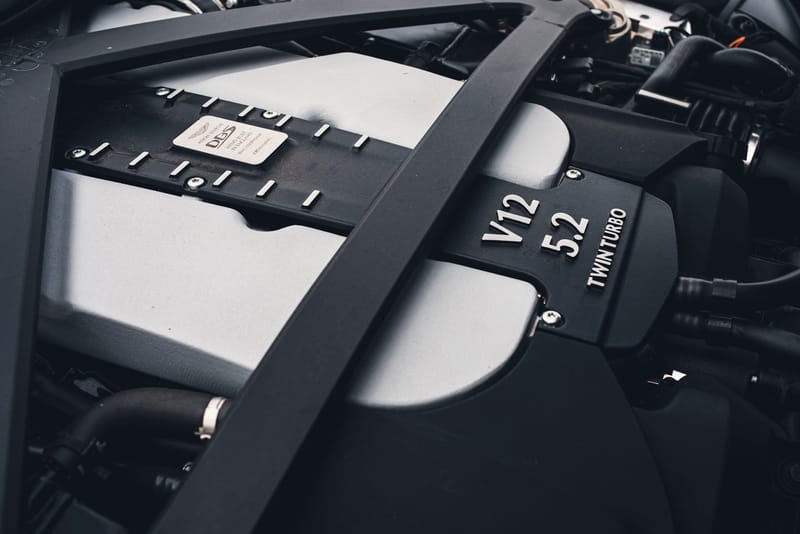 Eric Brain/Hypebeast
The car's capability is self-evident. It rivals the Ferrari 812 Superfast but isn't as flashy, it'll easily dominate the chintzy Bentley Continental GT, and it's a lot more charming than the clinical Mercedes-AMG S63 Coupe. But the DBS Superleggera also starts at a snip under $305,000 USD — so who, and what, is it for?
There's an intangible quality to this car that makes you feel something other than the visceral experience of unadulterated power and a raucous sound. It carries an air of nostalgia. 
What makes the DBS Superleggera oddly familiar is that it's a car that — in one way or another — many of us, our parents, grandparents and so on, have grown up to know. It's steeped in history and nostalgia — as all Aston's are — but rather than feeling like a continuation project, the DBS Superleggera is Aston Martin's "best of," which rounds up all its greatest hits into one impactful crescendo. 1 of 5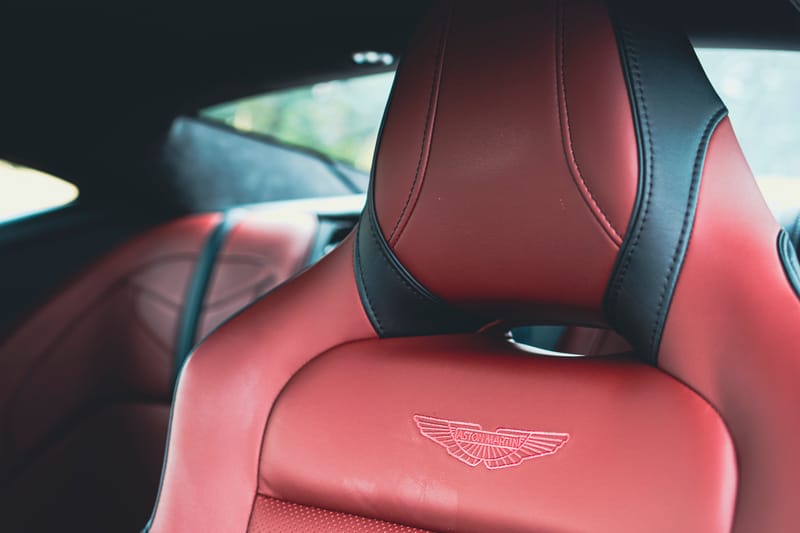 Eric Brain/Hypebeast2 of 5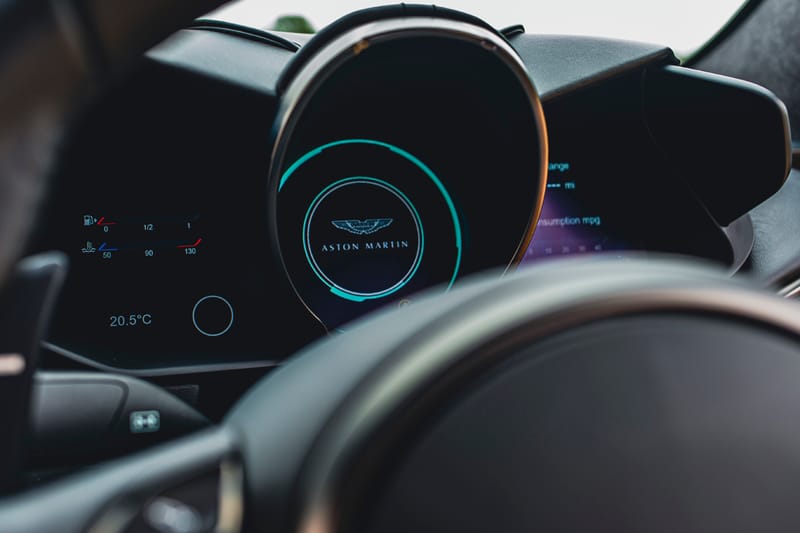 Eric Brain/Hypebeast3 of 5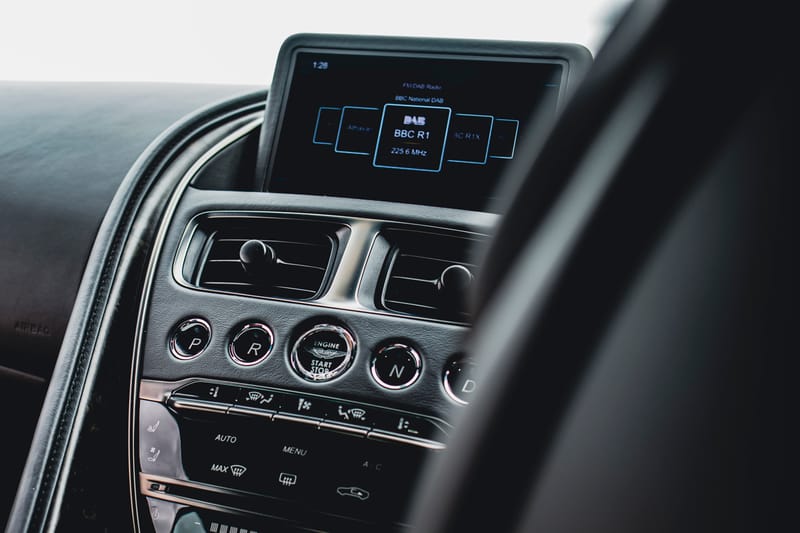 Eric Brain/Hypebeast4 of 5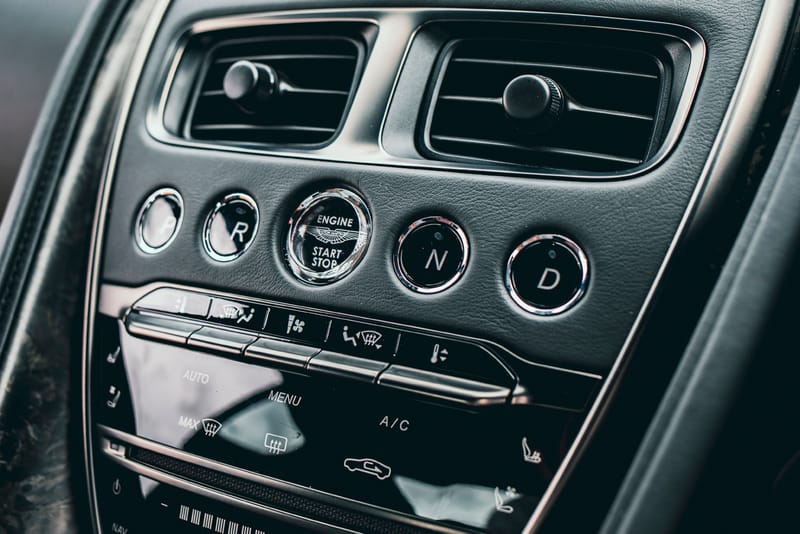 Eric Brain/Hypebeast5 of 5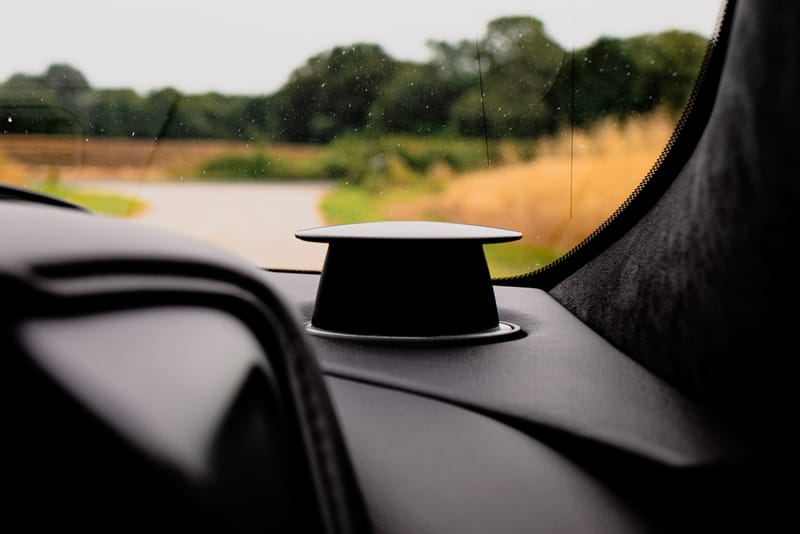 Eric Brain/Hypebeast
The marque's legacy remains one of luxury and unrivaled head-turning beauty. But it's not superfluous or superficial, like some of its rivals: beauty and power are not this car's core calling. The DBS Superleggera has a way of charming you in a way that only Sean Connery could.
The combination of a big V12 heart and home is something that the DBS Superleggera has perfected. For that, it's more than a long-nosed, front-engined 715 BHP behemoth, and it's more than a comfortable cruiser: it's a future classic, a car built around legacy while paving the way for a new era to be experienced by a modern generation of Aston Martin owners, who pride the joy of driving over status, self-image, or one-upmanship.
Source: Read Full Article