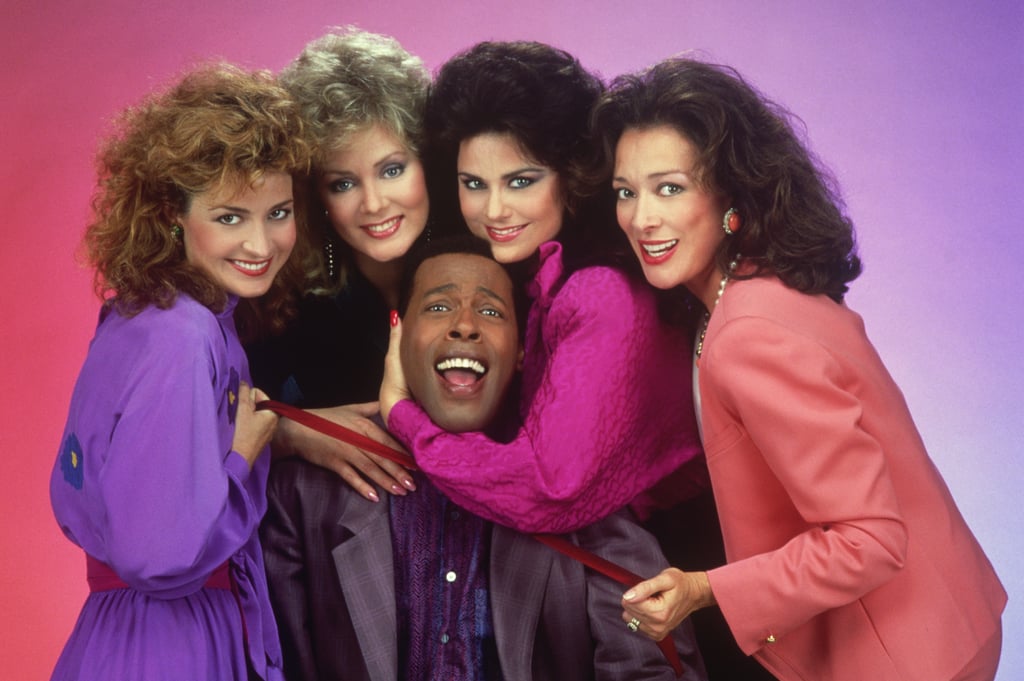 Hulu is heading down south to Sugarbaker & Associates! The streaming company just announced it has officially acquired the rights to Designing Women, which currently isn't available to stream anywhere else. Coinciding with Women's Equality Day, the perfectly-'80s-in-every-way sitcom is set to hit Hulu on Aug. 26.
For first-time viewers or fans who need a refresher, Designing Women follows the four women of the Sugarbaker & Associates interior design firm in Atlanta. There's the self-assured boss, Julia Sugarbaker; her spirited sister, Suzanne Sugarbaker; slightly naive officer manager Charlene Frazier; and head designer Mary Jo Shively. Hijinks later ensue when the women are joined by Anthony Bouvier, who shakes things up as the only male employee at the firm.
Designing Women ran for seven seasons from 1986 to 1991, during which the show faced some behind-the-scenes drama and several cast changes, particularly in the final few seasons. Before the show becomes available to stream, enjoy some insanely nostalgic on-set and promotional photos ahead.
Source: Read Full Article