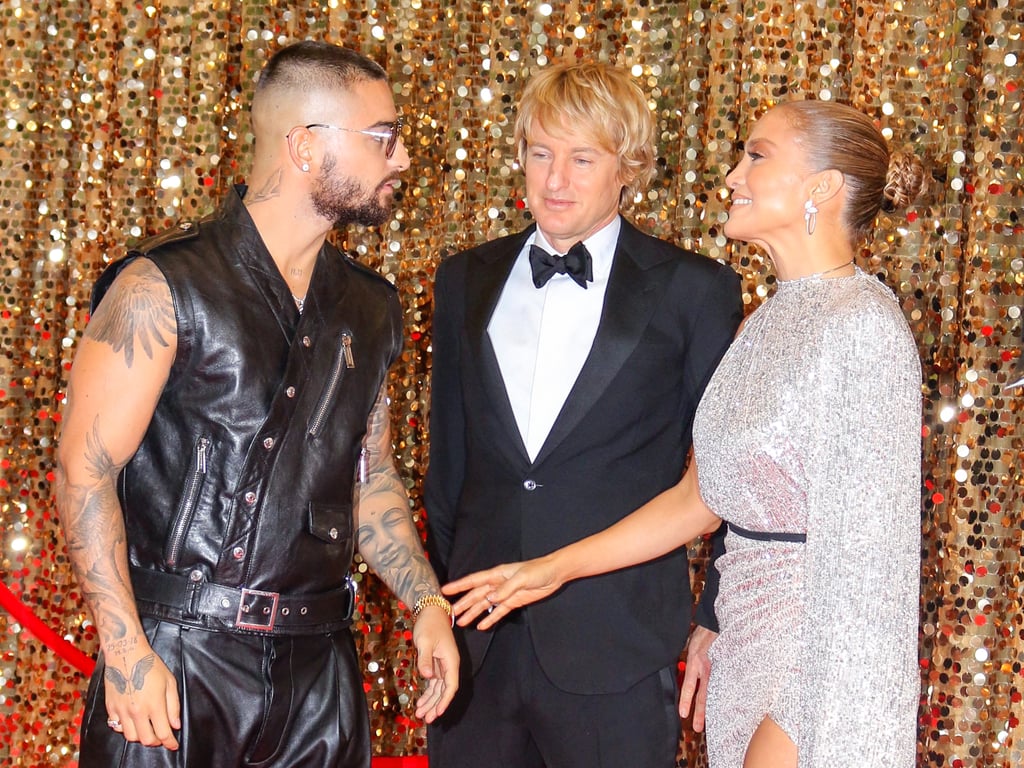 The Marry Me Soundtrack Isn't Out Yet, but It Already Has Us Hearing Wedding Bells

After much anticipation, Maluma and Jennifer Lopez's rom-com is almost here! Directed by Kat Coiro, Marry Me follows musical superstar Katalina "Kat" Valdez (Lopez) as she gets ready to tie the knot with fellow artist Bastian (Maluma) in front of a live audience. However, things quickly take a turn for the worse when Kat finds out that Bastian has been unfaithful. As a result, she decides to marry a stranger (Owen Wilson) in the crowd instead.
The film was originally set to premiere on May 14, 2021, but it has since been pushed back for a Valentine's Day release next month. To hold us over, both Lopez and Maluma have started releasing songs from the movie's upcoming soundtrack, and we can confirm they're all bops. As we wait for the premiere of Marry Me, listen to part of the soundtrack ahead.
Source: Read Full Article