This is Rick Herrmann, a dad in Lafayette, Oregon, who gave a very wholesome sunset saxophone performance for a bunch of cows.
Herrmann started leaning how to play the saxophone seven months ago, after years of longing.
"Just one day I was like, why not now, I'm going to get one," he told BuzzFeed News.
He said he's gotten "ok" for seven months. The other night, his wife had a brilliant idea to try out his new talent for a field of local cows.
It was truly pretty magical.
The cows loved it!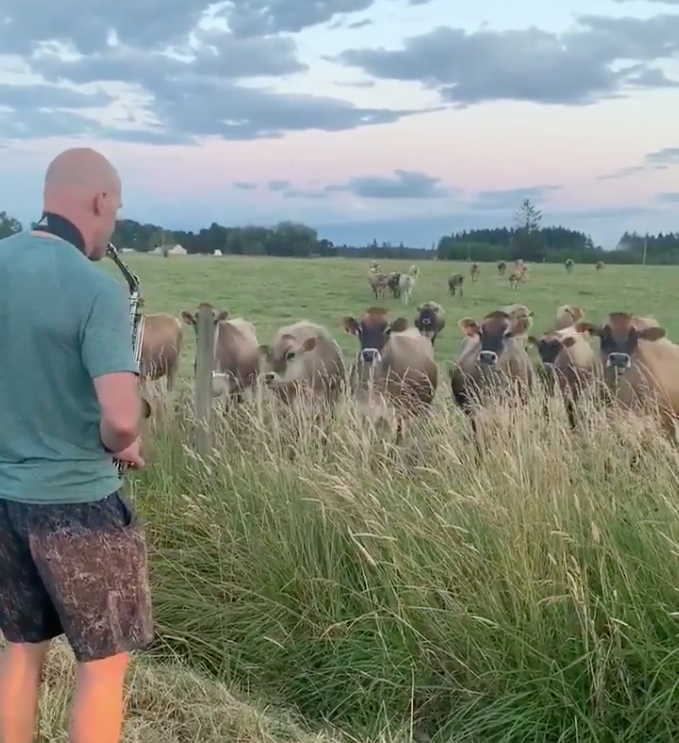 "First off all, I love cows. I spent my summers on a dairy farm," said Herrmann. "I had a feeling they'd come up if started to play."
He treated them to a little "Isn't She Lovely" before getting into some "Careless Whisper."
"Careless whisper is the first song everyone learns on the saxophone," he said.
He then finished the set with "Tequila." If you listen close, you can hear a neighbor chiming in on the chorus.
His performance has now gone viral, thanks to his daughter Erin sharing videos of it on Twitter. It's not only the cows who love it.
"I just want to make people smile, i just didn't think it would so soon, and to so many people," said Herrmann.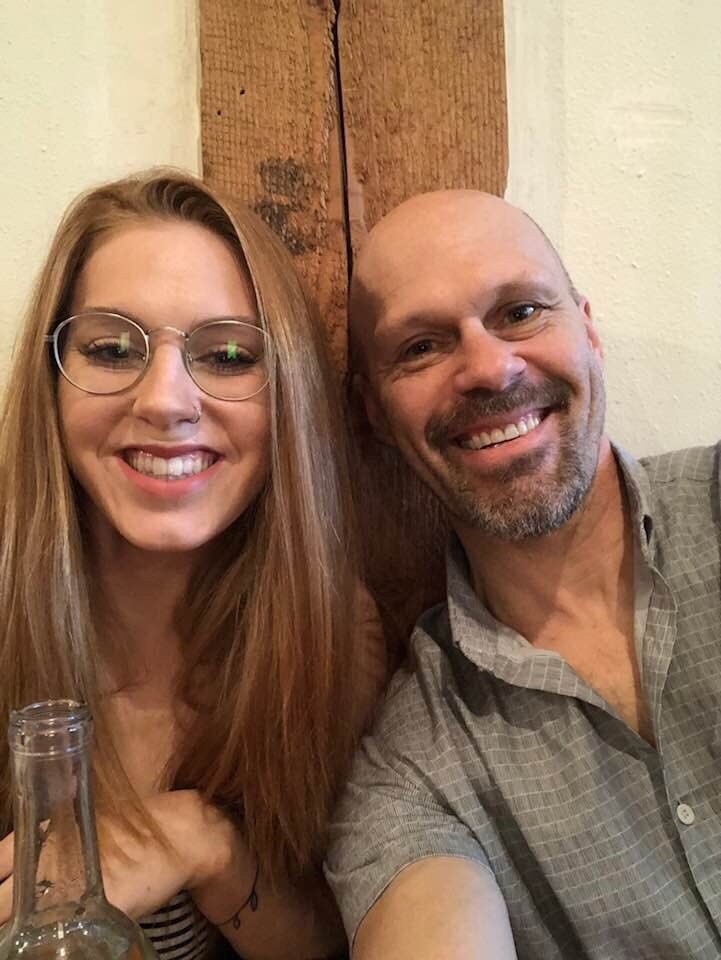 Not every animal is a fan, however.
"I practice at home and my dog I don't think is liking it very much," he said. "She chewed up all my reeds."
Twitter
Lauren Strapagiel is a reporter for BuzzFeed News and is based in Toronto, Canada.

Contact Lauren Strapagiel at [email protected].

Got a confidential tip? Submit it here.
Source: Read Full Article