A TikTok of a woman trying kombucha for the first time has been circulating the internet and it's providing me with A LOT of joy.
Let's break down this journey. We begin with the uncertainty of the first sip.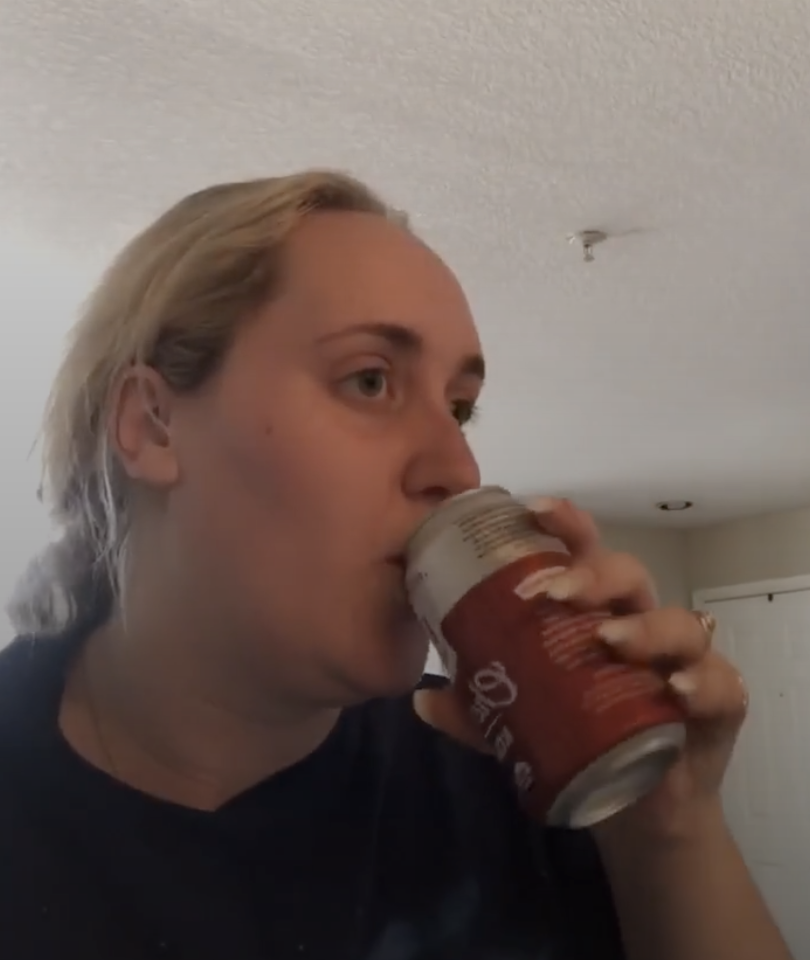 Then there's a pause for thought…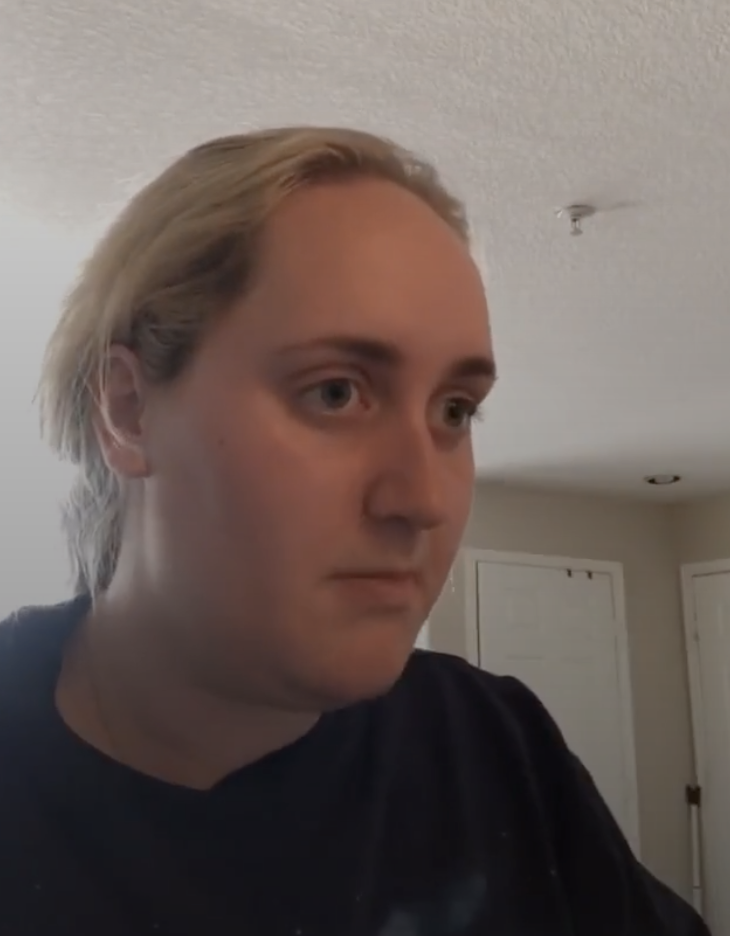 Quickly followed by disgust.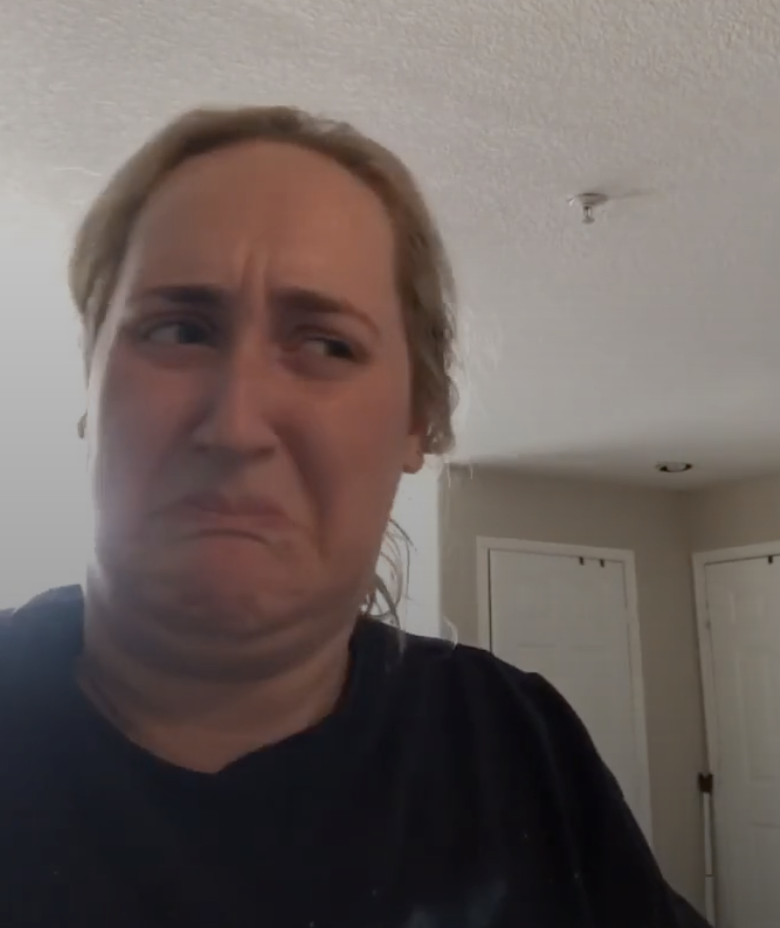 BUT WAIT! There appears to be some self-doubt.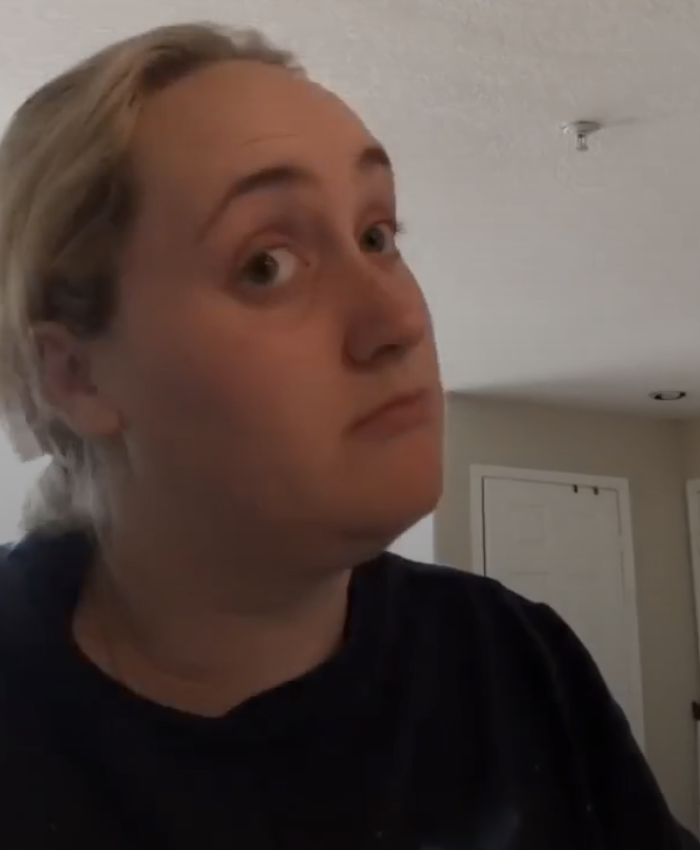 Nah, never mind she hates it.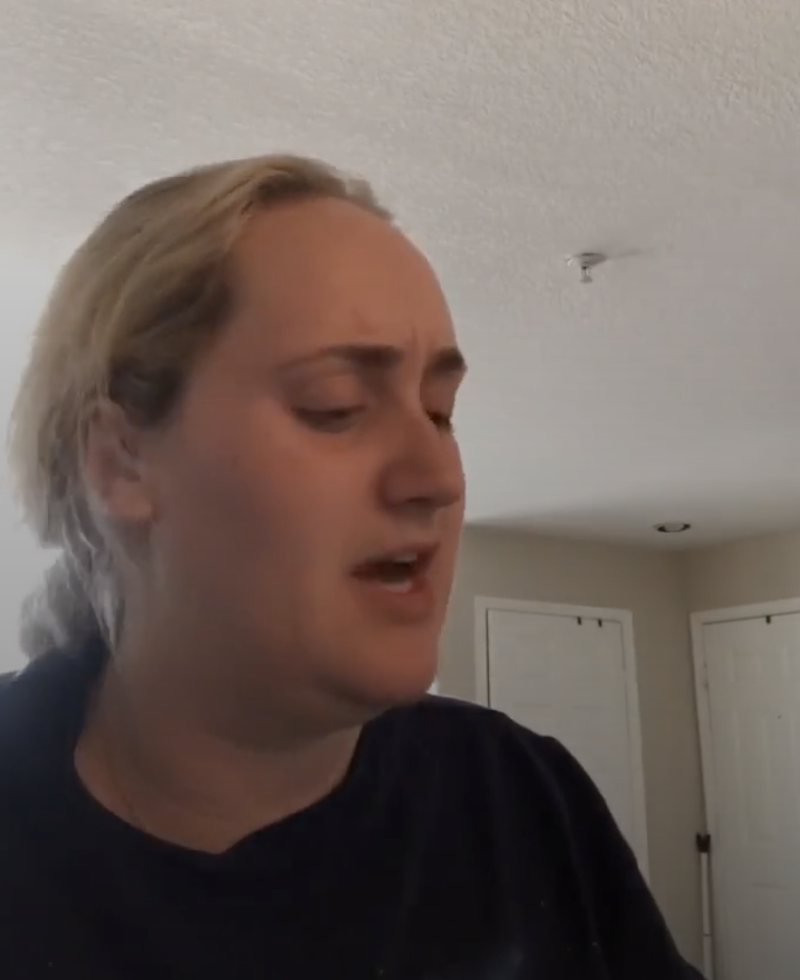 NOPE! She gets us AGAIN! Her last reaction seems to be one of approval.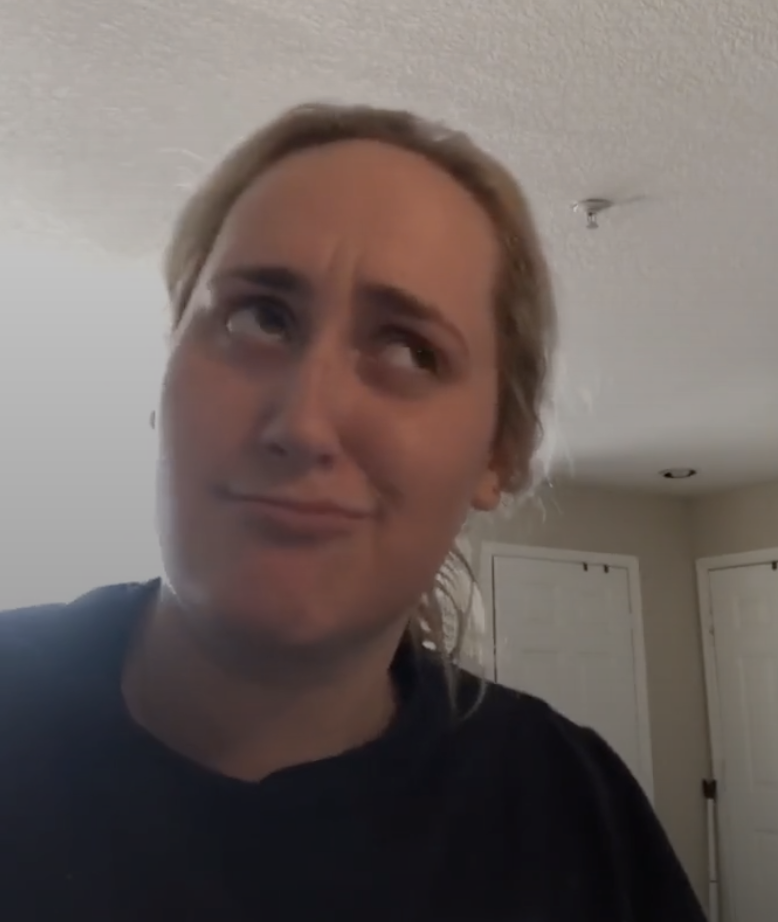 Yes, you just witnessed a lifetime of emotion in under 20 seconds. Here are some of the best tweets about how kombucha girl (AKA @brittanyt445) is all of us:
1.
2.
3.
4.
5.
6.
7.
8.
9.
10.
11.
12.
13.
14.
15.
16.
17.
BuzzFeed has reached out to Kombucha Girl™ for comment and will let you know her final opinions on the beverage as soon as we hear back.
Source: Read Full Article