As an avid hater of dating apps, my first thought when they come out with a new feature is typically, "Have you found a way to make everyone's romantic life even MORE miserable?"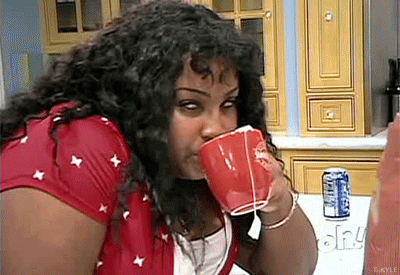 But Tinder's new feature that protects LGBTQ users is clearly different.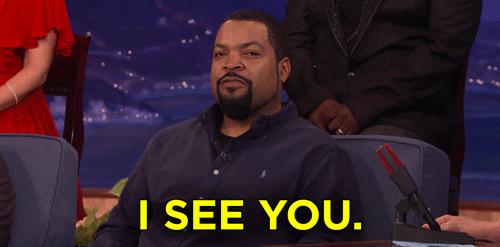 The safety feature warns users if they're in a country where consensual same-sex activity is criminalized and automatically hides their profile. They're also given the option to become public again if they want.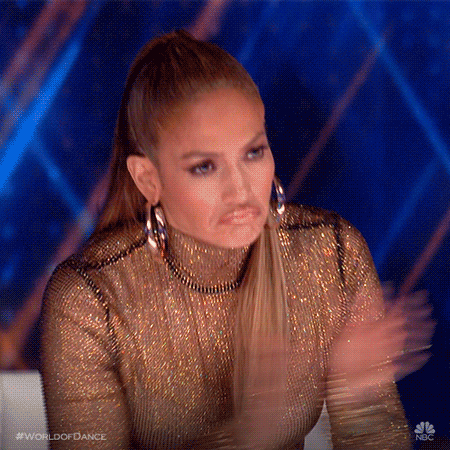 "Some law enforcement have been known to use dating apps as tools for potential entrapment," Tinder said in their announcement. They also mentioned that some countries now have laws that criminalize communicating via same-sex dating apps and websites.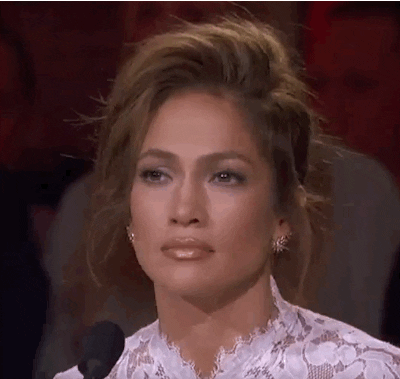 Here's a map that shows sexual orientation laws by country if you're interested in knowing more. There's so much that still needs to be done, but go Tinder for taking a necessary step in protecting the LGBTQ community!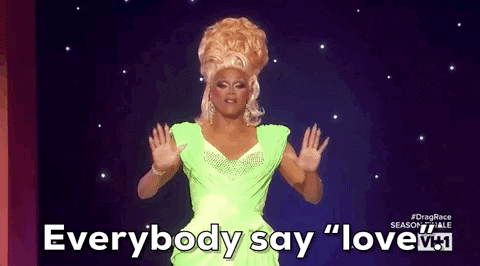 Source: Read Full Article