Watch out! This post contains spoilers.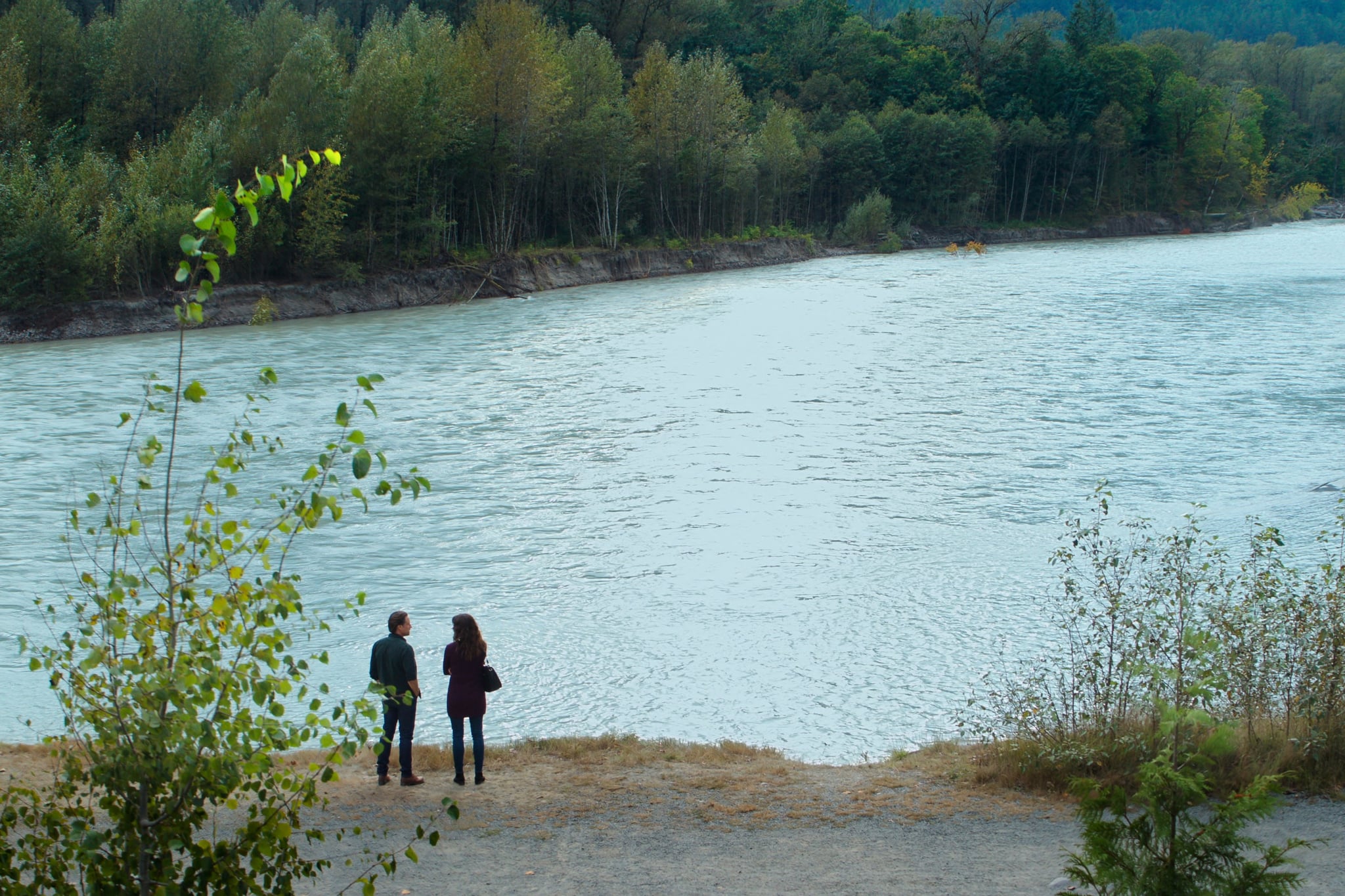 The third season of Virgin River brings with it all the big-time, small-town drama and romance we've come to expect from the Netflix series. Will there be a season four in the near future? Netflix hasn't confirmed anything yet, but we certainly hope we'll get another season to resolve those major cliffhangers!
As per usual with Netflix shows, the streamer hasn't commented on the renewal status of Virgin River beyond the current season. Even for Netflix's most popular shows, it can take several weeks or even months before anything is announced about future seasons. Considering what a big hit Virgin River is (and the fact that there are over 20 novels in the book series it's based on!), we feel pretty confident in assuming that there are plans for a fourth season already, even if they're not official.
Without official renewal news, we also don't have much information about production for a theoretical fourth season yet, either. One major production question (and plot question, too!) ties to one of the show's longtime series regulars: Annette O'Toole, who plays Hope. Fair warning: spoilers afoot from here on out!
Source: Read Full Article