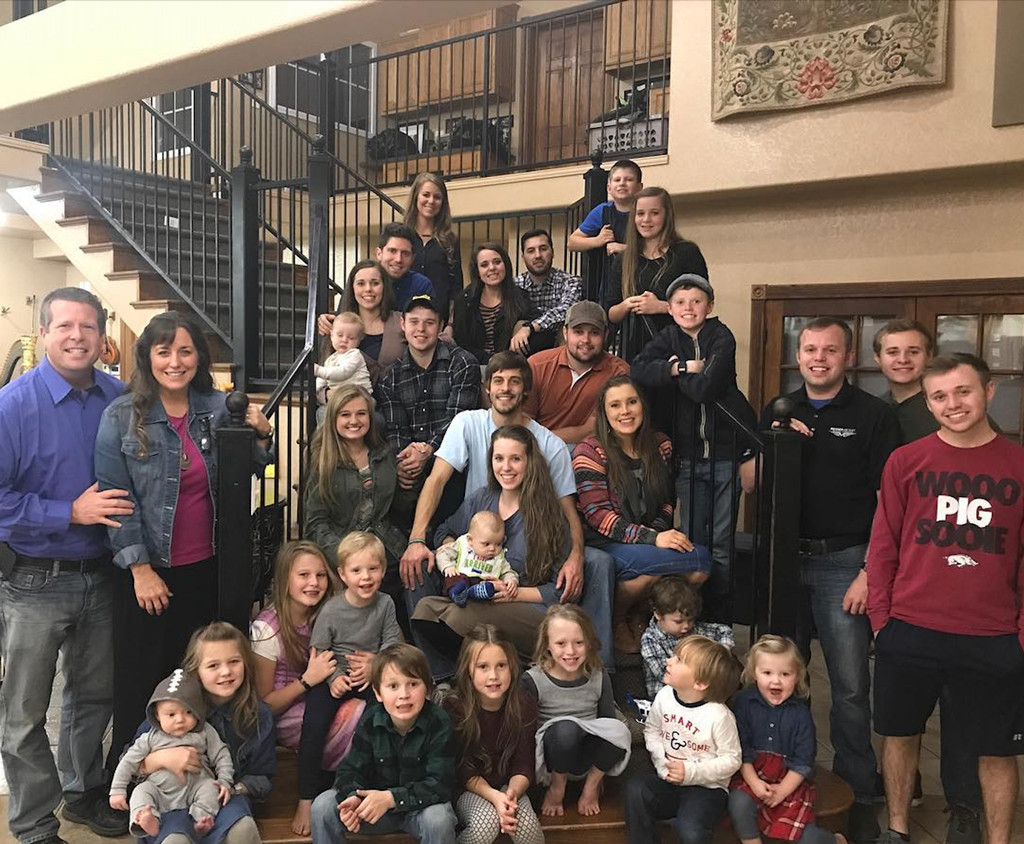 Instagram
The Duggar family is denying reports that their home was reportedly raided by Homeland Security Investigations agents as part of an "ongoing federal criminal investigation."
In a statement to E! News, a spokesperson for the Duggar family denies all reports that a raid was conducted at their Arkansas home last week. "We were shocked to see a news report today state that our home was raided by federal law enforcement agencies. This is not true. To the best of our knowledge, it's also not true that any member of our family is the target of any investigation of any kind," the spokesperson insists. "Living a life in the public's eye has taught us that it is best not to reply to every rumor and piece of 'fake news' that is circulated online. It would be a full-time job if we attempted to do so."
The spokesperson adds, "However, because of tonight's media coverage we thought it is important to address this rumor with you. Thank you for the love and support that we can always count on in you our fans and friends."
According to local news station KNWA, an HSI spokesperson confirmed, "[I do not dispute the information that] HSI was present there [Duggar home] pursuant to an on-going federal criminal investigation." While the spokesperson was able to confirm a raid took place last week, they did not disclose a reason for conducting the search.
E! News has reached out to the Duggar family reps and the Department of Homeland Security for comment.
The Duggar family is no stranger to controversy. In 2015, the reality TV stars suffered a devastating blow when it was revealed that their son Josh Duggar molested four of his sisters, Jill Dillard, Jessa Seewald, Jinger Vuolo and Joy Duggar, all of whom were underage at the time. This resulted in the cancellation of their show, 19 Kids and Counting.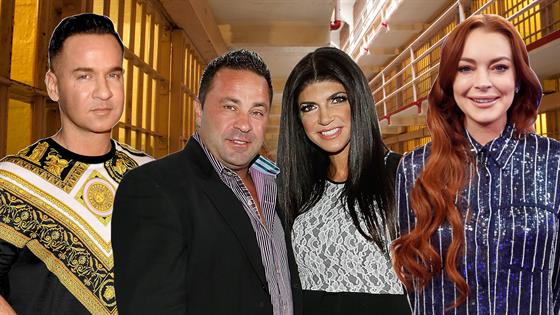 Moreover, Josh was one of the many men whose affairs were exposed in the Ashley Madison cheating scandal in 2015.
In the years since, Josh has expressed remorse for his actions. In a 2015 statement, he said, "I deeply regret all hurt I have caused so many by being such a bad example. I humbly ask for your forgiveness. Please pray for my precious wife Anna and our family during this time."
Meanwhile, his family continued their careers as reality TV personalities on the TLC show Counting On. The show, which premiered months after the molestation controversy, follows everyone from the growing Duggar family, except for Josh.
Source: Read Full Article