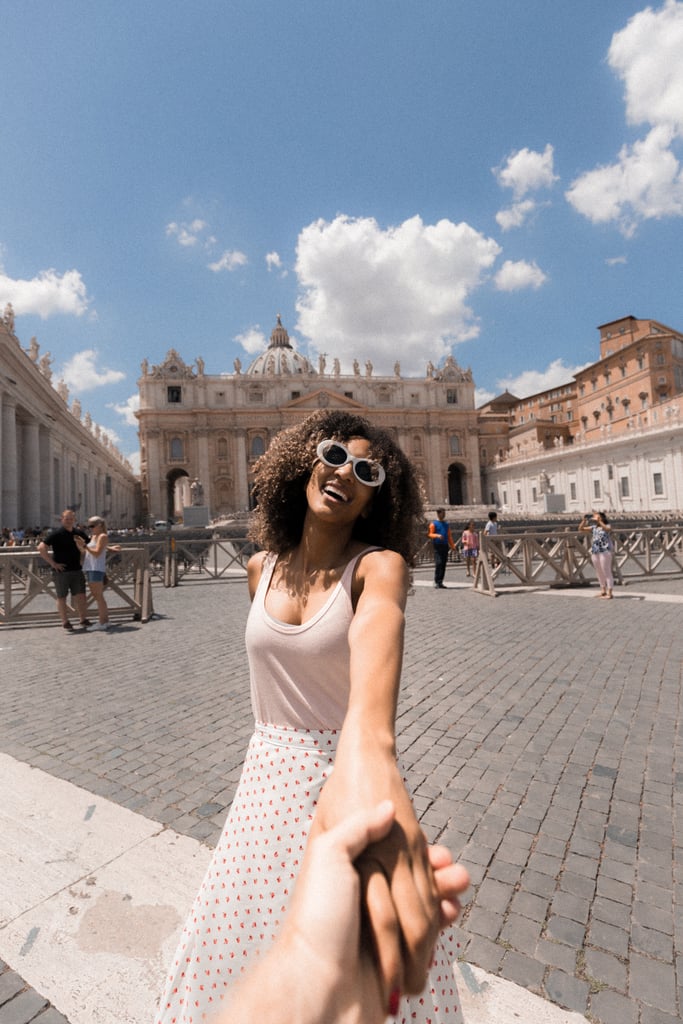 Looking Forward to Traveling Again in 2021? Here Are the Top 10 Places to Visit Next Year

With 2020 forcing travel-lovers to cancel trips and international country restrictions remaining uncertain, there will be a huge demand for travel in 2021. And even though we still don't know exactly when we'll be able to freely (and safely) travel again, now is the time to stay optimistic and start planning your vacations for next year. Even though travel will definitely look different amid COVID, that doesn't necessarily mean it will be a negative thing. Hotels and destinations are now taking extra health and safety precautions, which will put travelers at ease once things start to open up again.
From exclusive boutique hotels to nature-focused destinations and underrated road trips, here are our picks for the top 10 places to travel to in 2021. Where will you go next?
Source: Read Full Article