You've heard of March Madness – but Lifetime fans have our own brackets and predictions when it comes to Married at First Sight. Every season, Married at First Sight fans guess which newlyweds, all of whom were matched by experts and agreed to get legally married to a stranger, will stay together on Decision Day.
Our favorite unofficial Married at First Sight spoiler account (@mafsfan on Instagram) recently released spoilers about which of the five couples on Married at First Sight season 12 in Atlanta are expected to stay together – and which ones will get a divorce. Remember, things could still change!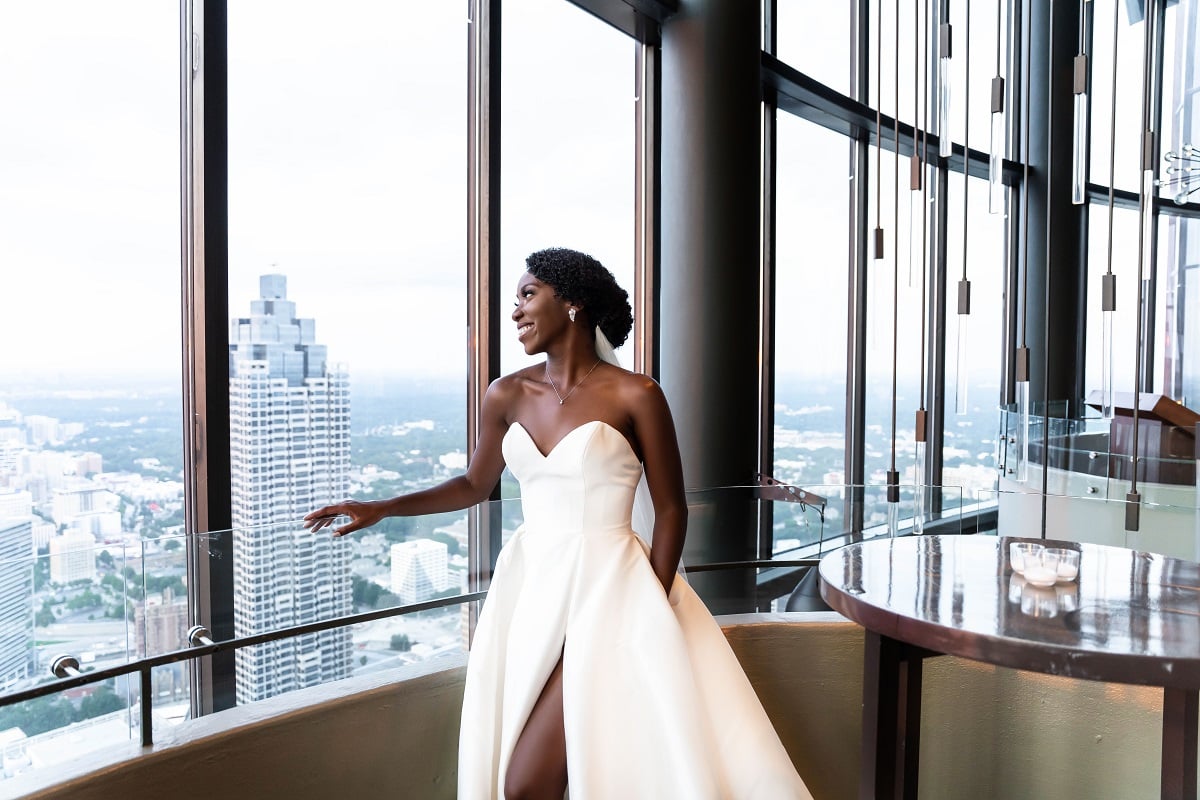 Briana and Vincent
Briana Morris, 28, and 27-year-old Vincent Morales immediately seemed to have a connection on their wedding day.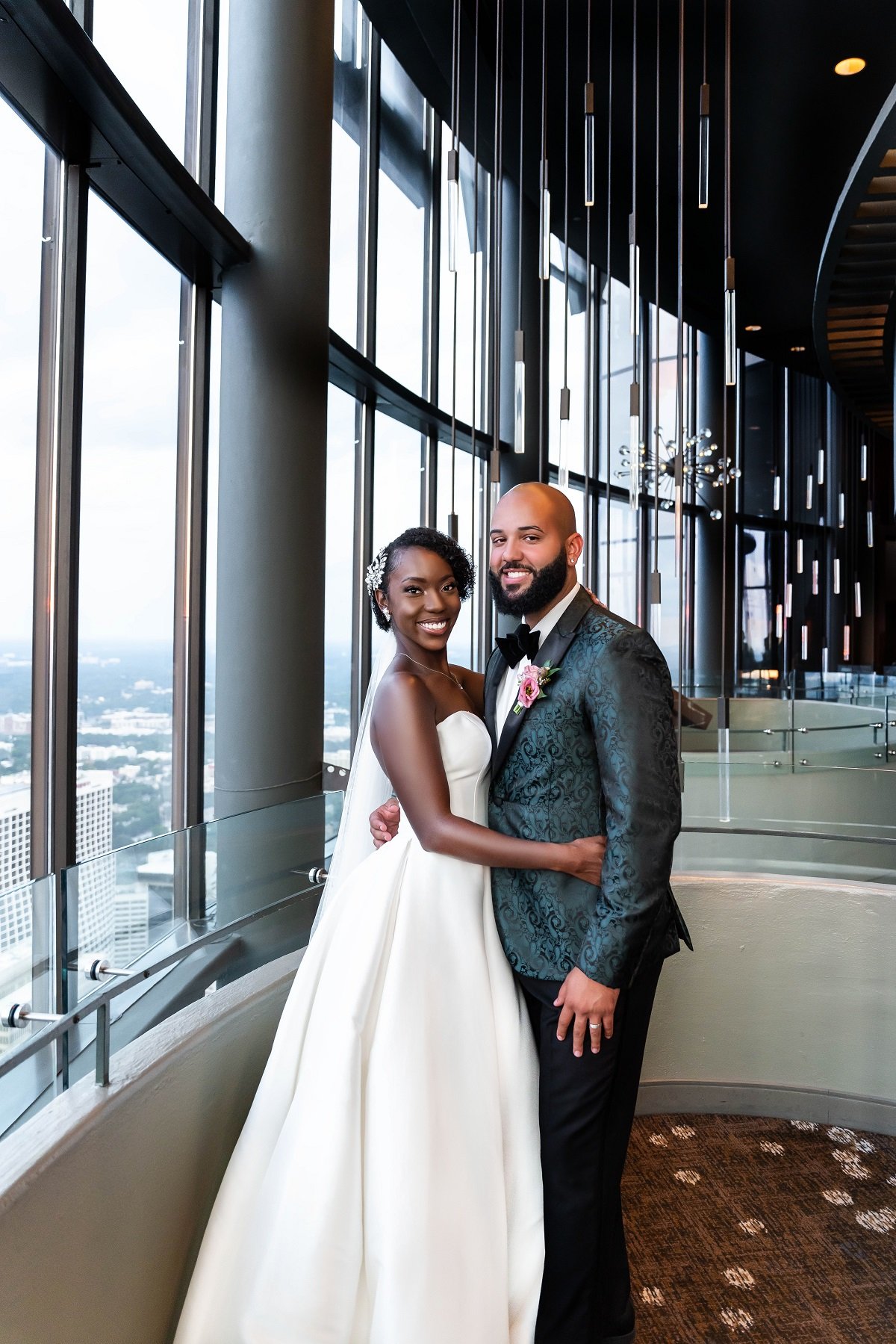 Vincent, a hopeless romantic, and Briana – who hoped for a supportive man by her side as her partner and soulmate – had an instant attraction and plenty of chemistry, despite the ribbing from Briana's bridesmaids about her "bossy" nature.
It looks like it will work out, as Briana and Vincent are expected to stay married on Decision Day.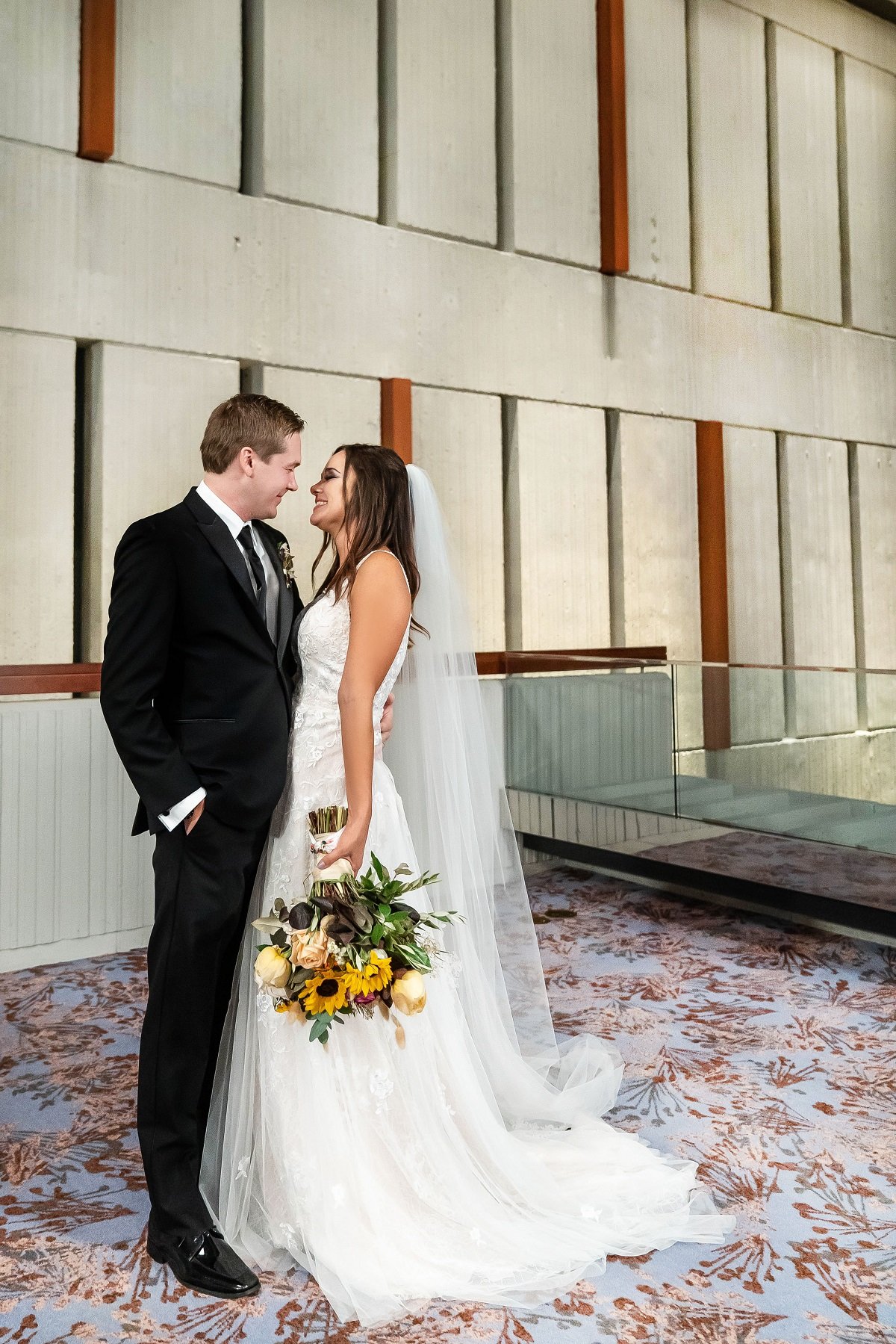 Erik and Virginia
Some Married at First Sight fans were worried about the match between Erik Lake, 34, and Virginia Coombs, 26. Erik and Virginia seemed like opposites in many ways: While Virginia said she was a party girl who loves to go out, Erik said he was reserved. He's also divorced, which some viewers thought might scare Virginia, who admitted to wrestling with abandonment issues.
Still, Erik and Virginia had plenty of chemistry at their wedding, and they were affectionate with each other right away. Apparently opposites attract, because they will allegedly stay together on Decision Day.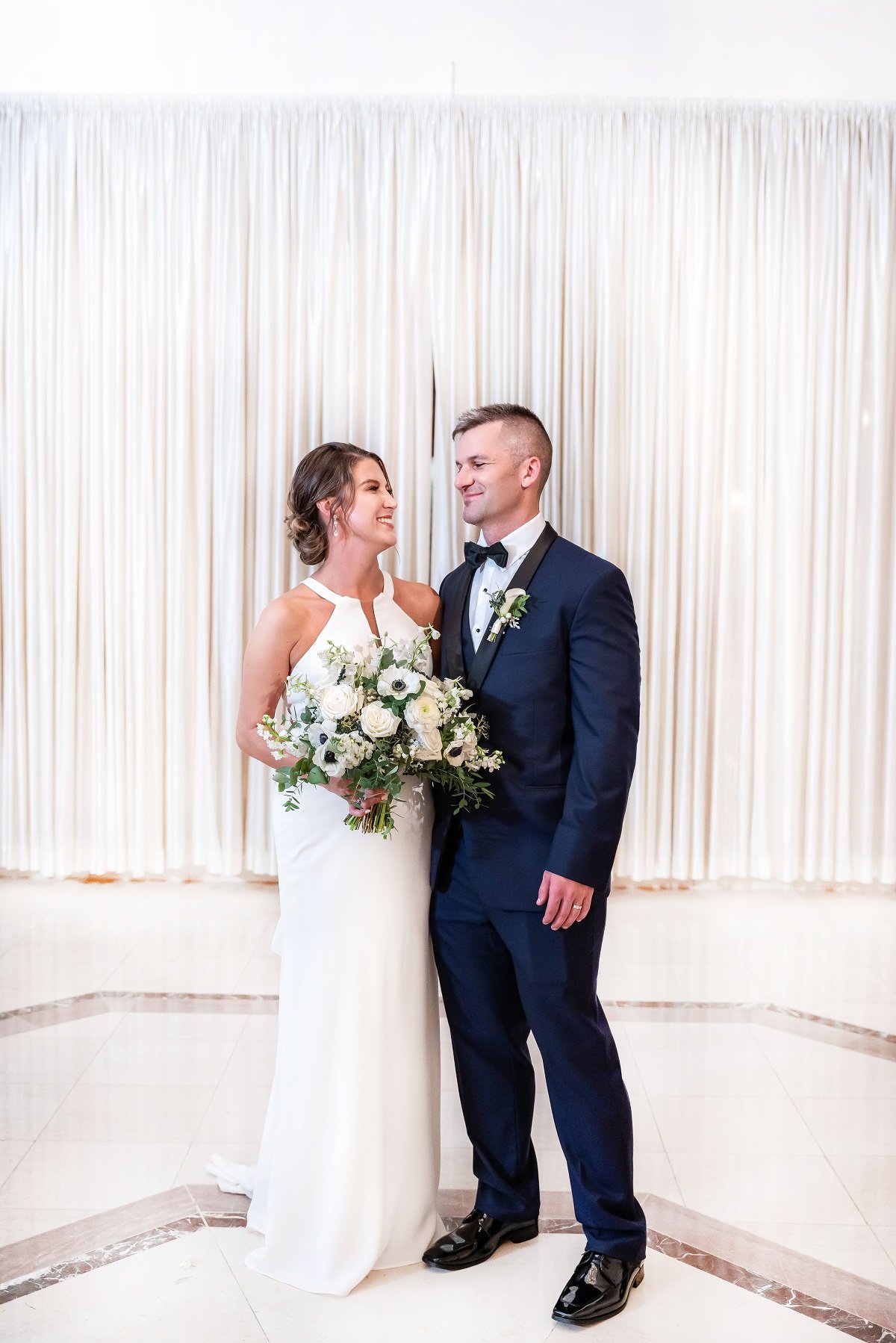 Haley and Jacob
Some Married at First Sight fans were concerned about the 10-year age gap between Haley, a 28-year-old pharmaceutical sales representative, and Jacob, a 38-year-old IT analyst. Haley and Jacob were both incredibly nervous on their wedding day, which made it difficult to sense whether they had a connection or not. They also seemed to be at odds in terms of their lifestyles; while Haley is a world traveler, Jacob has never even left the U.S.
It looks like their differences were too significant to bridge the gap, as Haley and Jacob will allegedly choose to get a divorce on Decision Day.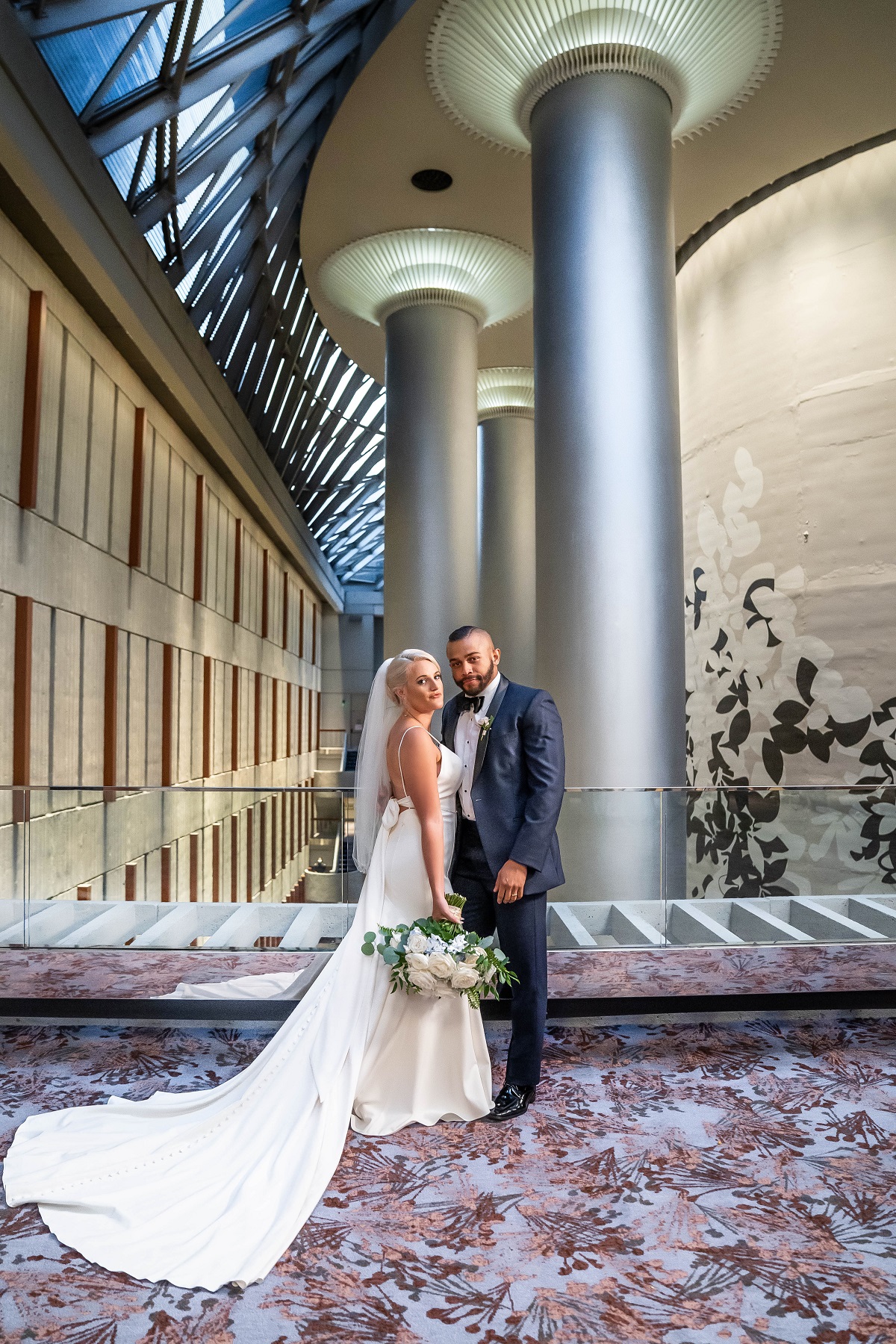 Clara and Ryan
Clara Fergus, 27, and Ryan Oubre, 29, got along well and seemed into each other on their wedding day. They shared many mutual connections and friends, and they couldn't believe how well-suited they seemed for each other. Clara and Ryan also had an immediate physical attraction to each other.
The good times must have kept going for the couple – Clara and Ryan choose to stay married on Decision Day.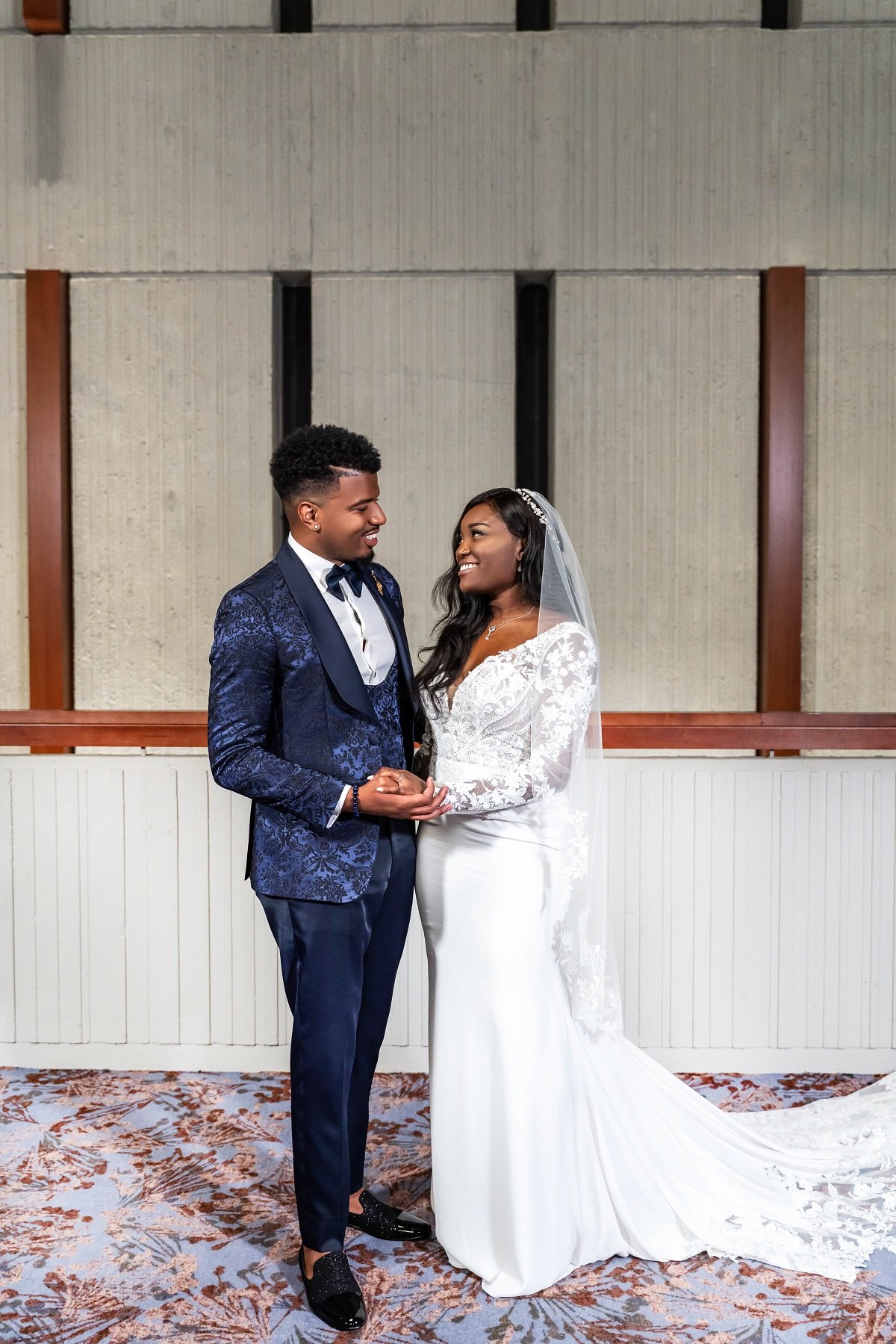 Paige and Chris
The match between Paige Banks, 25, and Chris Williams, 27, immediately unnerved many Married at First Sight fans. Chris' focus on his wife's body, looks, and sex drive above all else made some viewers wonder if his intentions were good. Meanwhile, Chris drops a bombshell on his wife later in the season when he realizes that his ex-fiancé is pregnant with his child.
It seems that fans' hunches were correct when it came to Chris and Paige, who will reportedly decide to get a divorce on Decision Day.
Source: Read Full Article