"People who would love nothing more than to see my family torn apart," Savannah wrote blasting critics while her sister Lindsie also dropped into the comments
Savannah Chrisley is standing up for her imprisoned parents and their marriage.
The TV personality shared a post to Instagram on Sunday in honor of Julie Chrisley on Mother's Day and ended up ripping into rumors surrounding her mom and dad Todd Chrisley as they both serve prison sentences for bank fraud and tax evasion.
"To clear up NASTY rumors from people who would love nothing more than to see my family torn apart," she wrote, "my parents are MADLY in love with each other and will come out of this trial even stronger and more in love than before."
Waiting for your permission to load the Instagram Media.
Instagram Media Unavailable
Her sister, Lindsie Chrisley, also dropped into the comments to say, "Two folks obsessed with the others existence. Couldn't agree more."
Along with her lengthy written tribute, Savannah shared a slideshow of images of her family from over the years (which you can see below or in the video above) — including photographs from early in her parents relationship, who married in 1996.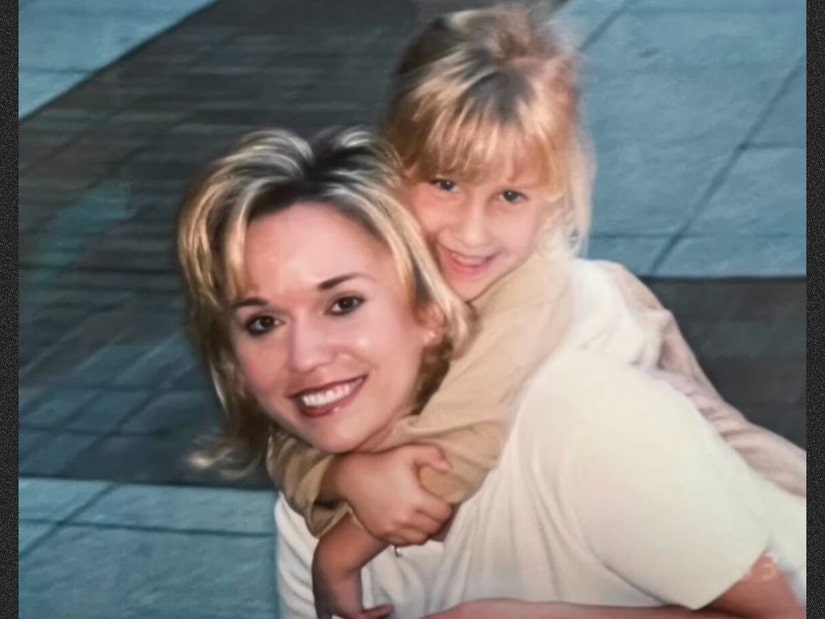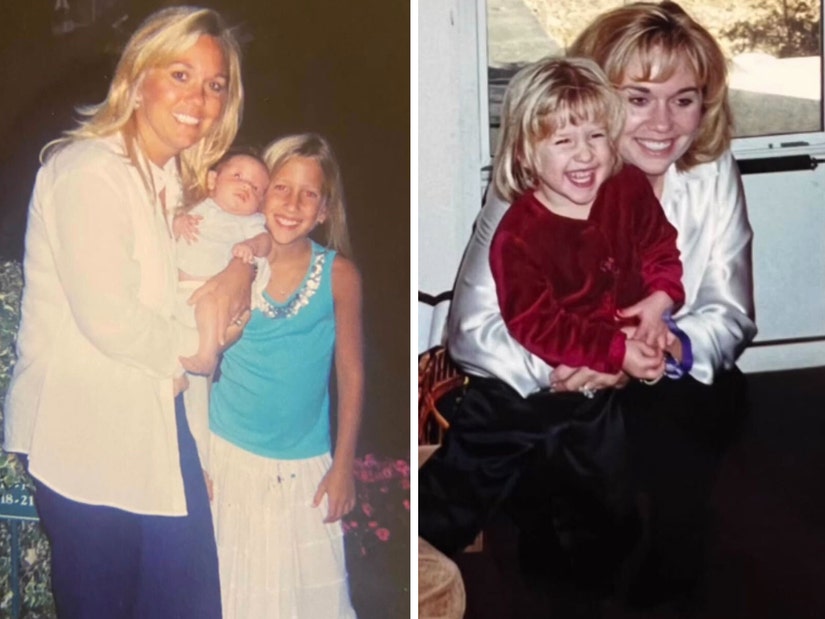 Elsewhere in her caption, Savannah wrote, "Mothers Day – this one hit hard! I've been DREADING the holidays. First it was Easter, then Dads Birthday, now Mothers Day, and on the 16th it will be Grays 17th birthday. A lot of firsts happening…and frankly…I HATE IT! I'm angry! I hold it all in pretty well…I've mastered the art of compartmentalizing. I may be 25… but I miss my mama so bad my heart hurts."
"For those that have misconceptions of who JULIE CHRISLEY is… let me help you – SHE IS an OUTSTANDING mother, SHE IS and even more AMAZING wife, SHE IS an even better daughter, SHE IS one hell of a friend, SHE IS a woman of God, SHE IS a breast cancer survivor, SHE IS a mother to more than just the children she birthed, SHE IS loyal, SHE IS fierce, SHE IS… EVERYTHING that I hope to be," her message continued.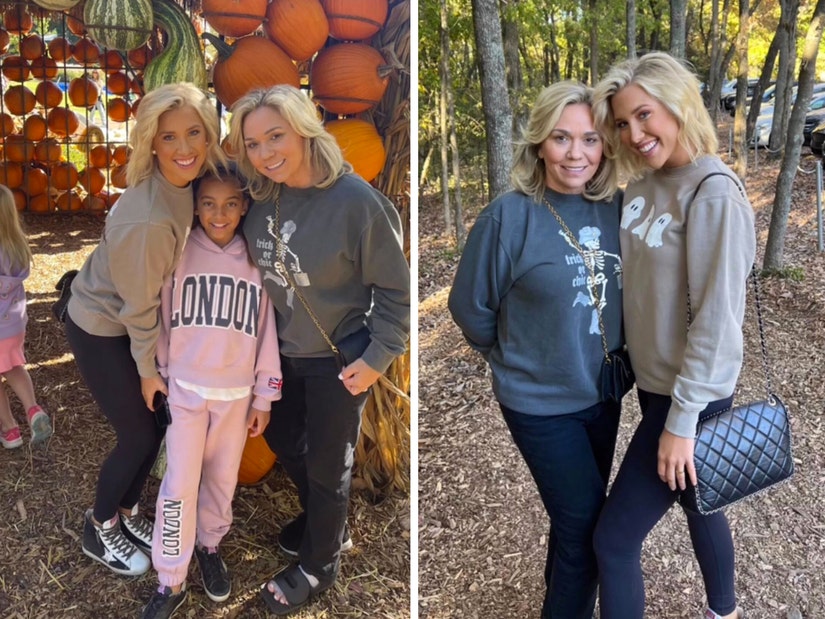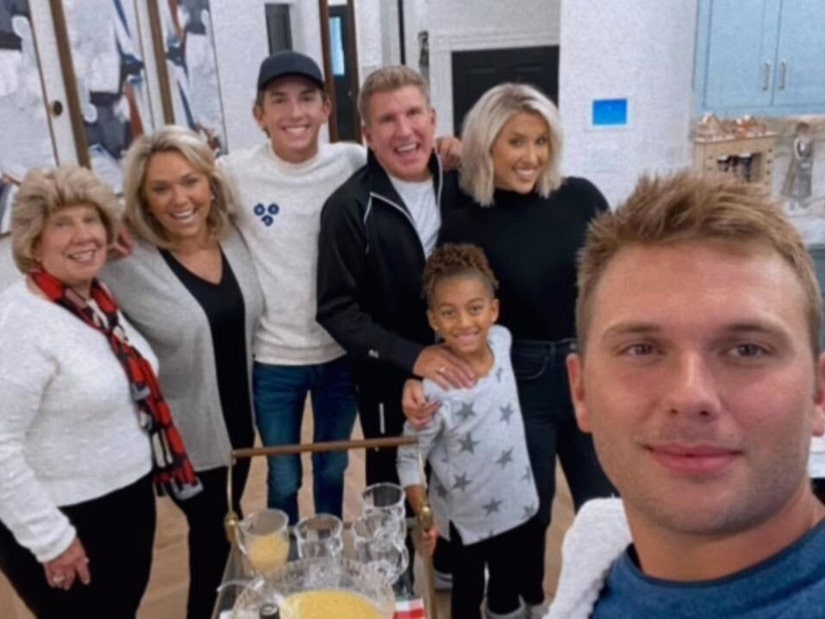 "I MISS YOU MAMA ❤️ I will forever fight for you," Savannah wrote before her message concluded by calling out critics.
Both Todd and Julie were sentenced prison time last year, after being convicted of bank fraud and tax evasion.
The family patriarch — who was given 12 years — is serving his time in Florida, while Julie — who was sentenced to 7 years — is serving hers in Kentucky.
After completing their sentences, the couple will also be required to undergo 16 months of probation after their release.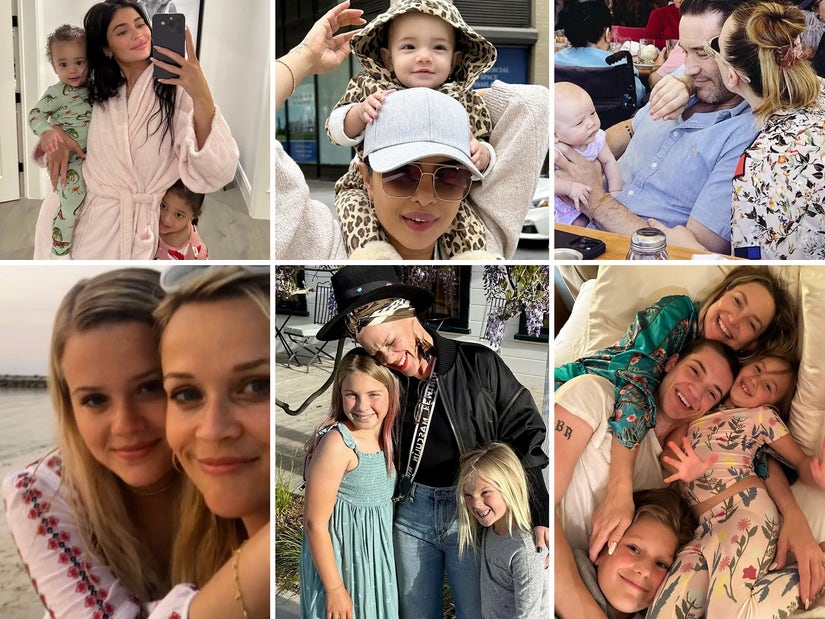 Source: Read Full Article