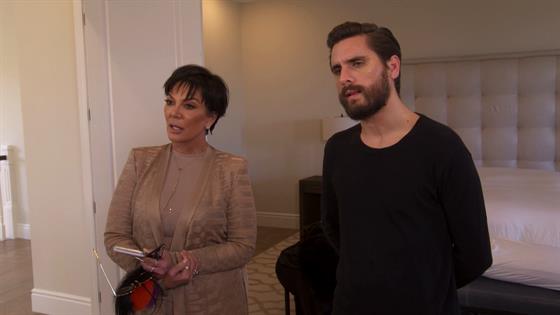 Scott Disick knows a thing or two about luxury real estate, just take a look at his Hidden Hills home.
The father-of-three purchased the Cape Cod-style home in early 2016 for almost $6 million. At the time, Disick was particularly proud of the purchase as it felt "like a Hamptons house."
"Oh my God! This place is beautiful," Kris Jenner once gushed to Kourtney Kardashian's ex.
However, the East Coast style isn't even the best thing about the estate as it sits on 1.3 acres of land and has quite the view of Los Angeles. With seven bedrooms and seven bathrooms, the 8,110-square-foot residence is the perfect spot for the extensive Kardashian-Jenner family to visit.
Thankfully, fans will get a firsthand look at the Hidden Hills home since the property is featured heavily in Flip It Like Disick (which premieres Aug. 4). It's said that Lord Disick's hardworking team regularly meets at Scott's abode to discuss business.
Alongside Scott, Flip It Like Disick stars former pop singer-turned-interior designer Willa Ford, his best friend Benny Luciano, all-star (albeit short-tempered) contractor Miki Moor, realtor and Benny's wife Kozet Luciano and veteran assistant Lindsay Diamond.
We can't wait to be a fly on the wall for those meetings!
For a closer look at Disick's lavish pad, be sure to scroll through the images below!
Watch the premiere of Flip It Like Disick Sunday, Aug. 4, only on E!
Trulia
Home Sweet Home
Scott Disick's 8,110-square-foot home is located on a private cul-de-sac in the Los Angeles neighborhood of Hidden Hills to ensure the utmost privacy and seclusion.
Trulia
Great Room
As for all the designer details, potential owners can look forward to multiple marble fireplaces, custom window treatments, glass accented doors as well as mosaic stone and wide plank wood floors.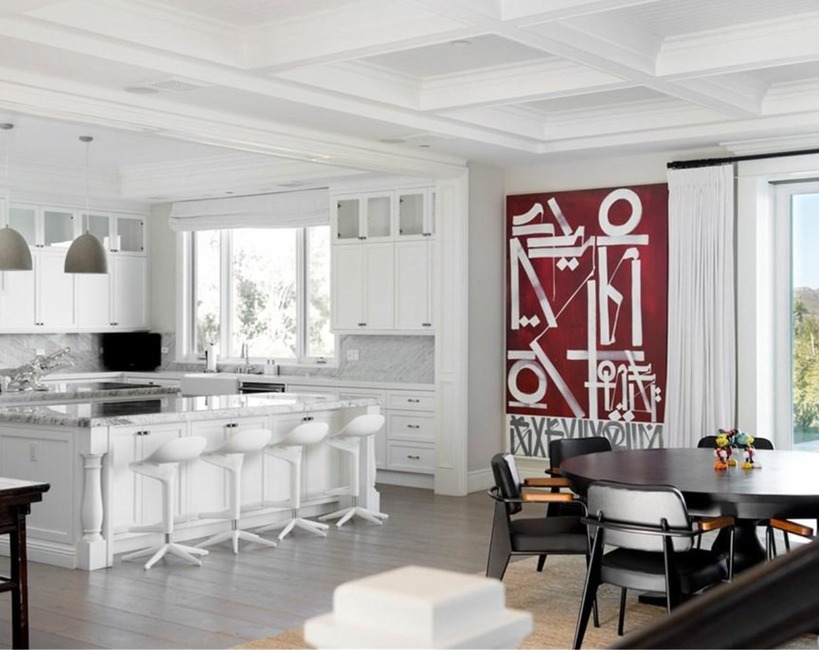 Trulia
Kitchen
A double island chef's kitchen is outfitted with state-of-the-art appliances and opens up to the aforementioned living area.
Article continues below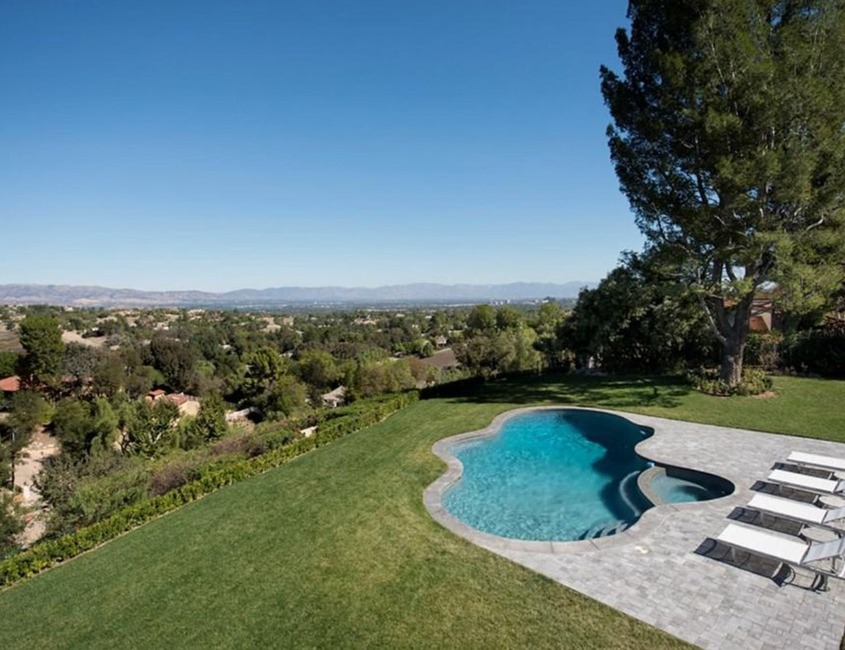 Trulia
Backyard
The reality star's mansion sits on a 1.3-acre lot overlooking an incredible view of the City of Angels. Expect to take a dip in the massive swimming pool and spa, which anchors the landscaped grounds and a patio area perfect for entertaining.
Trulia
Movie Room
Amenities on top of amenities! An in-house movie theater completes the first floor, which also includes a Jr. Master suite and two additional bedrooms.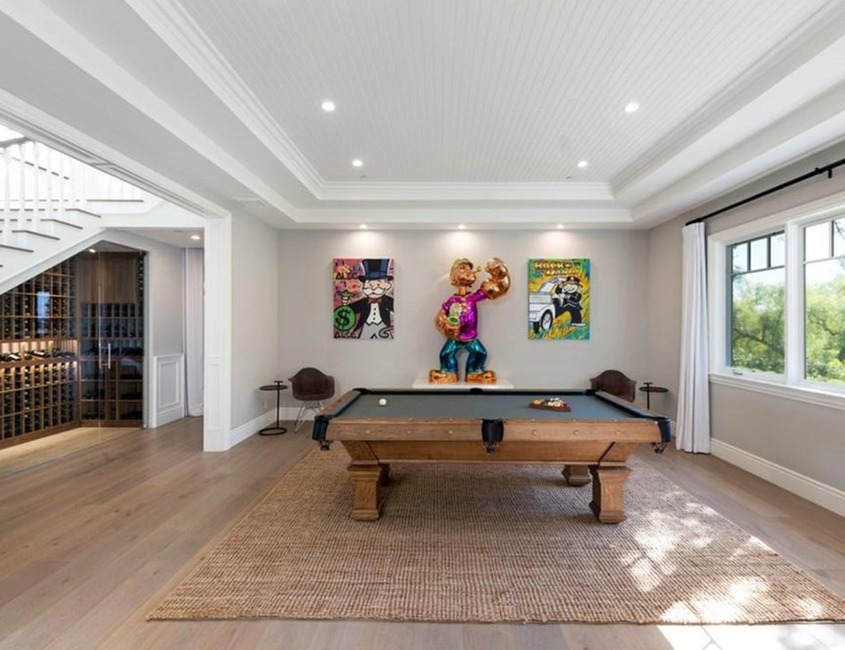 Trulia
Billiards Room & Wine Cellar
Did we mention the amenities? This celebrity pad also boasts a wine cellar and game room with a pool table.
Article continues below
Trulia
Guest Bedroom
This exterior room is accessible by a separate entrance. Perfect for out-of-town guests and visitors!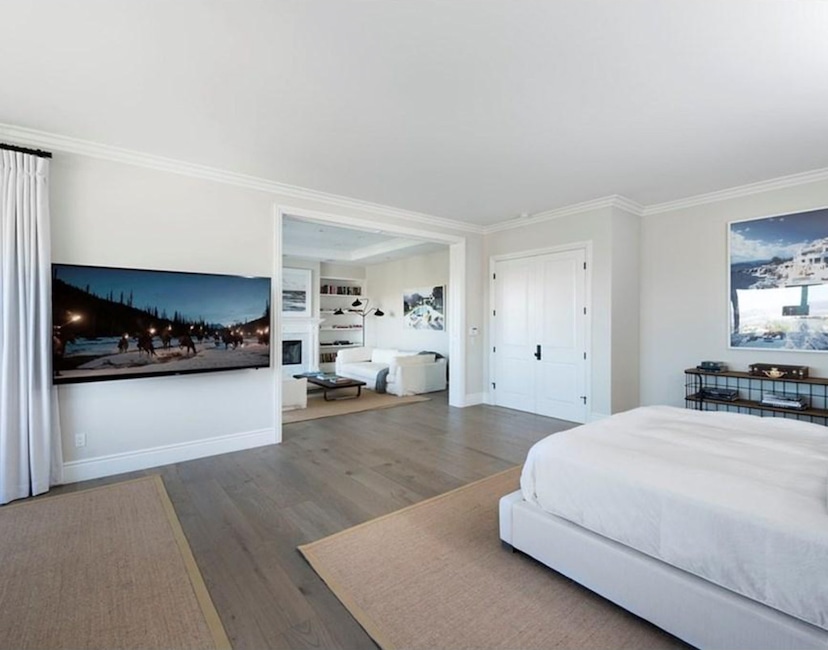 Trulia
Master Bedroom
Inspired by a hotel suite, Disick's expansive room features an adjacent sitting room with a fireplace and balcony. Plus, custom designed dual closets. Not too shabby!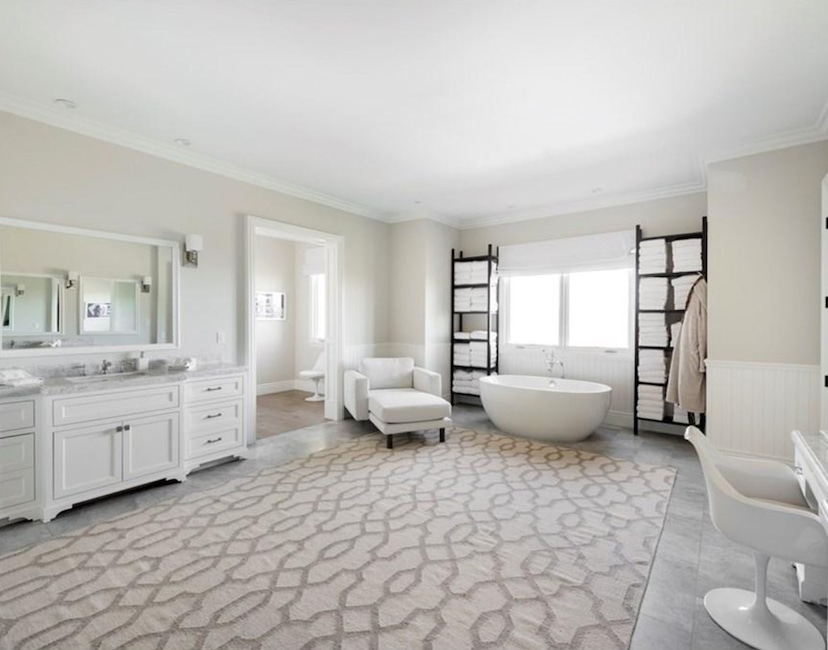 Trulia
Bathroom
Then there's the master bath quarters, which is most likely modeled after a spa.
Article continues below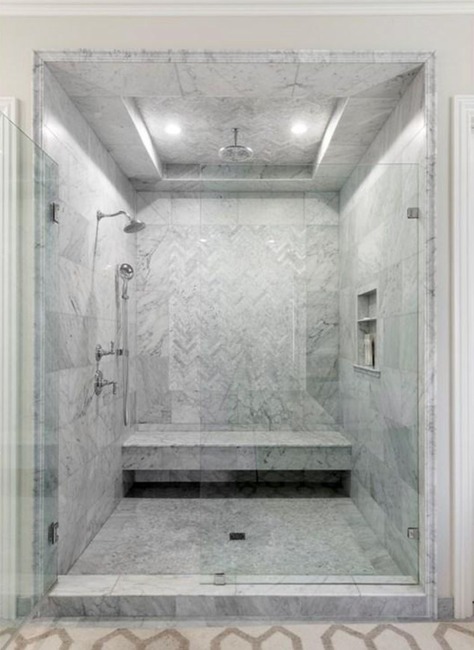 Trulia
Shower
This isn't any old shower. Scott's is made completely of marble and features a showerhead on the ceiling.
Source: Read Full Article