video
Scott Martin responds to social media hot takes after his $28 Taco Bell order
FOX Business contributor weighs in on record-high inflation after ordering an expensive meal from Taco Bell on 'Making Money.'
Fast food chain Taco Bell is set to remove a popular item from its menu to free up space to bring back two other items beloved by customers.
Starting on April 19, Taco Bell customers will no longer be able to purchase the Quesarito which has been a menu staple since it debuted in 2014, The Takeout reported.
The Quesarito, which has only been available through the Taco Bell app or online over the last few months, features a burrito wrapped in a cheese quesadilla and was surrounded by a considerable amount of buzz when it was introduced.
The Takeout reported that the item is being removed from menus in order to bring back two popular menu items, the Bacon Club Chalupa and the Double Steak Grilled Cheese Burrito.
NO EVIDENCE TACO BELL WORKERS PUT RAT POISON IN COLORADO CUSTOMER'S TACO AFTER ARGUMENT, AUTHORITIES SAY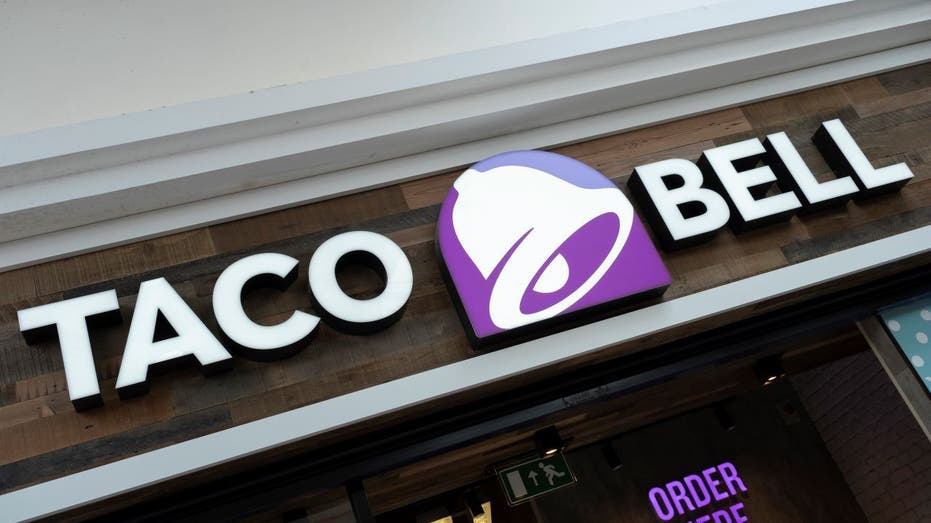 Sign for the fast food brand Taco Bell on 18th May 2022 in London, United Kingdom. ((photo by Mike Kemp/In Pictures via Getty Images) / Getty Images)

The Bacon Club Chalupa contains ingredients similar to a club sandwich and has been on and off the menu since 1999.

The Double Steak Grilled Cheese Burrito was offered during the holiday season last year and contains a double serving of steak, rice, cheese, nacho cheese sauce, sour cream, tortilla strips, and is grilled with a layer of cheese on the exterior.

TACO BELL OPENS FIRST RESTAURANT WITH HIGH-TECH DRIVE-THRU EXPERIENCE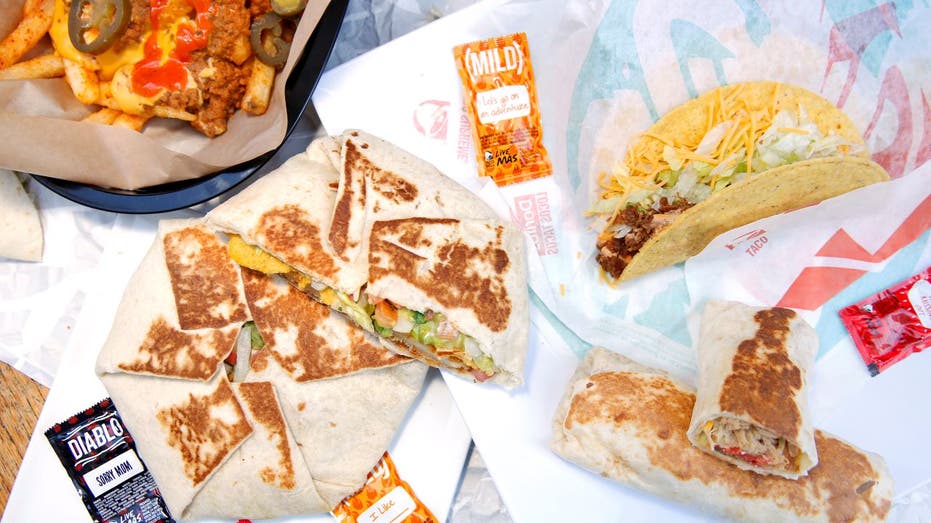 Taco Bell is continuing to innovate with tastes and flavors less familiar to other regions, while infusing familiarity and authenticity in every item.  (Photo by Rachel Murray/Getty Images for Taco Bell / Getty Images)

The Bacon Club Chalupa and the Double Steak Grilled Cheese Burrito will cost $3.49 and $4.99 respectively.

The Quesarito has been slowly phased out of menus dating back to 2020 when the company "revamped" its menu during the coronavirus pandemic to streamline operations amid the supply chain crunch, The Takeout reported.

CLICK HERE TO READ MORE ON FOX BUSINESS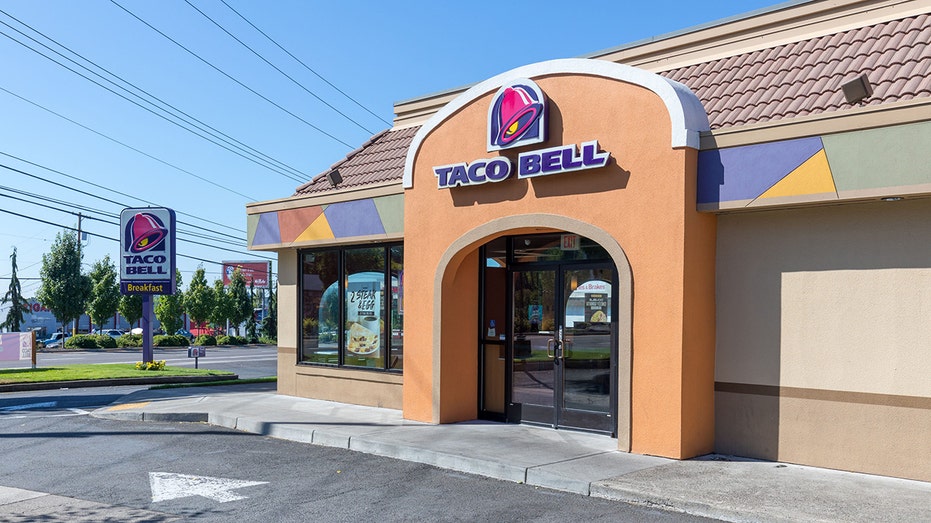 Taco Bell location exterior  (iStock / iStock)

Taco Bell is known for pulling menu items but bringing them back at a later time for a temporary period which many expect will be the case with the Quesarito.

In addition to the menu changes, the company is testing a Cheesy Chicken Crispanada in the Knoxville, Tennessee market, Chew Boom reported.

Source: Read Full Article