Add These Dates to Your G-Cal:
Welcome to September, Taurus! Play and pleasure are top of mind as the month begins and Venus, the planet of love and your planetary ruler, enters Virgo. You're ready to invite more fun into your life! Romance is also in the air, and if you're feeling ready to look for love or reignite a spark with your special someone, now's the time.
Enjoy your lighthearted adventures while they last because on September 9, Mercury Retrograde begins in Libra! All of your relationships are under the microscope right now, and your work relationships in particular will become more of a focus. Are you feeling supported at work or worked to the bone? Mercury's backpedal through Libra will have you reflecting on your daily routine and habits. It's time to reflect on where you are self-sacrificing. You deserve a little help and support, too. If you're working on a project, delays and some cosmic speed bumps are on the menu, but don't be discouraged. This revision period will help you come out ahead with fresh ideas and innovative solutions.
The Full Moon in Pisces lights up the sky on September 10 and brings your attention to your friend groups, community, and hopes. It's possible a wish has been granted, and maybe that's thanks to someone in your network! If drama has been brewing within a friend group, here comes the climax. This is also a wonderful time to lean on your community for support.
Your desire for incorporating more risk and fun into your life may put a strain on your bank account on September 16 when Venus in Virgo squares off with Mars in Gemini. Look out for FOMO—you want to be part of any and all plans going on in your friend group. If you're dating, someone you may be seeing may rub you the wrong way. Sexual tension is in the air, but a conflict of values could also rear its head. Use your discernment.
Your work, health, and daily habits are up for review on September 22 when the Sun enters Libra. The Sun's annual entrance in Libra coincides with the Fall Equinox. It's the season to quit bad habits–what are yours? Making tiny shifts in your routine can help you see the change you've been hoping for manifest in your life. The Fall Equinox marks a fresh start! On the same day, Mercury, the messenger planet, sits in the heart of the Sun, which is known as a cazimi. Information and news related to work, projects, or your health may appear out of thin air. This is revelation energy! Now, it's up to you how you choose to use this information.
Your communication style changes the following day on September 23, when Mercury Retrograde moves into Virgo. While Mercury moved through Libra, you may have been feeling overwhelmed with your to-do list. With Mercury in Virgo, you're ready to shake your responsibility and call in more fun. How can you feed your soul? What activities make your heart feel light? How do you define pleasure? Spend time reconnecting with habits or hobbies that leave you feeling full rather than depleted.
The New Moon in Libra on September 25 arrives with a fresh start in your work world. Perhaps you're starting a new role, job, or a project. You'll benefit from collaboration—is there someone in your network who could offer a helpful hand? Recommitting to a new daily routine or health practice is also a great idea.
The month ends with a hint of magick as Venus, the planet of love and your planetary ruler, enters Libra on September 29. Cosmic speed bumps be gone! You're noticing that there is more harmony and ease in your life. You're remembering that the little things go a long way in love. Leave a post-it note on the bathroom mirror for your sweetie or send a caring text to your best friend. Allies will show up to help you tackle your to-do list. Don't be afraid to ask for help–you deserve it.
Cosmo Merch: Taurus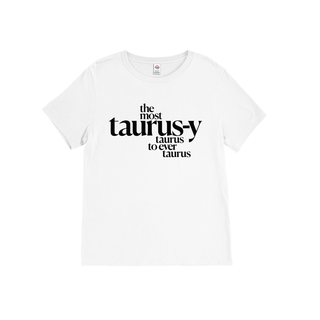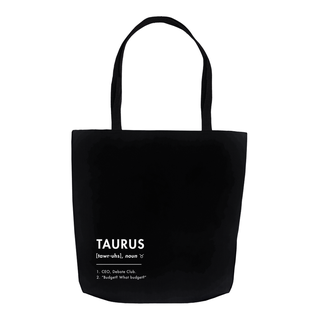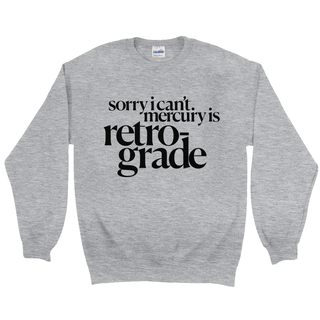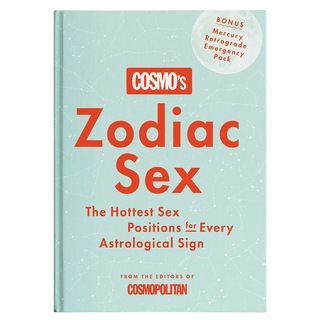 Source: Read Full Article