TV shows like Abbott Elementary only come along once in a while. The comedy series debuted on ABC in late 2021 and became a popular hit practically overnight. Now, the show has become the network's crown jewel, taking the once-prized slot of hit sitcom Modern Family.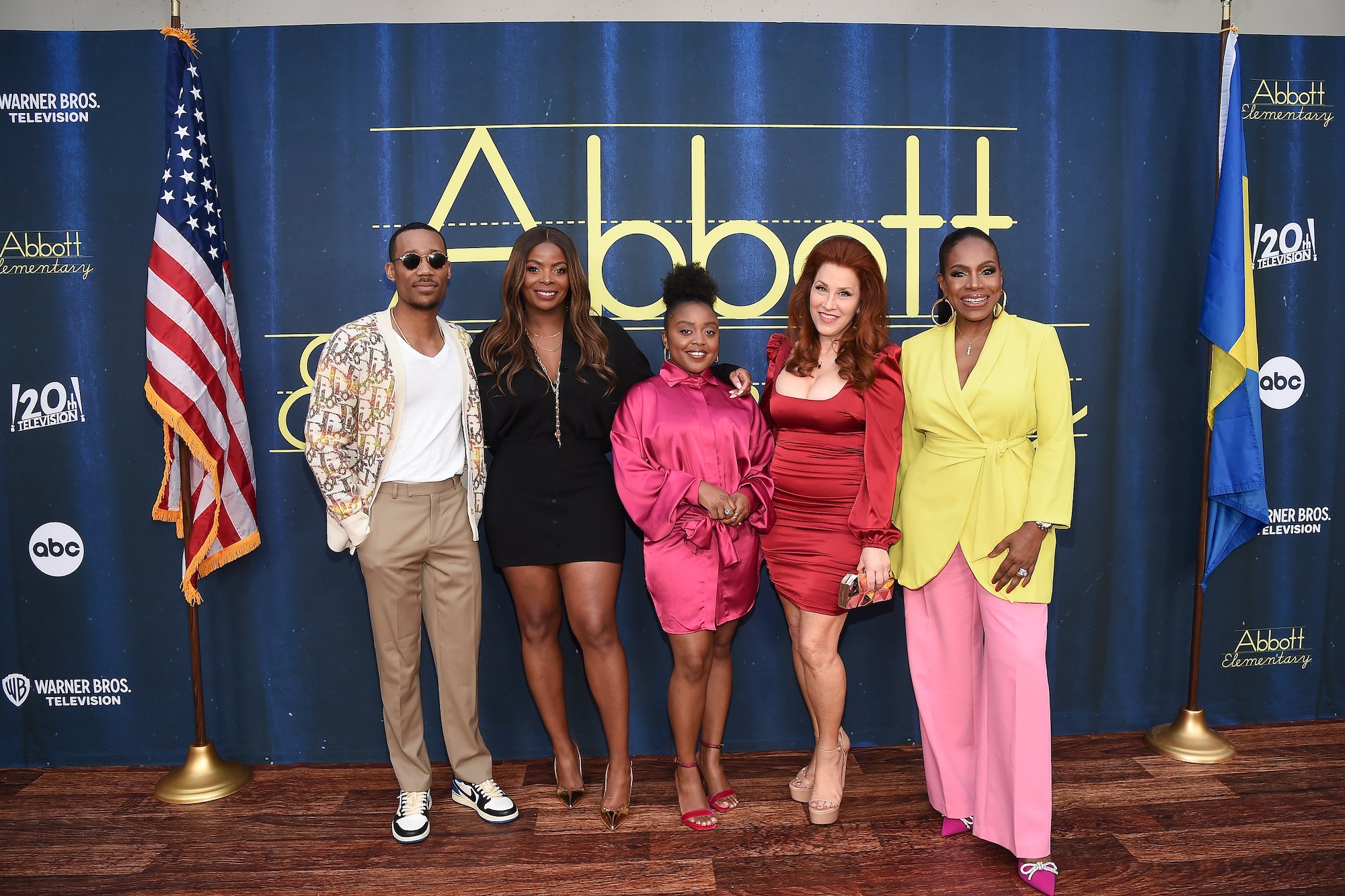 'Abbott Elementary' was a sleeper hit in 2021 and 2022
Abbott Elementary first premiered in the fall of 2021. Shot in the same mockumentary style as The Office and Parks and Rec, Abbott Elementary follows the lives of a varied group of teachers at an underfunded elementary school in Philadelphia.
The show quickly gained popularity for its writing and its humor as well as its cast of actors, which include Tony Award winner Sheryl Lee Ralph and show creator Quinta Brunson.
Brunson spoke about the runaway hit in a 2022 interview with The New York Times.
"One reason I wanted to make this show was that in a school like Abbott, you're doing your job and the topics of the day are these kids. The teachers have to keep these kids fed and alive, and teach them. That mess is enough for you to be tuned in," she said. "We don't have to mine social media for topics."
'Abbott Elementary' is taking 'Modern Family's programming block
Abbott Elementary averaged approximately 9 million viewers per episode across all platforms in its first season. Unsurprisingly, it earned a second-season pickup in the spring of 2022. And in May 2022, ABC announced that Abbott Elementary would return to viewers' screens in the fall on Wednesdays at 9 p.m.
Wednesday at 9 p.m. was once the coveted timeslot of another smash ABC comedy: Modern Family. After Modern Family wrapped in 2020, The Conners took over its spot. Now, The Conners will lead off the night at 8 p.m., followed by Abbott Elementary afterward.
"The stability of the schedule was one of our priorities," Hulu Originals and ABC Entertainment president Craig Erwich told The Hollywood Reporter. "What it allows us to do is really focus on launching the new shows in the fall. We have some incredible opportunities and high-priority programs with Alaska and The Rookie: Feds. With fewer moves, it really allows us to focus in on creatively bringing those shows to market."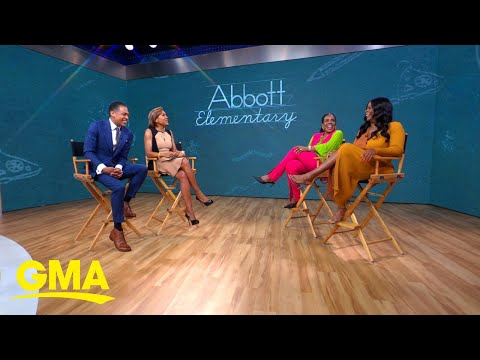 'Abbott Elementary' is returning for season 2
In an interview on Good Morning America, show stars Sheryl Lee Ralph and Janelle James gushed about the show's success and how they knew it was something special.
"I read [the script] and I was like, 'I need to be involved in this,'" James said.
Ralph, meanwhile, recognized that they had a great show on their hands while filming the pilot. "It was visceral; we could feel that someone was stirring a pot of magic, and that's what it felt like," she said. "We all just came right together, and I really think that a lot of that has to do with Quinta. Quinta really handpicked each one of us and put this cast together."
Source: Read Full Article