In 2009, Alicia Keys and Jay-Z had one of the biggest songs in the world: "Empire State of Mind," a love letter to their hometown of New York. They performed the song together various times, but one performance in particular at the MTV Video Music Awards continues to make headlines to this day.
'Empire State of Mind' was a hit song by Jay-Z and Alicia Keys
"Empire State of Mind" became a smash success almost immediately after its release. The song topped the Billboard Hot 100 chart for five consecutive weeks, becoming Jay-Z's first No. 1 single on the chart as a lead artist. It was also nominated for three Grammy Awards, winning Best Rap Song and Best Rap/Sung Collaboration.
When it came time to perform the song at the 2009 MTV Video Music Awards, both Jay-Z and Alicia Keys were ready to kill it and show love to their hometown.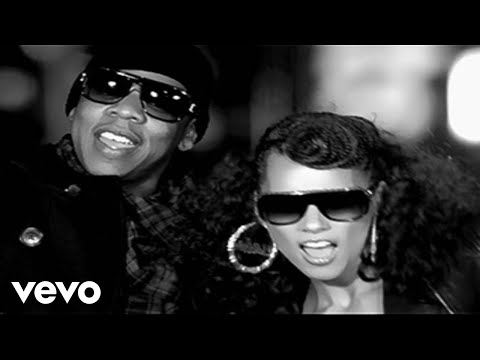 Alicia Keys was 'oblivious' to Lil Mama joining her and Jay-Z on stage
Jay-Z and Keys' performance was interrupted at the very end by rapper Lil Mama joining them on stage and posing with them at the song's finish. Keys spoke about the incident in a 2021 interview with Complex.
"Basically I remember absolutely nothing," Keys admitted. "I think I was so focused on performing — because when you perform, you gotta hit it, you gotta nail it, you gotta kill it; this has to be perfect."
"We came together in the middle and I was on this side of him, and he was right here, so as far as I could see, this was us, doing what we planned to do the whole time," she chuckled. "I tell you, 100 percent, I was oblivious to the idea that next to him was another person, which kinda scared the s*** out of me later when I figured it out."
Once she got off stage and was in her dressing room with Jay-Z, she remembered him having a funny face and asking her if she saw what he saw. She didn't know what he was referring to.
"I didn't know what he was talking about until I got home, chilled out, took off my shoes, relaxed, kicked up my feet, probably caught a replay or two and everybody was focused on this end thing," she said. "I was bugging because I didn't even see her; I didn't even know she was there."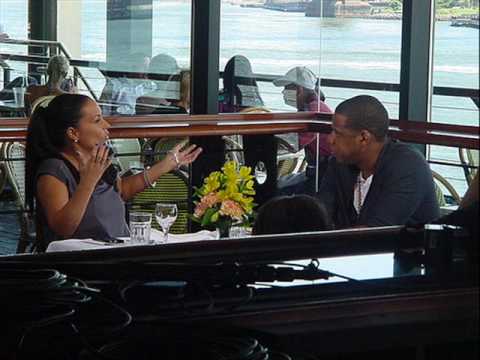 Lil Mama didn't think much of her stunt
For her part, Lil Mama explained the next day that as a fellow New Yorker, she was moved by their performance.
"I actually got emotional and I felt like, 'Yeah! New York! Jay!'" she recalled. "I started to feel him, and I started to feel myself, and I just felt the energy and I got up and I started walking to the stage.
"I got up there and was just rooting him on as a champion, thinking of my borough, thinking of my brother."
Source: Read Full Article