The 2022 Grammy Awards will take place on Jan. 31. At the upcoming award show, BTS are nominated for Best Pop Duo/Group Performance for their song "Butter." During an interview with Vogue Korea, Jimin of BTS discussed BTS' Grammy Award nomination and shared that he hopes BTS will be able to attend the award show in person.
Jimin hopes BTS attend and perform at the 2022 Grammy Awards
Vogue Korea released individual interviews with Jin, Suga, J-Hope, RM, Jimin, V, and Jungkook on Dec. 21. Toward the end of his interview with Vogue Korea, Jimin shared his thoughts on BTS' recent Grammy Award nomination.
"Winning a Grammy wasn't something we'd ever thought about, and I can't believe we've been nominated!" Jimin said. "It would be great to win the award and make our fans happy. But just being nominated is wonderful."
The BTS singer then admitted he hopes the septet will be able to perform at the upcoming award show.
"If possible, we want to be there, and we want to perform," Jimin told Vogue Korea.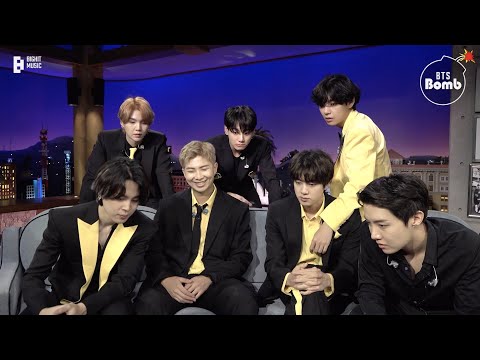 Jimin missed performing for BTS fans
Due to the ongoing coronavirus (COVID-19) pandemic, BTS' planned 2020 Map of the Soul Tour was canceled. The band was not able to put on any in-person performances, and any award show performances happened virtually.
"The past two years have turned out to be almost endless. I'm still young, but for most of my life all I've done is perform on stage… I worked really hard because I wanted to be good at it, but suddenly it was taken away from me, and this made me sad," Jimin told Vogue Korea.
He continued, "I have limited life experience, and I don't want to overstate things, but it felt like my whole life's work was being negated. It was a time of stagnation. The lack of feedback from a live audience was discouraging."
Throughout 2020 and 2021, BTS put on online concerts for ARMY. While the concerts provided entertainment for BTS fans as best as possible, Jimin admitted that the concerts felt "like a rehearsal."
"I worked hard, but nothing felt quite right, and everything seemed like a rehearsal," Jimin told Vogue Korea. "It just didn't feel real. During our recent concerts, I kept thinking, 'Is this OK? Can I keep on doing this? Is this what we've been working toward?' Of course, I don't consider an online concert to be a practice session, but it still made me think about these questions."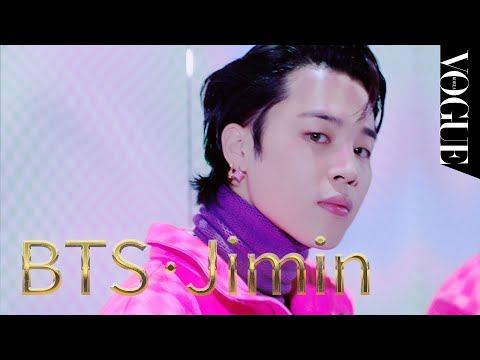 On Nov. 27, Nov. 28, Dec. 1, and Dec. 2, BTS put on four in-person concerts called Permission to Dance On Stage – LA. The concerts took place at SoFi Stadium in Los Angeles, and marked the band's first in-person concerts since their Love Yourself: Speak Yourself [The Final] concert in Seoul in 2019.
BTS performed at the Grammy Awards in 2021 and 2020
At the 2021 Grammy Awards, BTS earned a nomination for Best Pop Duo/Group Performance for their single "Dynamite." The septet also virtually performed the song during the award show.
The previous year, BTS became the first Korean act to perform at the Grammy Awards. At the 2020 award show, Jin, Suga, J-Hope, RM, Jimin, V, and Jungkook performed in the "Old Town Road All-Stars" performance with Billy Ray Cyrus, Lil Nas X, Diplo, and Mason Ramsey.
Only time will tell if the members of BTS perform at the upcoming 2022 Grammy Awards.
Source: Read Full Article