Fabolous has been a working rapper in the music industry for over two decades. And in that time, the New York-bred rapper has worked with some of the biggest names in the industry and befriended several others.
Fabolous has worked with some of the biggest names in music
Fabolous released his debut album, Ghetto Fabolous, in 2001. It sold over 140,000 copies in its first week and was fronted by the lead single "Can't Deny It," which interpolated Tupac Shakur's song "Ambitionz Az a Ridah."
Fabolous' second album Street Dreams was released in 2003. The album contained the hit single "Can't Let You Go," which reached No. 4 on the Billboard Hot 100 chart. "Into You" with Tamia also reached No. 4 on the Hot 100.
In 2006, Fabolous founded his own record label imprint, Street Family Records. Over the years, the label has boasted rappers on its roster including Red Cafe, Paul Cain, and Freck Billionaire.
Fabolous continued to release music throughout the 2000s, collaborating with the likes of Diddy, T-Pain, Jermaine Dupri, and Keri Hilson. In addition to notching top 10 entries on the Hot 100 chart on his own songs, Fabolous also recorded top 10 hits as a featured artist: his 2009 collaboration with Trey Songz, "Say Aah," for example, reached No. 9 on the chart.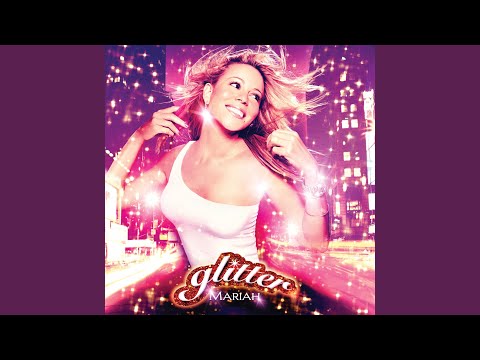 Fabolous has Irish exited on Diddy and Mariah Carey
In November 2021, Fabolous posed a simple question to his followers on Instagram. "You ever said you was going to the bathroom… & left" he asked on his Instagram Stories. He was specifically speaking about going to an event or party and dipping out before giving proper goodbyes to everyone there.
He then admitted that he's guilty of Irish exiting on a few big music stars. "I told Diddy I was going to the bathroom & slid once," he said. "It was 7 A.M. & this n**** was still turnt!!!" Given the reputation Diddy's parties have among industry figures, it's not surprising that Fabolous was tired as the sun came up.
Fab also told another story about a studio session he once had with Mariah Carey. He couldn't keep up with the "Emotions" singer and had to call it quits as night turned into morning.
"I told Mariah I was going to move my car cuz it will get towed & skrrrrrrrrrr," he said with car and laughing emojis. "It was 6 A.M. & my verse been done."
"We was just drinking wine & telling stories," he added.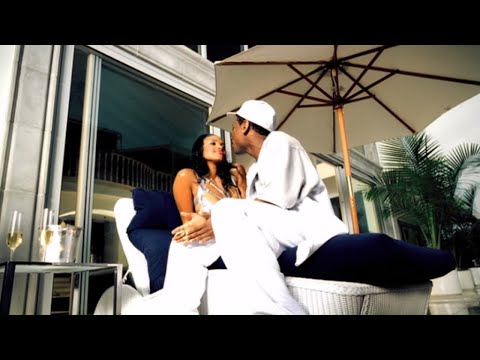 Fabolous' career today
After prolifically releasing albums in the 2000s, Fabolous focused more on releasing mixtapes in the 2010s. In 2014, he released his album The Young OG Project, his first LP in five years. The album featured guest appearances from Chris Brown, French Montana, and even Kevin Hart.
In 2018, Fabolous was arrested for domestic violence after allegedly assaulting his girlfriend Emily Bustamante. Later that year, he was indicted on four felony charges of domestic assault and reportedly accepted a plea deal in March 2019.
Fabolous' most recent project was the album Summertime Shootout 3: Coldest Summer Ever, released in November 2019. A year later, in October 2020, he welcomed his third child with Bustamante, a baby girl.
Source: Read Full Article