New York City is always a magical place around the holidays, especially for Ingrid Michaelson fans. After a two-year COVID-induced hiatus, the "You and I" artist returned to Manhattan for her annual "Holiday Hop," bringing Christmas cheer to fans in-person and watching the live stream.
Ingrid Michaelson released 'Ingrid Michaelson's Songs For The Season – Deluxe Edition' in 2021
To some listeners, Christmas music may be cheesy. That might be exactly what people need, Michaelson shared, releasing Ingrid Michaelson's Songs For The Season – Deluxe Edition in 2021.
This production featured three new tracks and the original song with Elf actor Zooey Deschanel, "Merry Christmas, Happy New Year." The artist performed these recent releases, along with fan-favorites at her annual "Holiday Hop" a New York City exclusive event turned virtual experience with about a thousand viewers.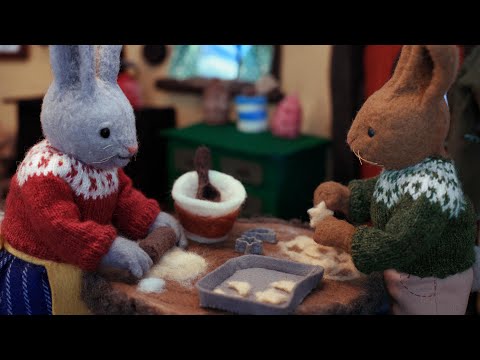 Ingrid Michaelson performed at her 15th annual 'Holiday Hop' in New York City
There's truly no place like home for the holidays and that's exactly what this performance felt like. Going home. Nice sweaters, and teaching everybody how to dance. In many ways, it was a homecoming performance for Michaelson, who shared this was her first time returning to the stage in about two years.
Complete with a semi-functional red and green gingham dress, the artist discussed her experience as "12-year-old Ingrid" watching National Lampoon's Christmas Vacation in school. She even gave a name to the feeling when her partner watches Bachelor in Paradise without her — "stupid rage." Just kidding, she said. She watches that by herself.
There weren't surprise cameos from Sara Bareilles or Deschanel, although Michaelson shared that it wouldn't be out of the question for future Holiday Hops. Some fans even wore light-up Christmas light necklaces, a potential reference to "Christmas Lights" from Stranger Songs.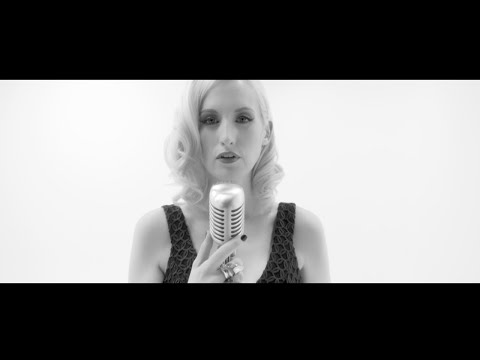 "'Merry Christmas' to me means 'keep choosing happiness'" — Ingrid Michaelson
Michaelson performed songs just with "the ladies" and others with a full band. "The Way I Am" was performed as a solo number. In between songs, someone shouted "Merry Christmas" to Michaelson from the back of the venue. She responded with a resounding "Happy New Year."
"And happy holidays, really. I'm not a religious person," Michaelson said. "Christmas to me is about growing up we had Christmas Eve party… since I've lost both of my parents, Christmas can be painful in some ways, as I'm sure for many of you it can be."
"I heard this quote once. It was basically like, 'all human emotions stem from love or fear…,'" she continued. "Not hate, but fear. I've just tried to live my life [by] always steering into the love lane. I go to fear a lot, but this night tonight is a huge example of steering straight into the love lane."
On Dec. 10 and 11, the artist performs "A Holiday Pops" at the Kennedy Center. To learn more about these upcoming concerts, visit her website.
Source: Read Full Article